My week at Storm & Shelter - Zoe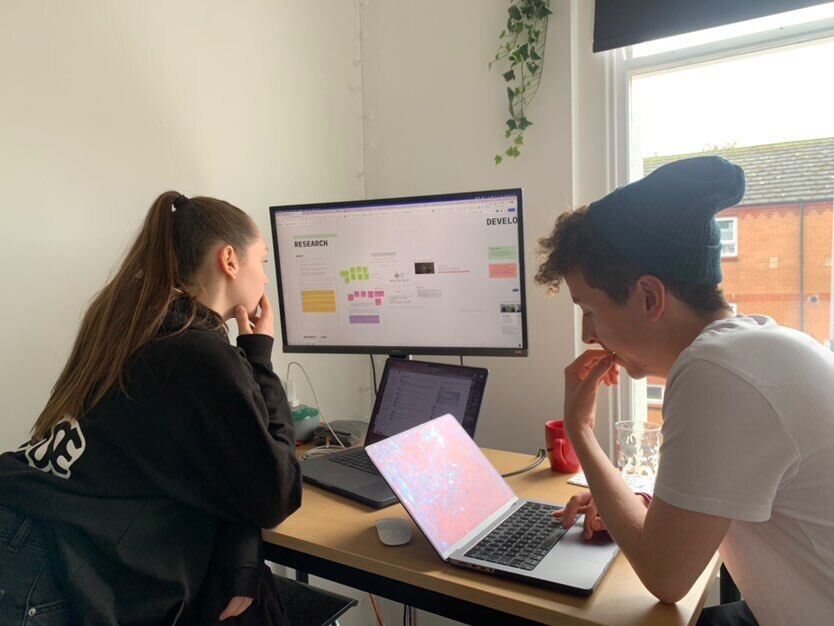 Everyone, please let me introduce you to Zoe! Zoe is the latest honorary #Stormie who joined us last week for work experience to get a peek behind the curtains and gain insight into what life in video production can look like.
Why did you want to apply for work experience with us?
As I'm currently in my third year of Performance & Media, I've been thinking more about what kind of work I want to go into. After trying out lots of different media types during my course, I have been especially interested in production & cinematography so started looking for some work experience in production companies. 
When speaking to my careers advisor, they suggested you and when I checked out your socials and website it seemed like a great place to spend a week, so I applied!
What kind of projects do you like working on?
Because my course is so diverse, we've tried a bit of everything but what has personally attracted me the most was working on more documentary-style films during my short filmmaking module. Though I'd love to do something with more of a set narrative at some point, I particularly like documentaries as a medium to tell a story.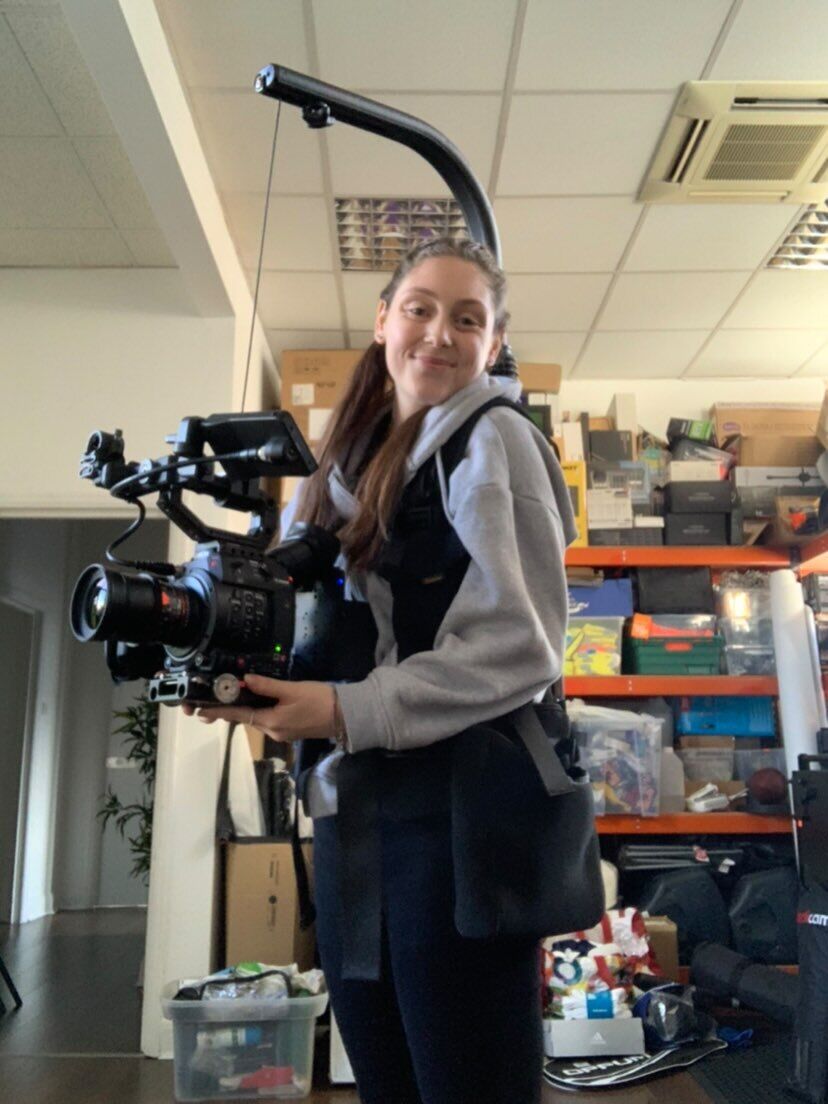 What's the biggest thing you learned this week?
When I went in, I didn't know what to expect and the main thing I found interesting was how closely everyone works together and how seamless it is between departments as I thought it would be more separate than that. 
I spent most of the week shadowing Lewis & Liam as I'd mentioned that I had an interest in cinematography. It was really interesting and exciting to gain a greater understanding of what the job entails as well as some tips on Cinetracer and some tricks around a camera.
Were there any particular highlights?
Honestly just talking to everyone! Everyone was really busy as lots of projects were going on,  but I appreciated that people took to the time to discuss things with me and make me feel welcome, so thank you!