Never settle for "that'll do"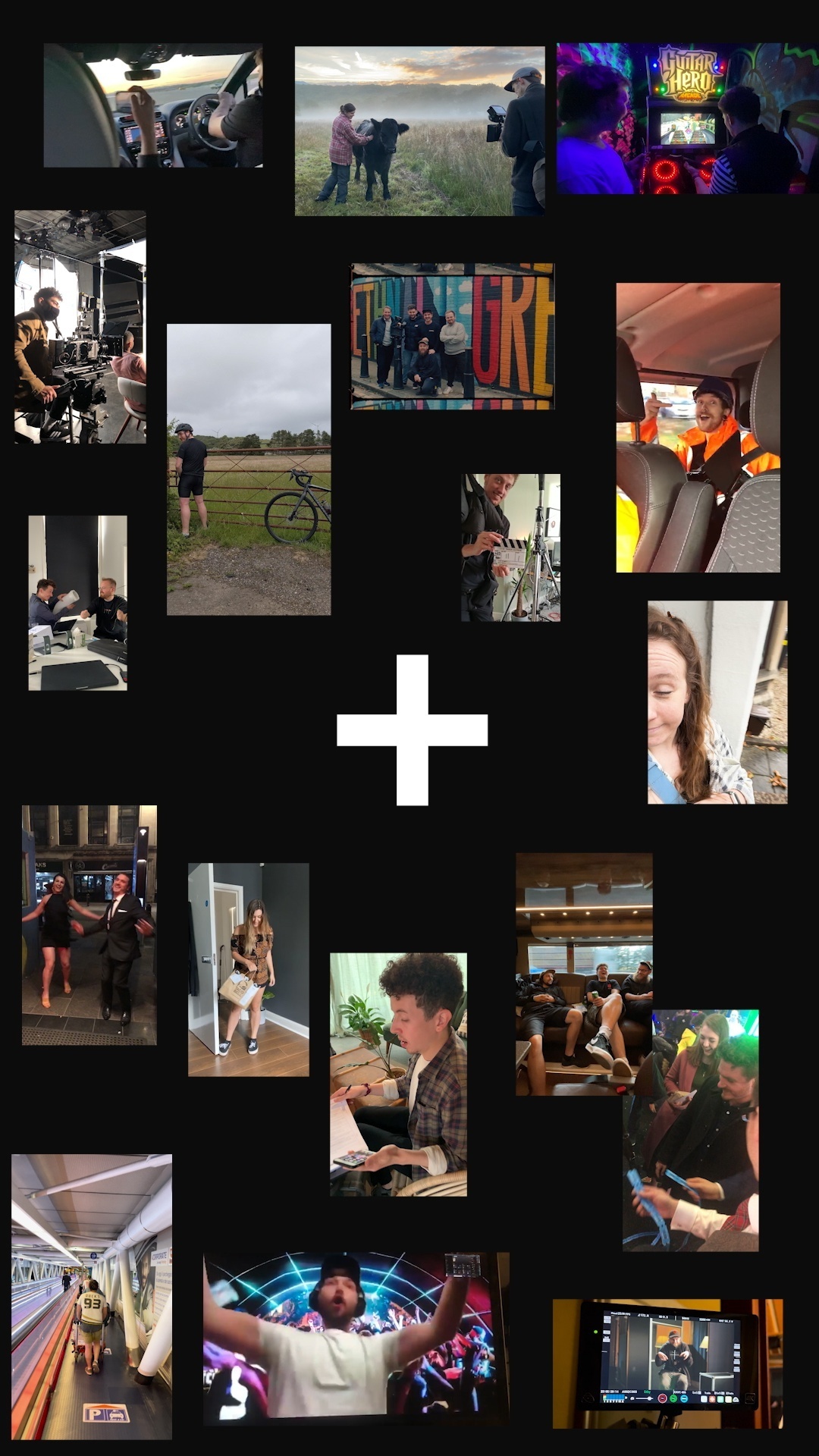 We're on a mission to create a standout production experience.
We're a production company known for being great at what we do and embracing fun whilst we're at it. We combine obsessive technical knowledge, a purposeful creative knack, and a watertight production process to make a special sauce our clients just can't get enough of.
Living by the mantra of "never settle for that'll do", there's no cutting corners or doing things by halves. We're pushing ourselves and our clients to think beyond the here and now. Taking the turn away from Easy Street, and focusing on the pursuit of making stuff we're proud of.
Whether it's film, commercials or video content, our approach is the same—be purposefully creative in what we do, be instinctively supportive of each other and our clients, and be consistently dedicated in our drive to kick serious ass whilst doing what we all love.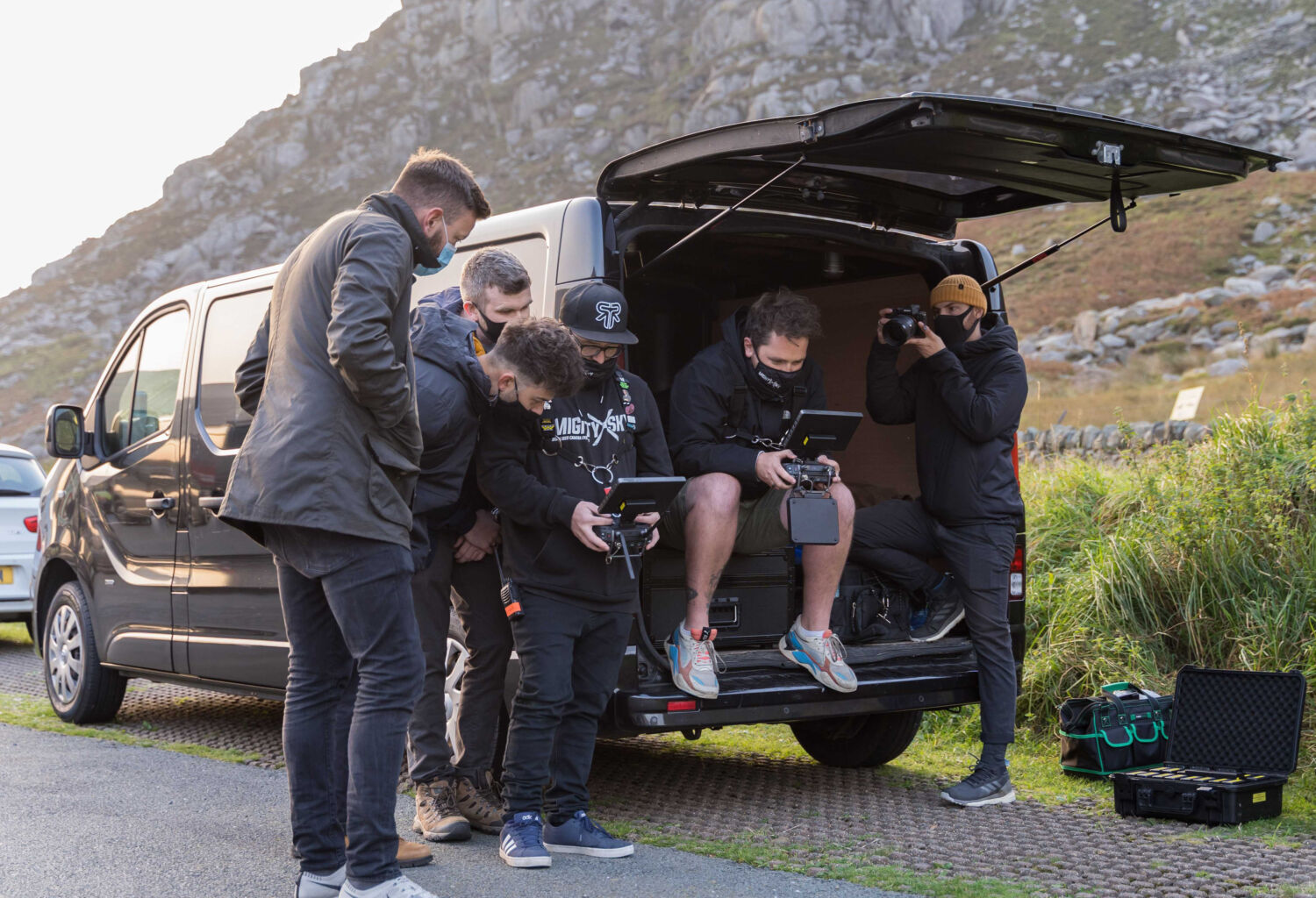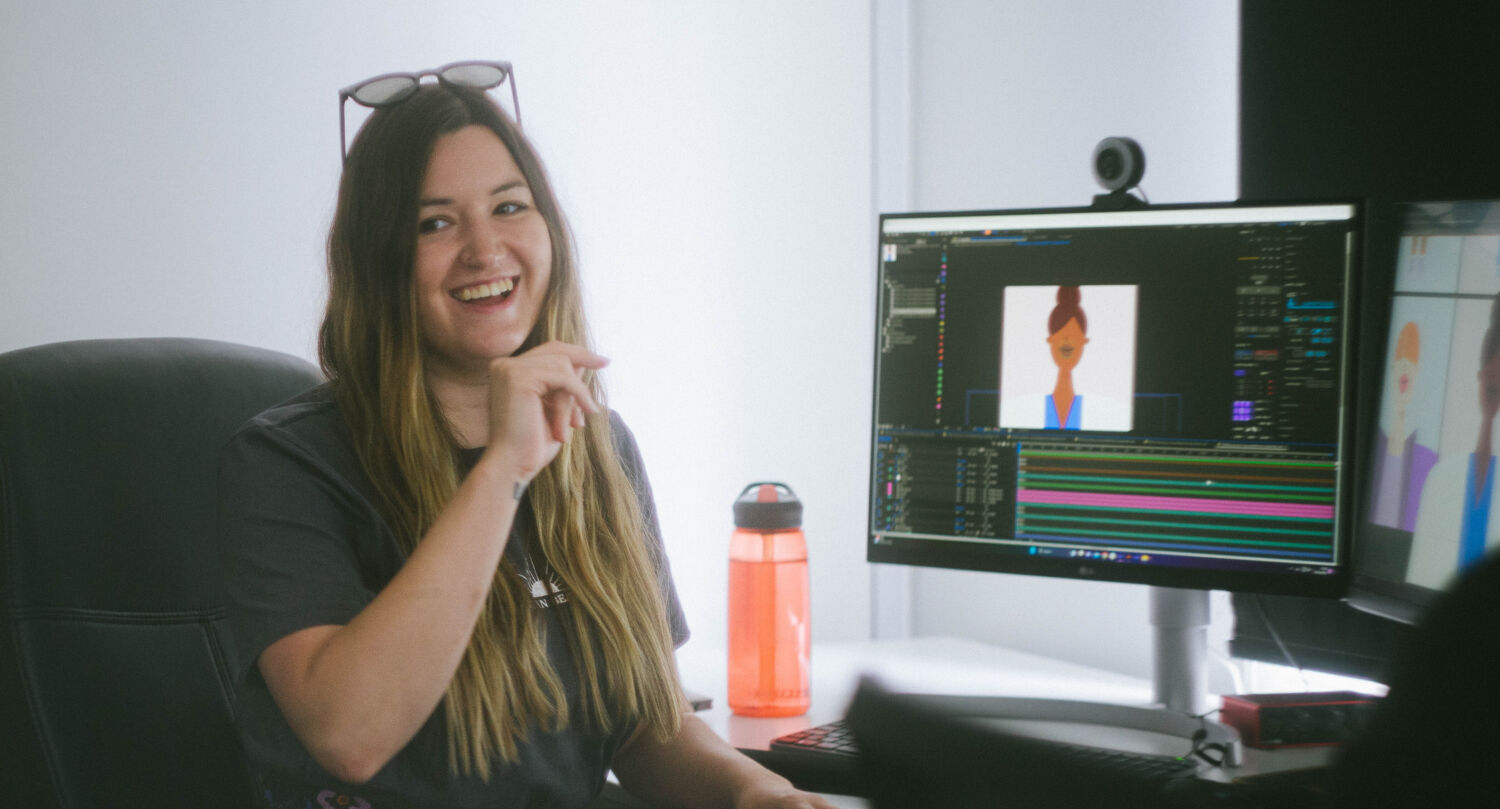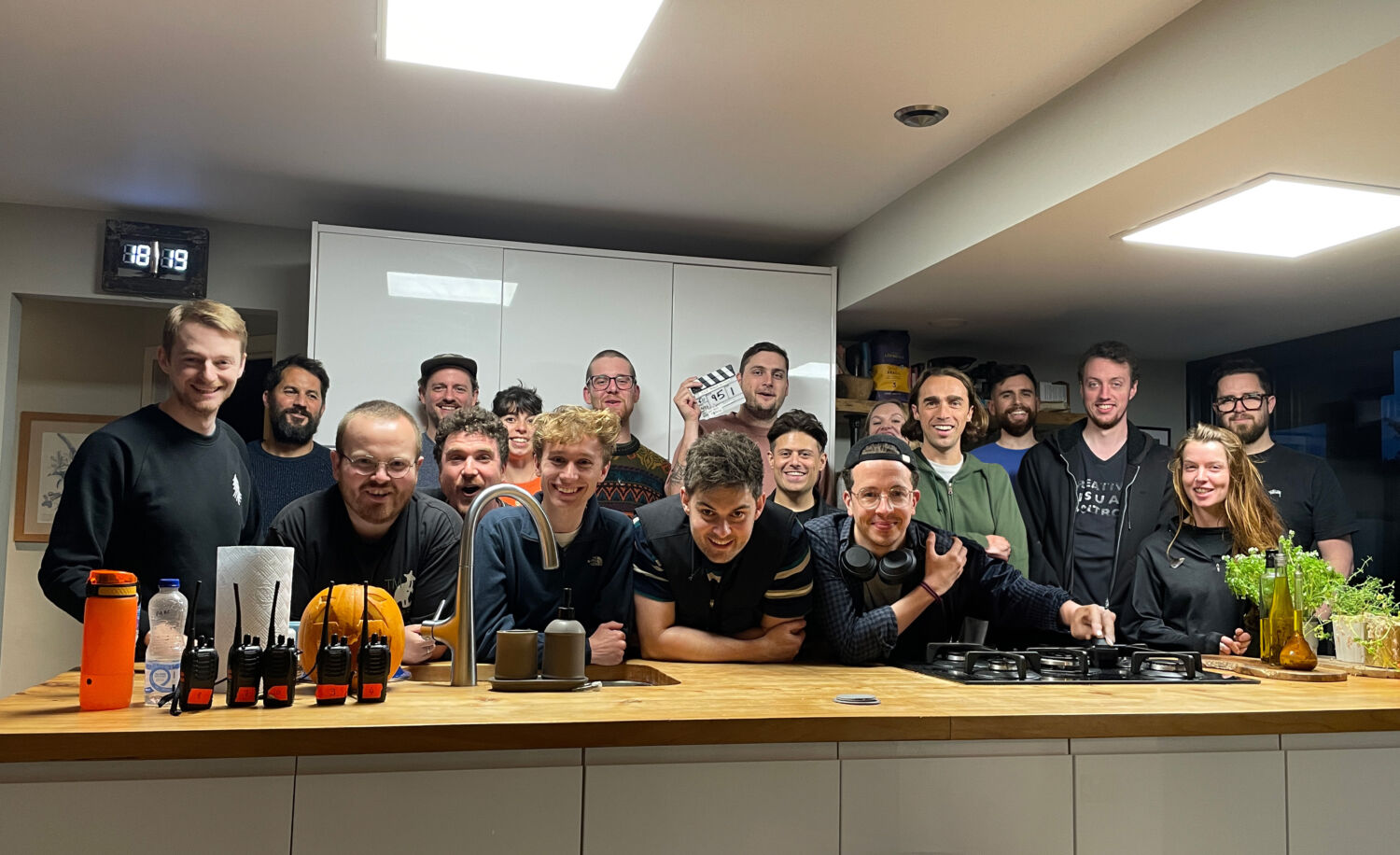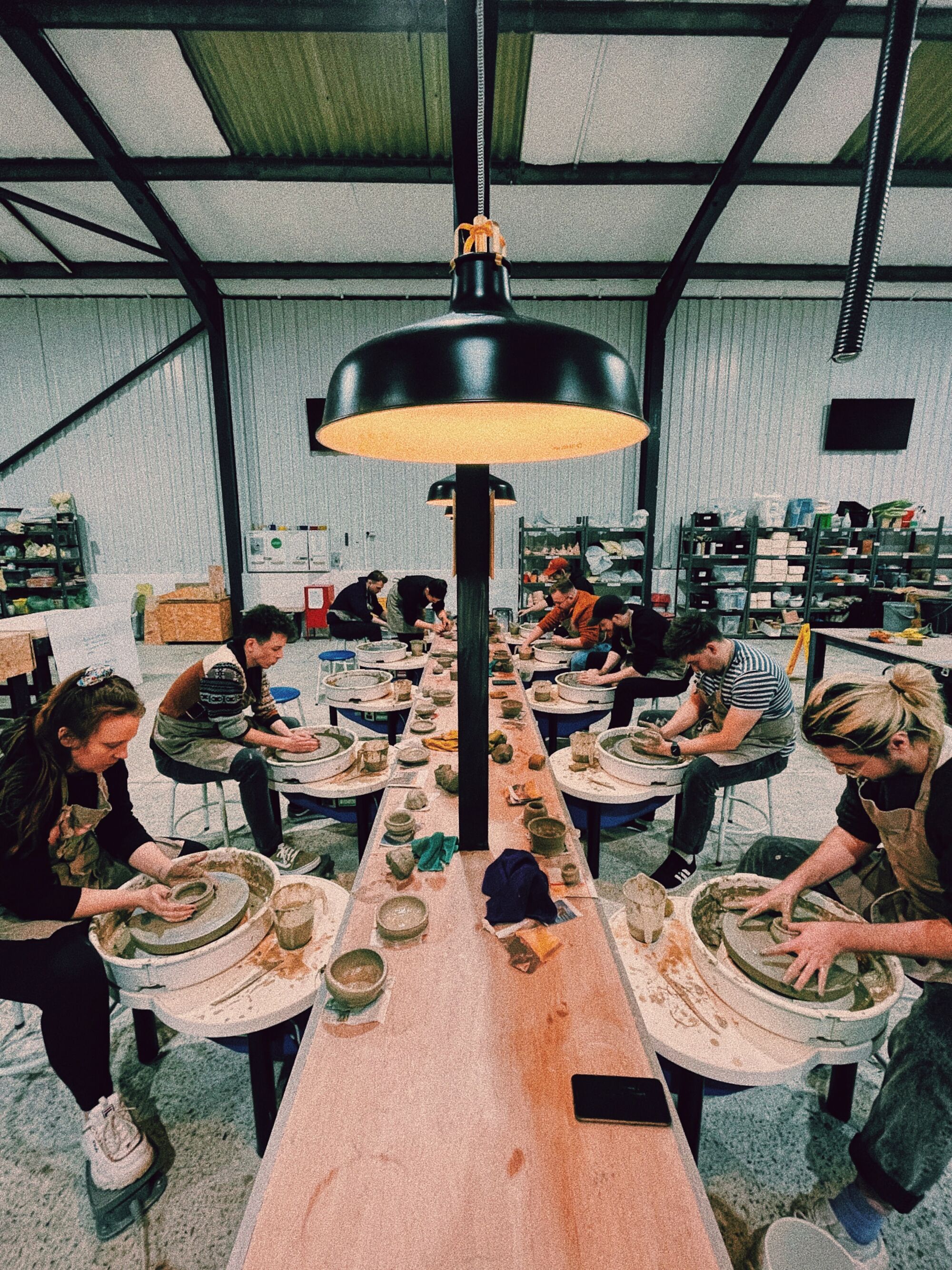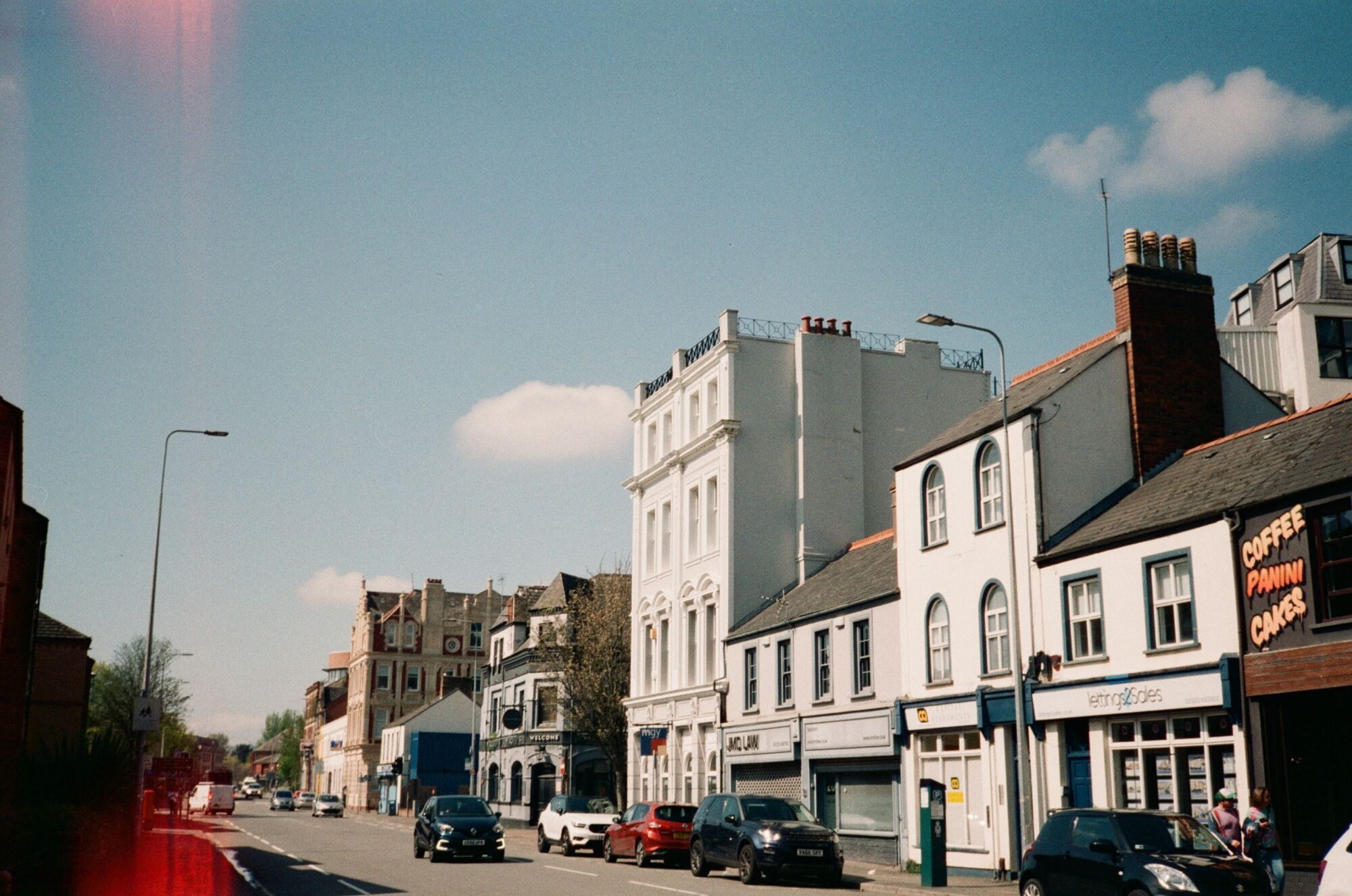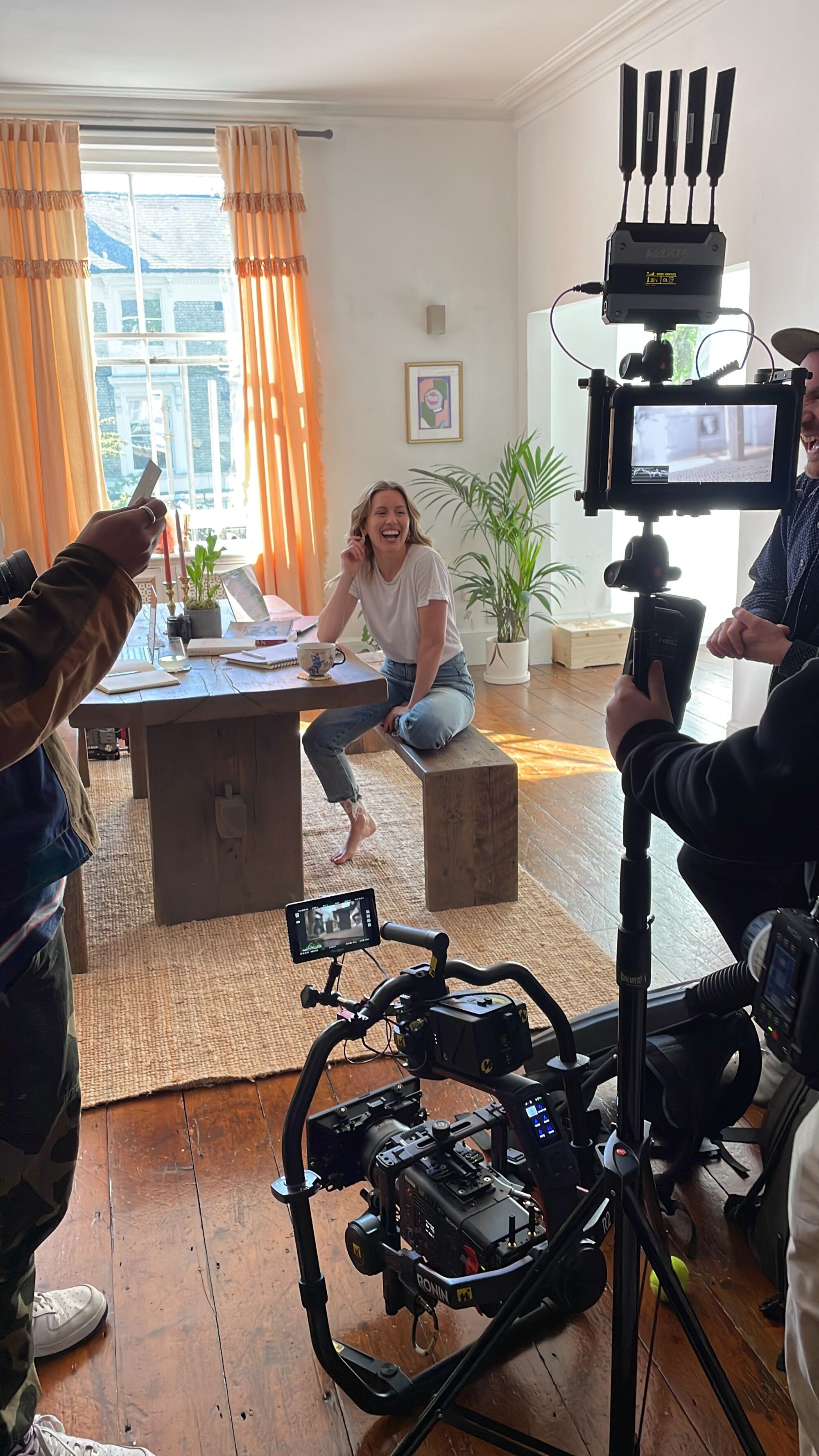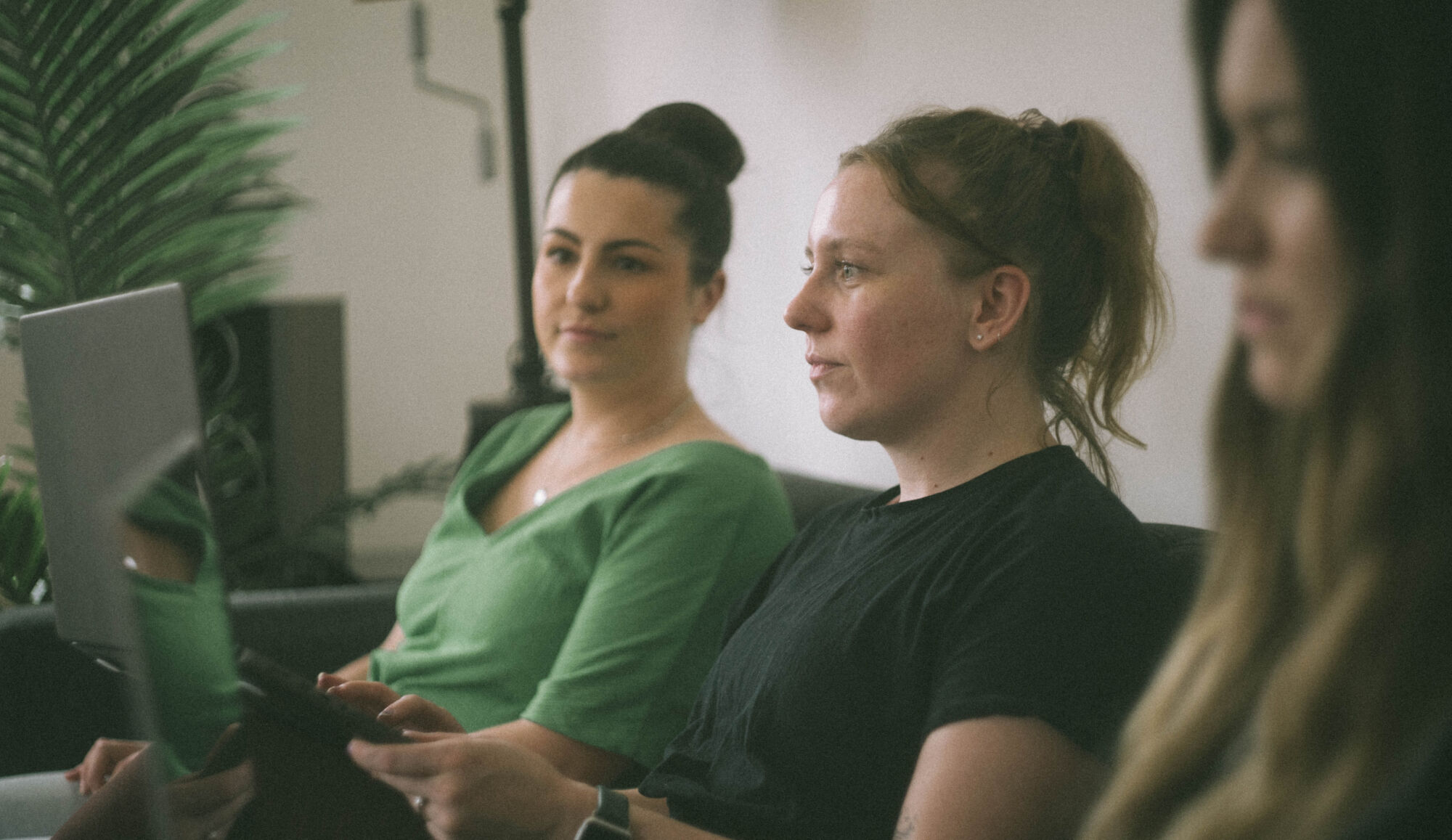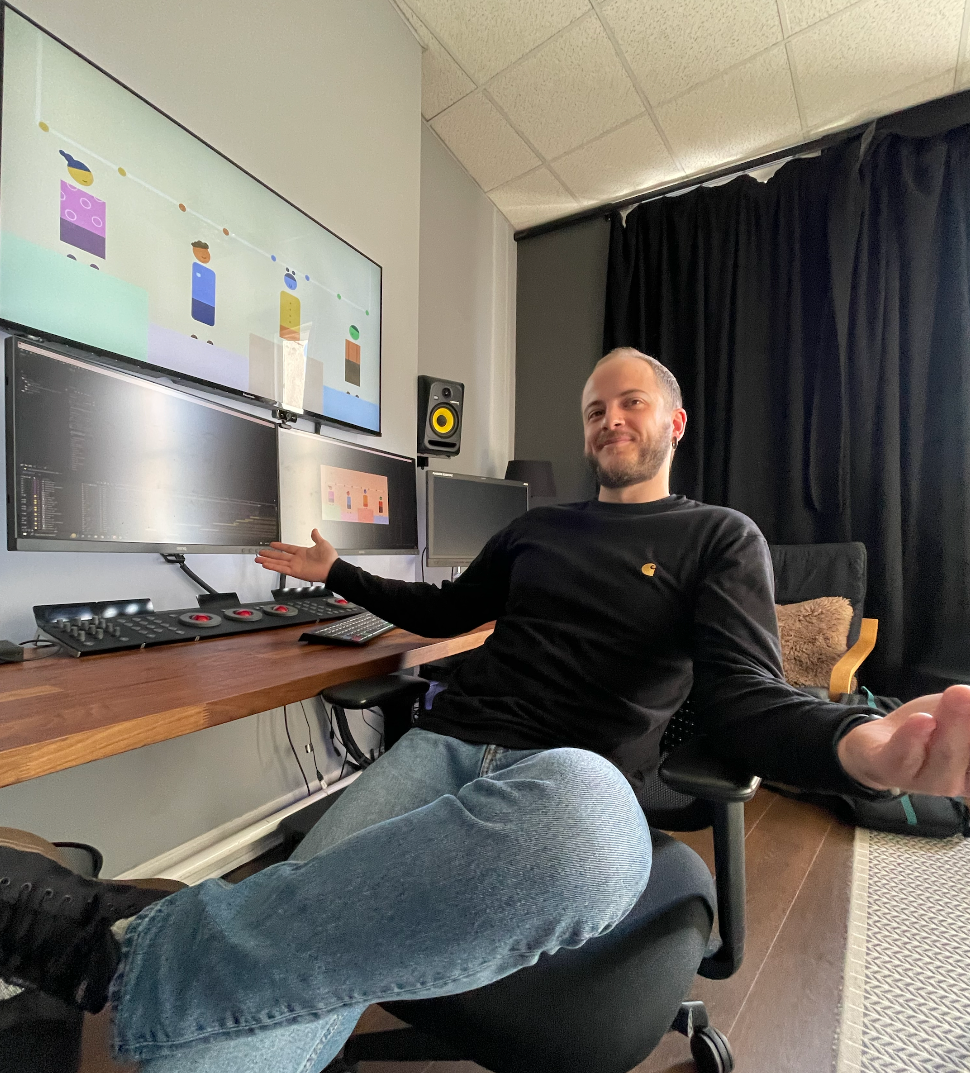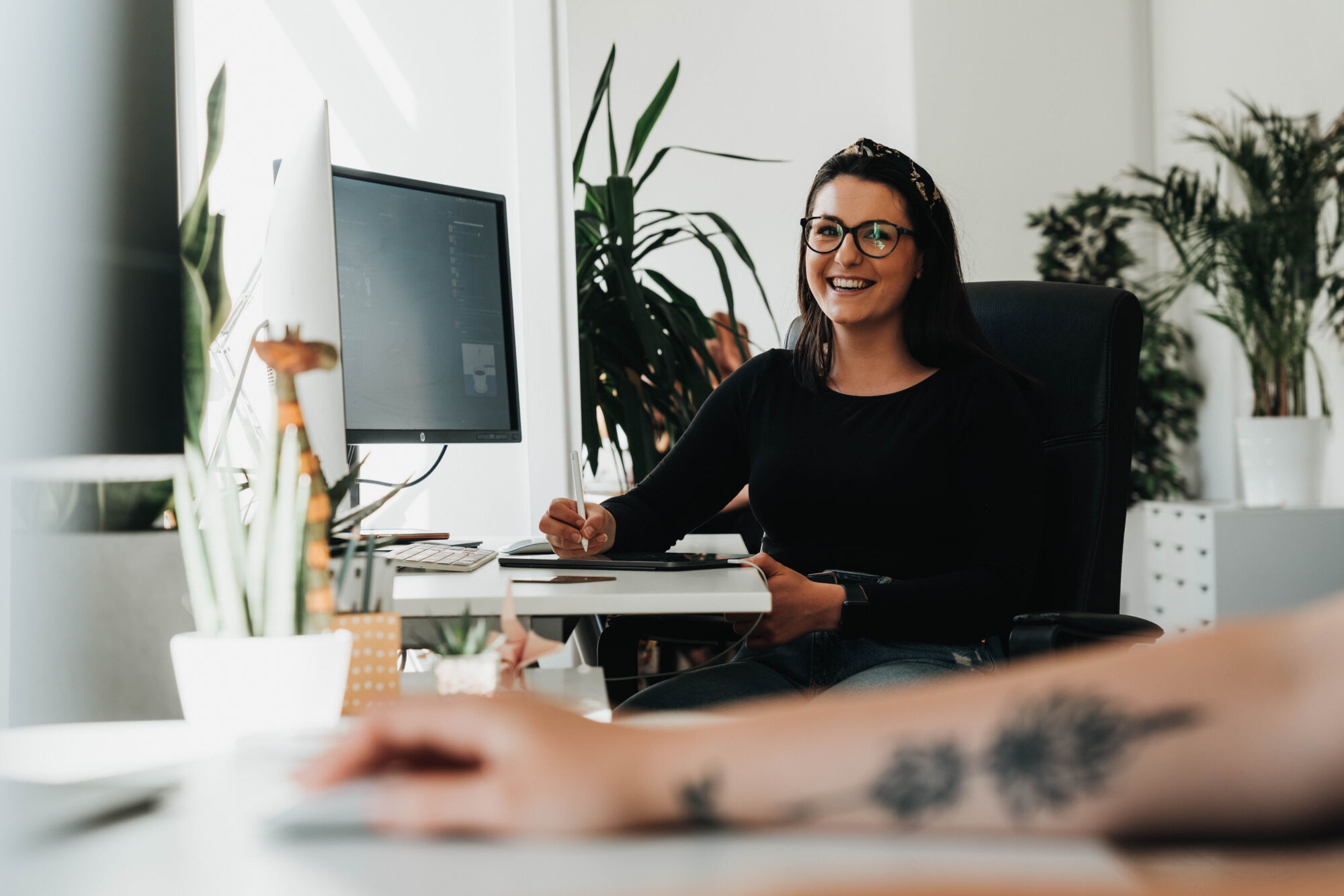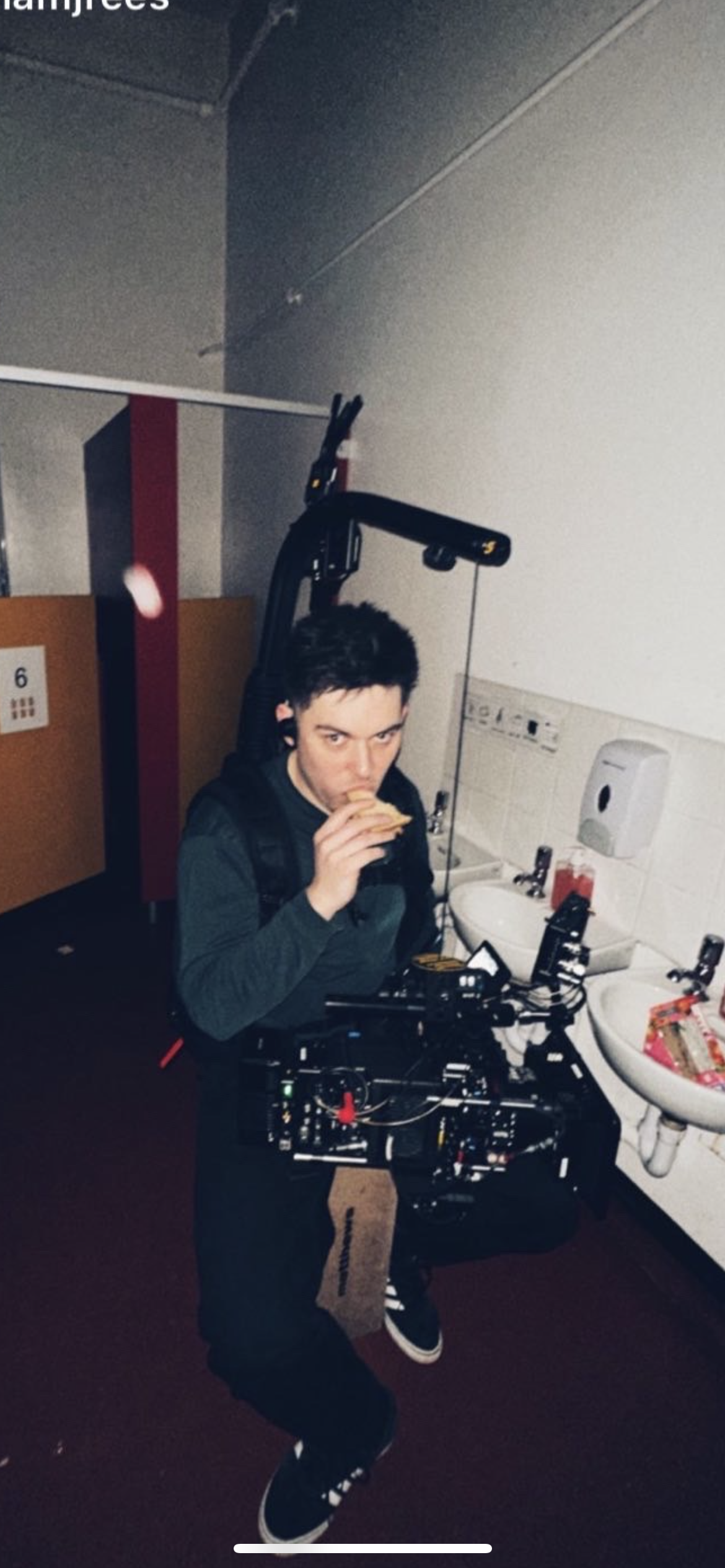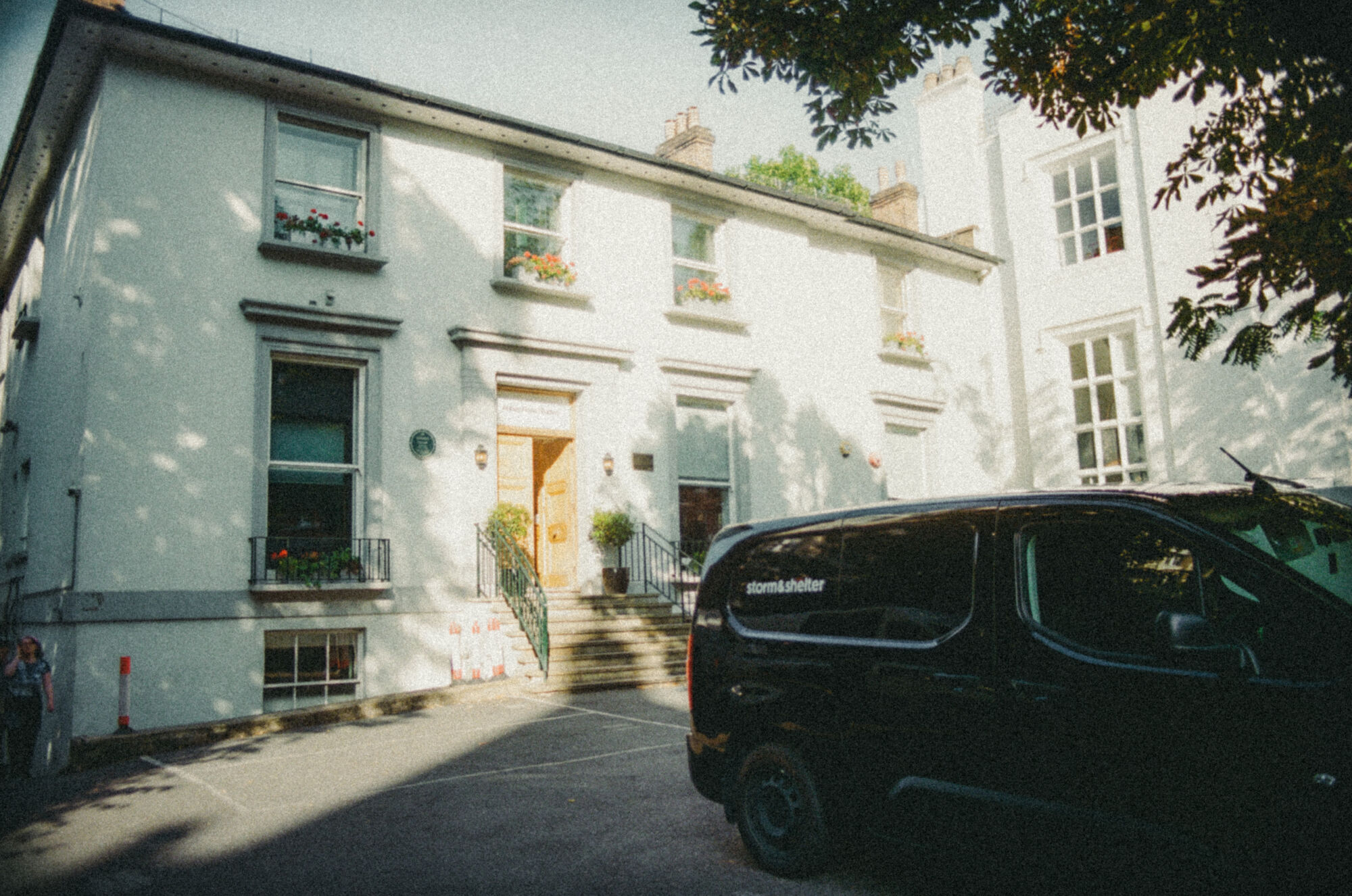 Cardiff Born. Globally Recognised.
Founded in 2013 here in Cardiff, South Wales, we've grown a team of dedicated, talented creative people who genuinely care about what they deliver. We're obsessed with telling stories using film, video and animation.

Over the last decade, we've collaborated with some of the biggest names in the world—Amazon, Twitter, O2, Yamaha (to name a few)—and we bloody love spreading our certain brand of weirdness on an intercontinental level. Standing tall as a proud Welsh company, we're passionate about growing the local creative community and supporting home-grown talent in commercial production.

A group of friends started this company to make cool shit and have a blast doing it. We're still here, making even cooler shit, and we're even more committed to nurturing an environment where people feel welcomed and supported in their creative endeavours.
Our core values
Purposefully Creative
We like to bring new ideas and solutions to the table armed with a dossier full of reasons to back them up. We don't settle for 'that'll do' with ourselves, or for our clients.
Confidently Peculiar
We embrace our quirkiness and approach communication with openness and honesty. We know who we are and we like who we are (most of the time).
Obsessively Technical
Creative ideas are great and all, but they're not much use if you don't know how to execute them. Good thing we're a bunch o' nerds.
Instinctively Supportive
As Troy Bolton said it best back in 2006, "We're all in this together". We look out for each other and are always ready with a helping hand or two.
Consistently Dedicated
We don't stand still. We grow with every project we take on. We'll always go the extra mile for the films we make, those we make them for, and the crew that makes it all happen.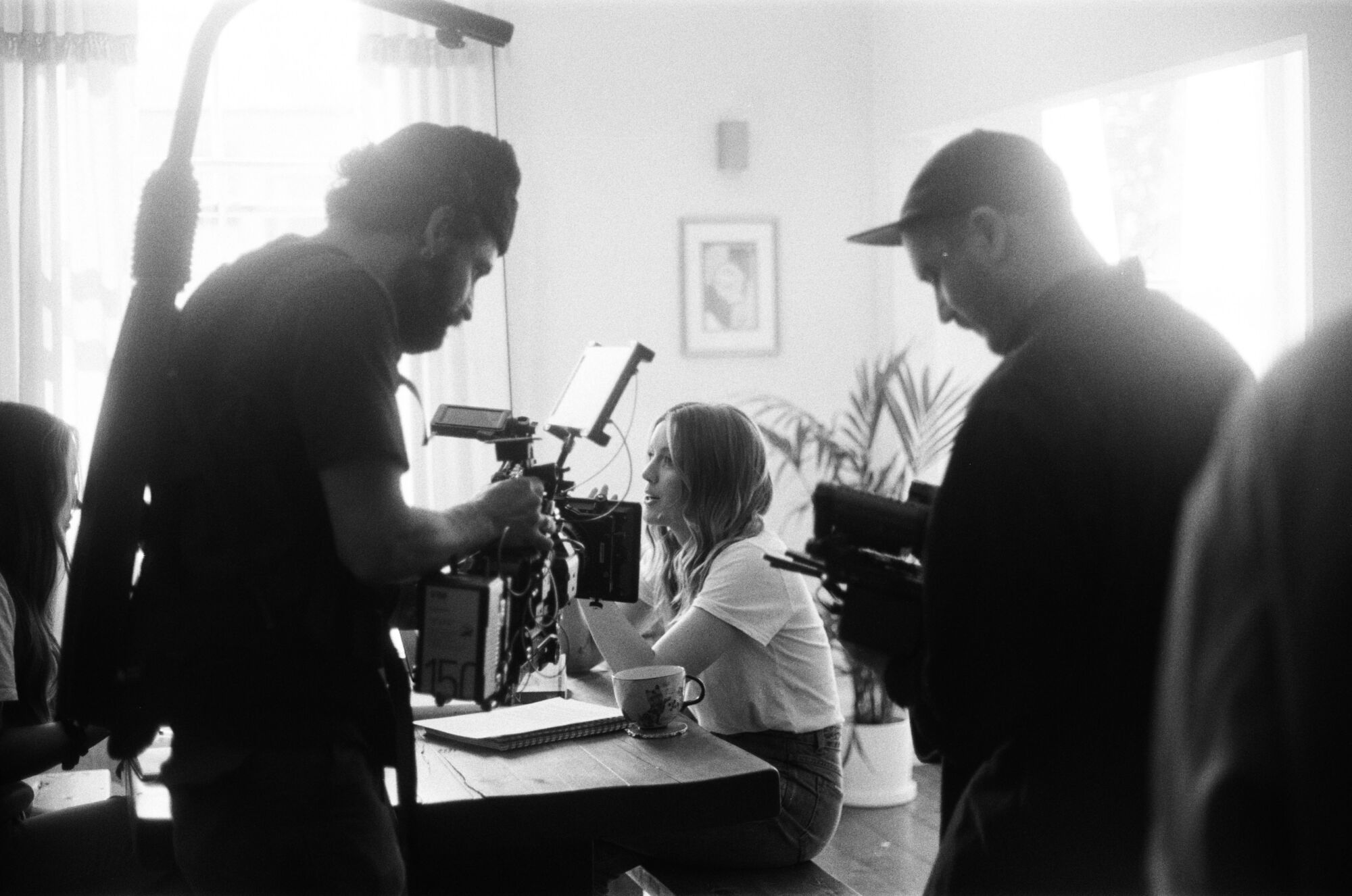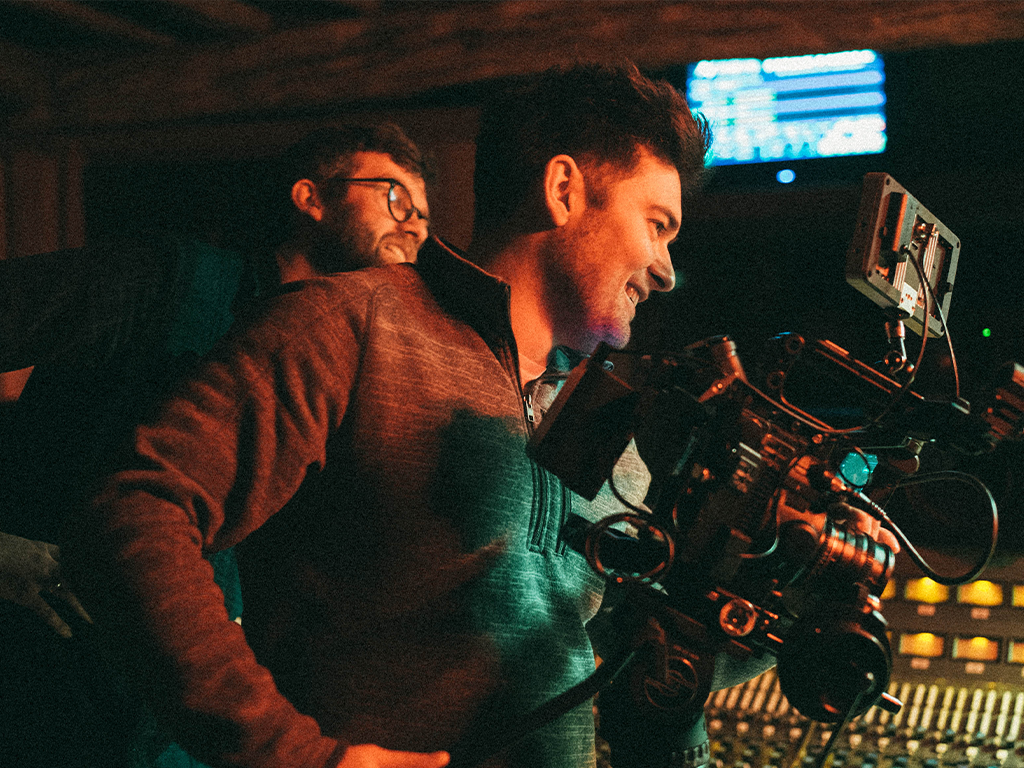 We love smart people with a dash (sometimes a dollop) of quirkiness.
You won't hear us going around saying anything as gross as 'we're a family' but we'd like to think that we do all get along — it just makes everything a bit easier and a lot more fun.
We're always keen to hear from people who are passionate about their craft and want to collaborate.