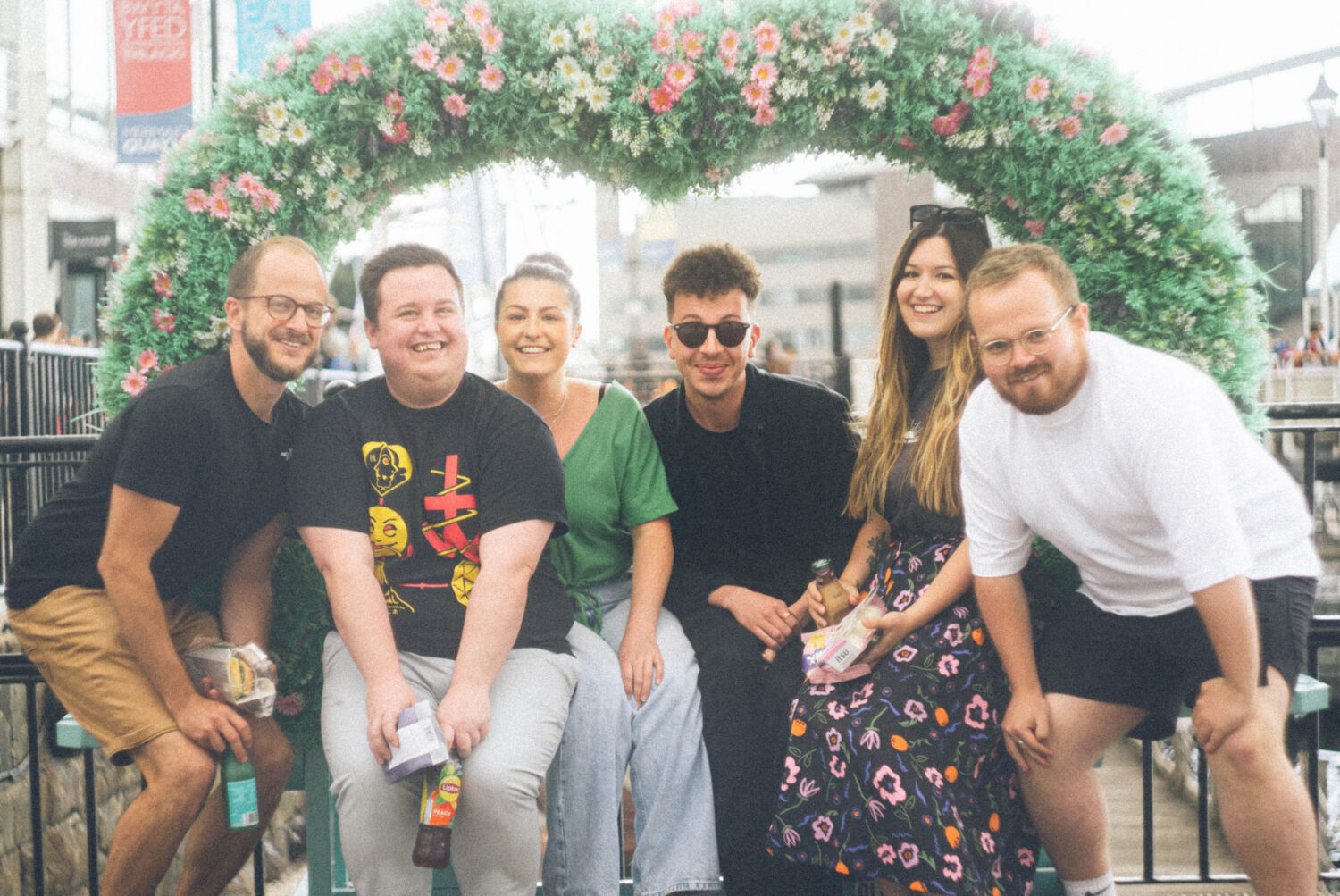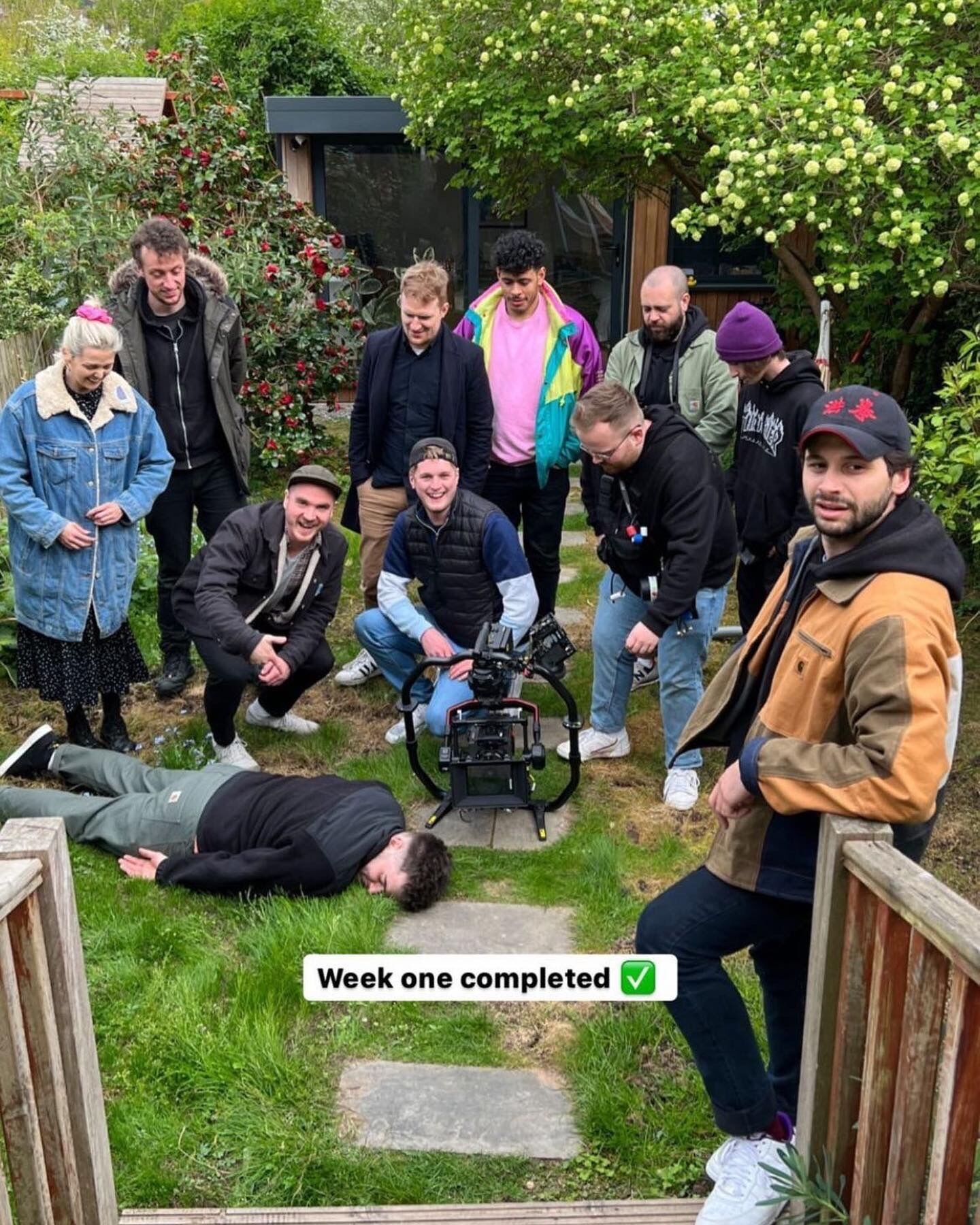 Work with us
Work with us
Work with us
Work with us
Work with us
Work with us
Work with us
Work with us
Prefer to fly solo?
We're always on the lookout for talented freelancers. Get your details in our little black book. Get jobs, get paid. Sweet.
Freelancers
Just starting out?
Need experience to get a job, but need a job to get experience? We know those feels. Let's see how we can help.
Work Experience
Benefits (outside of the ones you would legally expect)
Flexible Holidays
We give everyone 32 days of holiday, and because we don't close on bank holidays (other than Christmas & New Year), you decide when you want to take 'em all off.
Flexible Working
As long as you get your hours done at some point between 8am-6pm and your team's happy, that's what matters. And with three 'Work from Anywhere' days per week, you can choose where suits you best.
Self-care days
We take personal days and we don't get judged for it. Take care of yourself and you'll take care of the company. These are separate from sick days to encourage us to think about looking after our mental health.
Learning & Development
Your personal development is super important. We'll contribute towards books, training courses and conferences that help you learn and grow in your role here.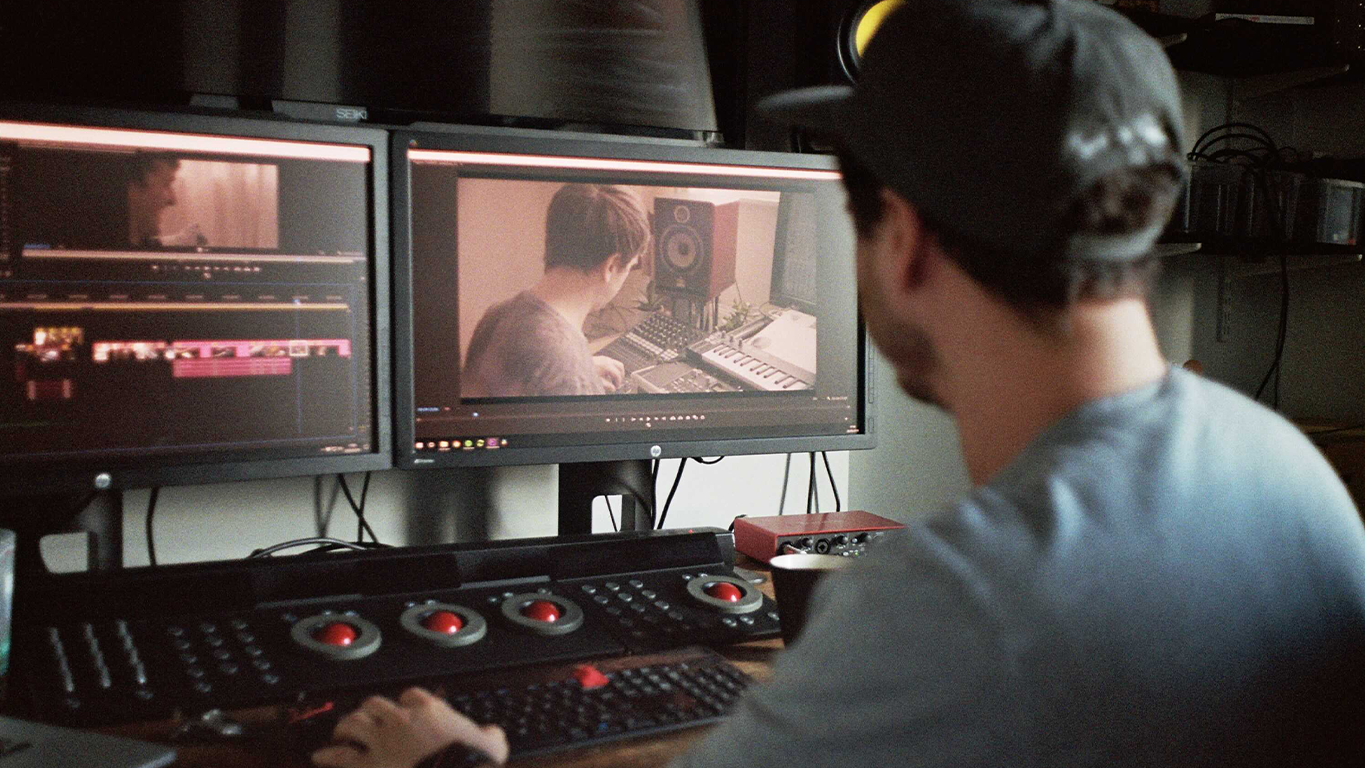 Like most functional offices, we have desks, bathrooms and a kitchen… obviously.
But on top of that, our office comes equipped with a dedicated creative space and two editing suites for when your laptop doesn't quite cut it and you need that little boost of power.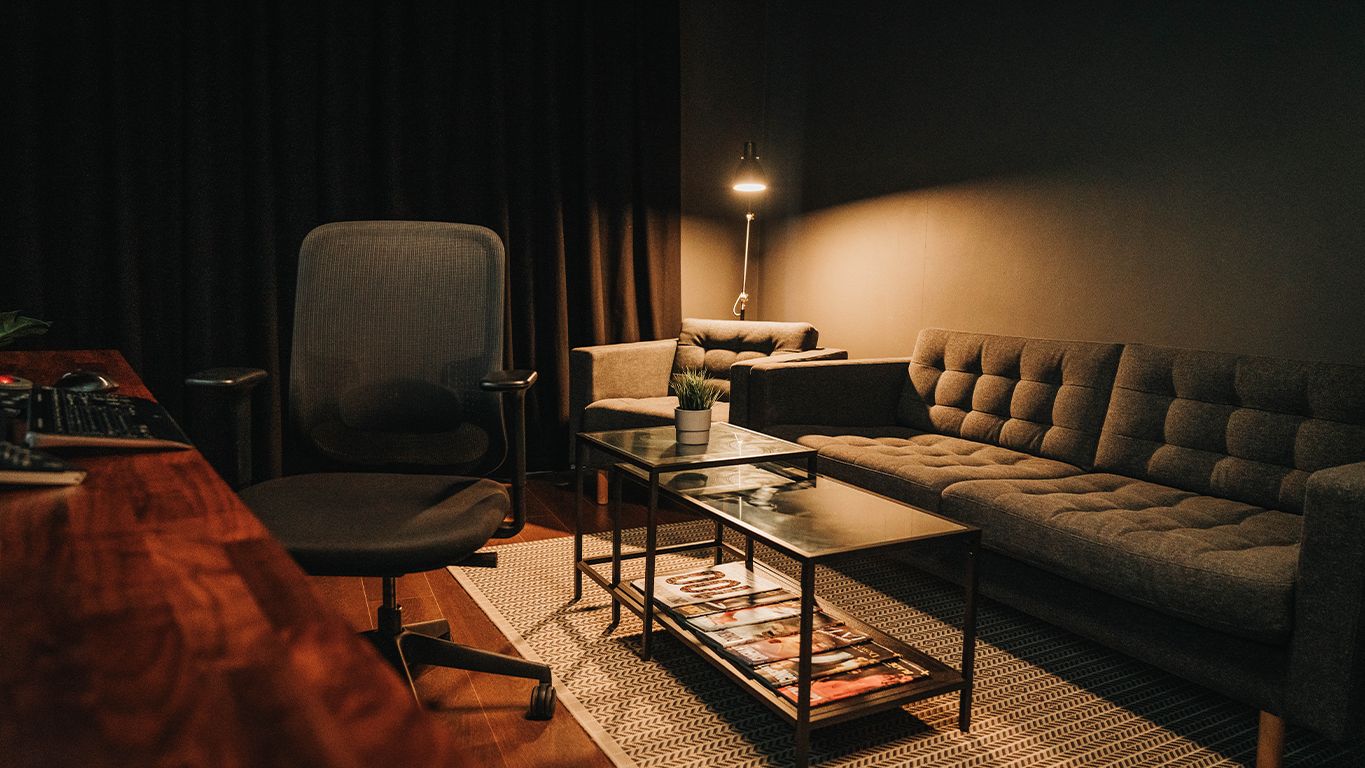 Our office is a stone's throw away from Mermaid Quay in Cardiff, which is Wales' vibrant and welcoming capital city.
We're right next to the shops and restaurants and within easy reach of the M4 motorway, so we can rocket off to a shoot at a moment's notice.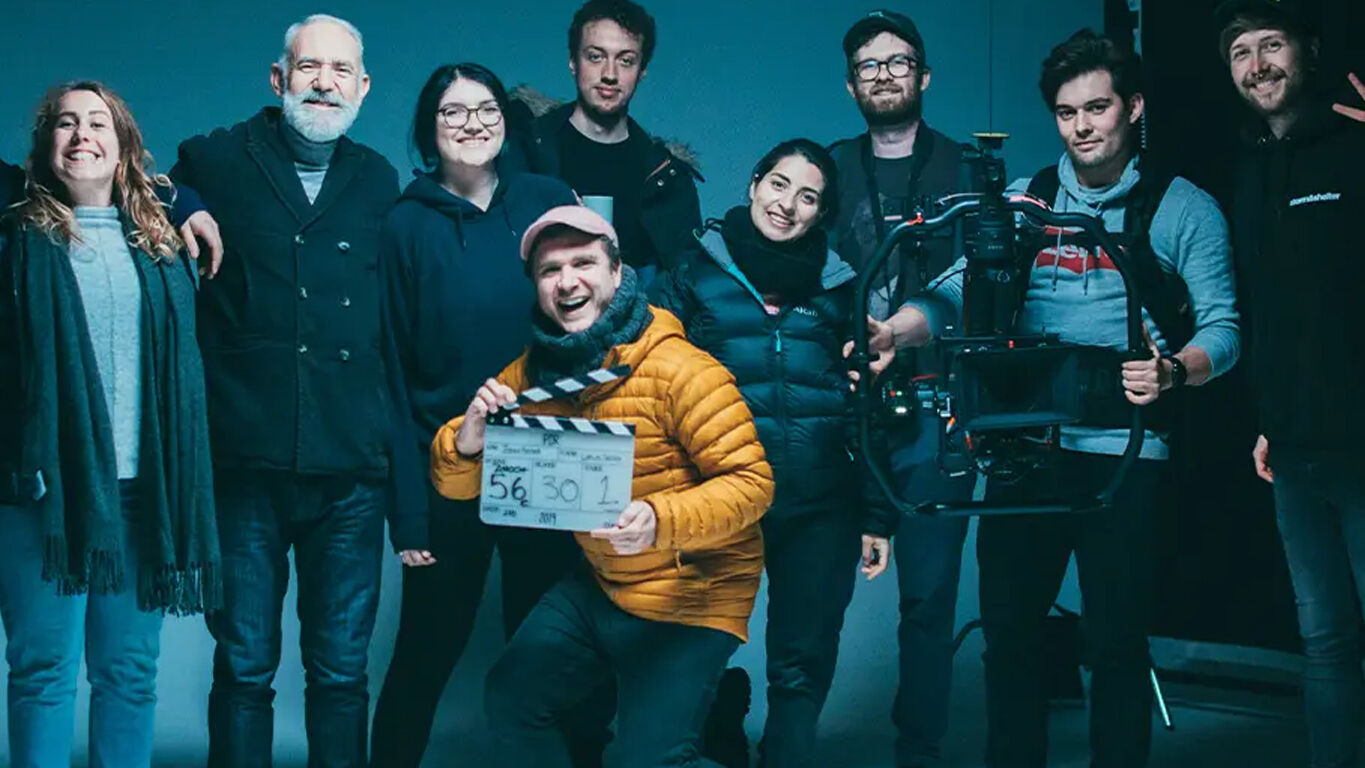 So you wanna know what type of people you'll be working with?
Well, honestly the best way is by meeting them but spoiler alert: We're nice, hard-working, and a tad odd.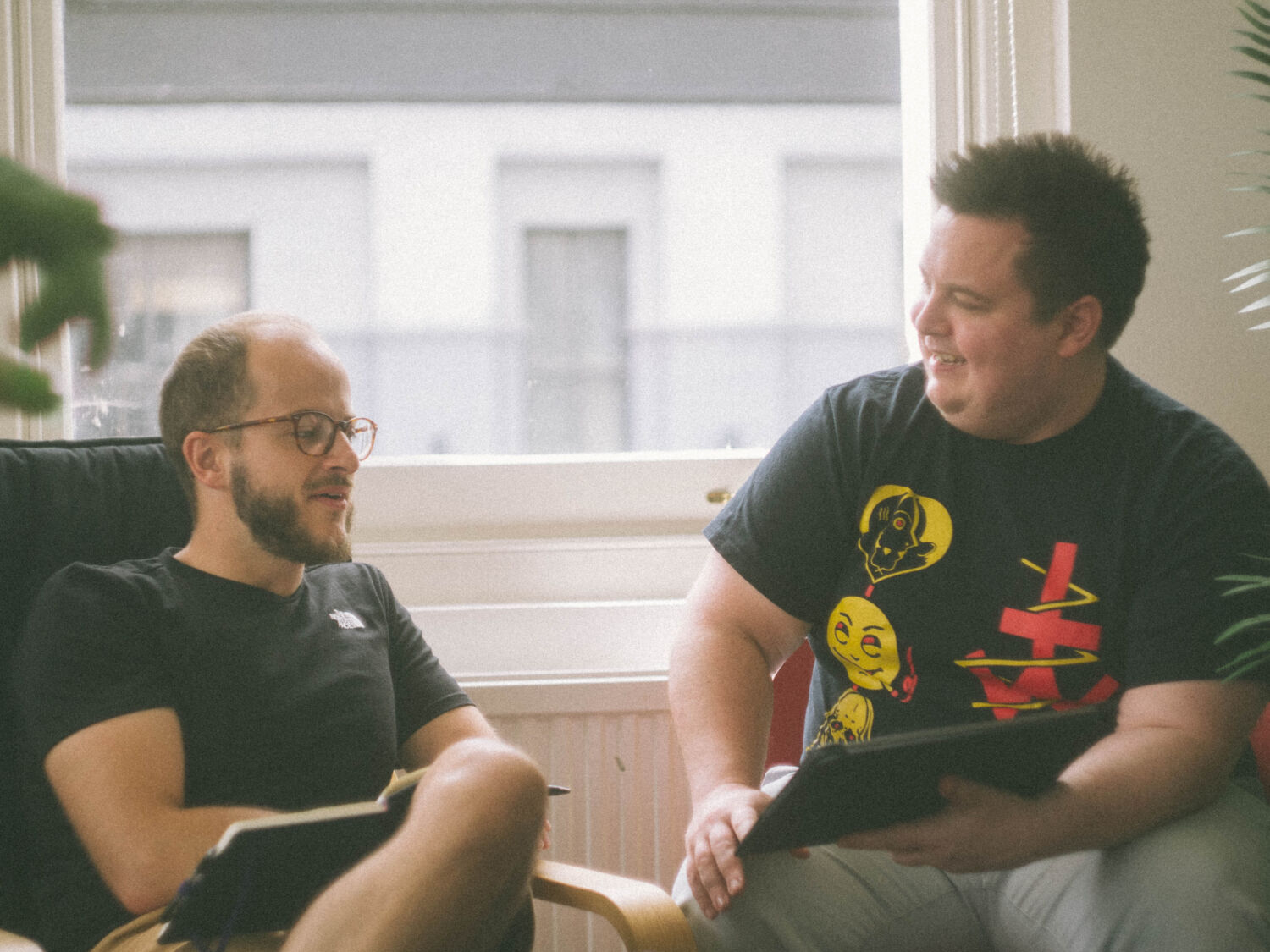 Purposefully Creative Production
Although that could sound a bit like a heavy-handed marketing phrase for 'we like to think about what we do' (and it kinda is) it's at the centre of what STORM+SHELTER is all about.