ASSA ABLOY
JigTech & Catalogue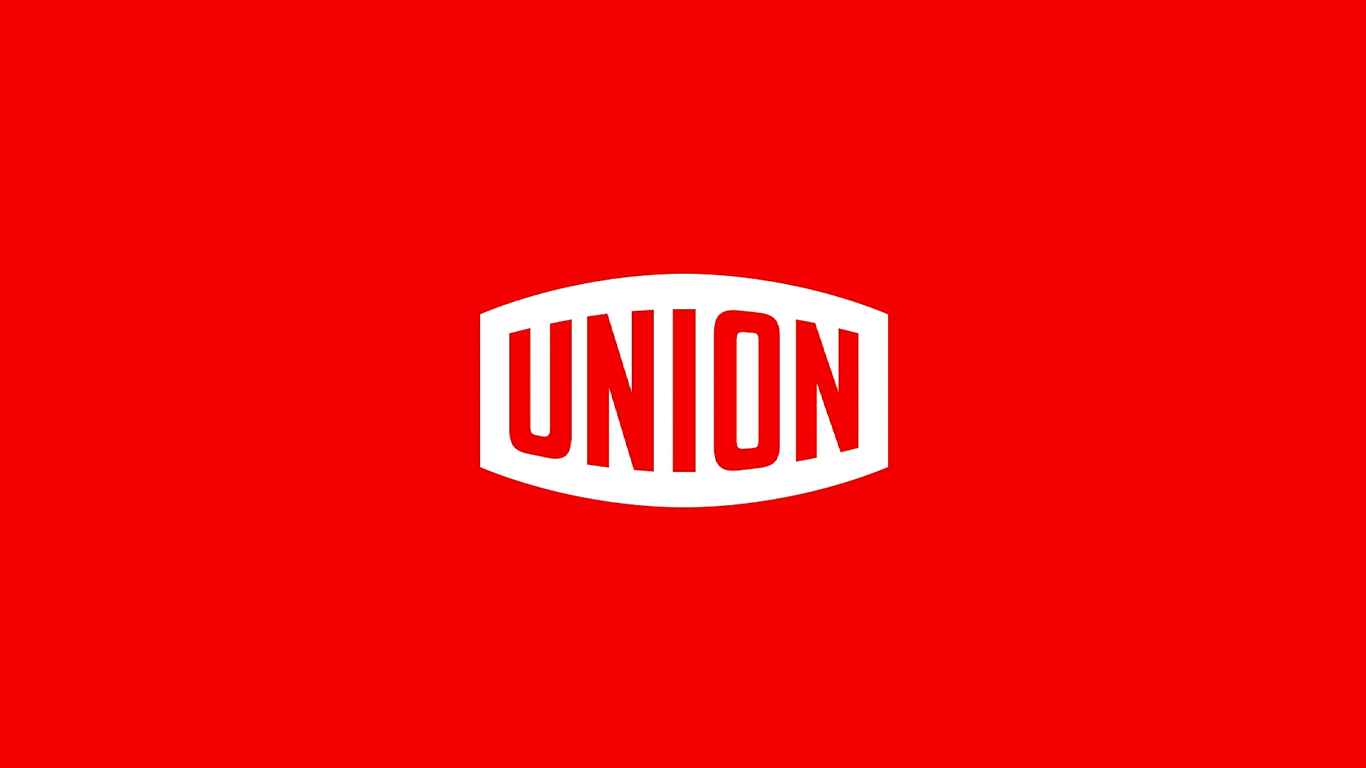 A whole heap of content for the content leader in access solutions (or as we commoners know them, "door handles")
Big Swedish conglomerate ASSA ABLOY's portfolio contains over 190 brands and provides complete, tailor-made solutions for virtually any type of building. But even though it may not sound like the sexiest of topics, the work that we've done together proves there is no such thing as a boring company — only boring creative.
UNION Catalogue Animation
As part of the rebrand of British heritage brand UNION's rebrand, ASSA ABLOY was set to release a new catalogue of everything they had to offer. It contains 1000s of products and everything you need to kit out your door from closers and escape hardware to locks and handles, as well as helpful guides, certification details and useful tips.
Opting for a faux-3D style that gave depth and movement, we created a short promo that would entice their audiences and get them engaged so that they would be enticed to find out more.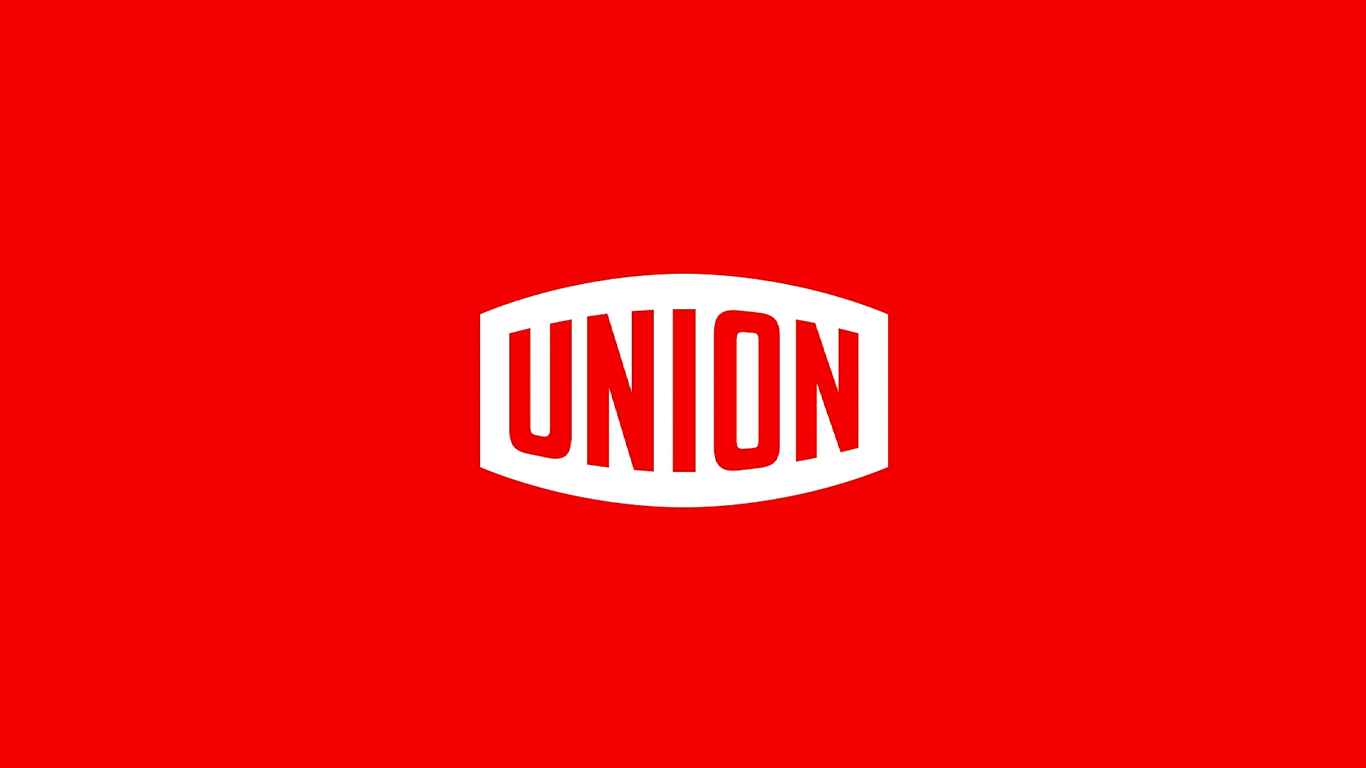 Why spend 25 minutes installing a door handle and latch when you can get it done in just five?
ASSA ABLOY's revolutionary door handle and latch fitting system makes the installation of door handles by increasing precision and speed. Working with our pals over at Bomper Studio, we put together a short and sweet promo video that would leave audiences with the feeling of 'ah okay yeah I get it' (and go and get one if they are in the market for it).