Canal & River Trust
The Waterfront Series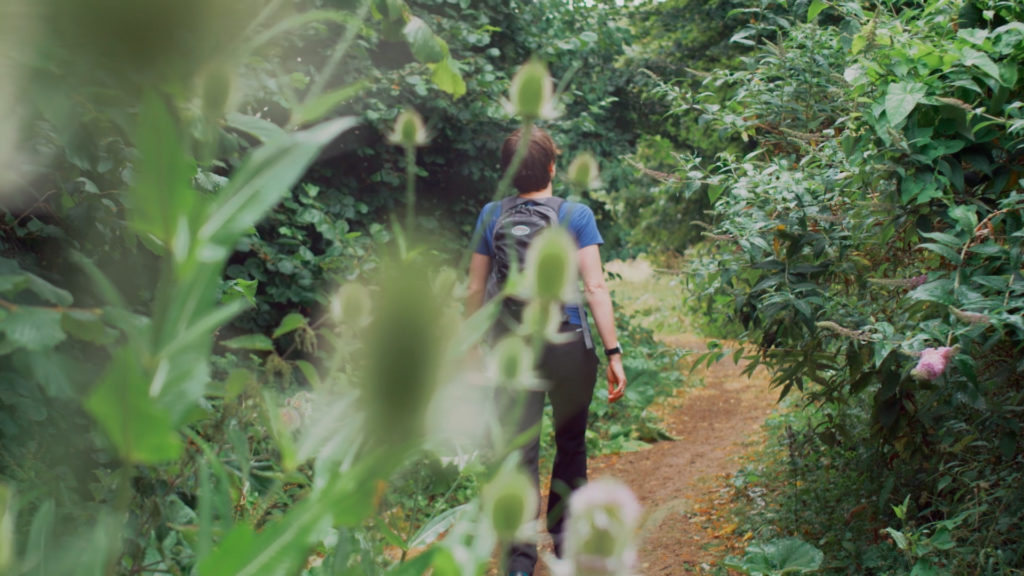 A series of short films that uncover the many ways that people use and interact with canals and waterways across Britain.
Come rain or shine (with the scales were heavily tipped towards rain) we sent our documentary buff Josh into the wild to do what he does best, capture some pure gold and eat his own body weight in flapjacks. He'd been scratching at the door like a dog, desperate to get outside with his camera, so a curious expedition into the English countryside did just the trick.
Working with the lovely folks at Smoke Creatives, these productions were stripped down and purely run and gun. Armed with a camera, some well-worn walking boots and a microphone, Josh and co battled the elements and produced some rather lovely looking little films that might just inspire you to take a walk down your local waterway.
Have you ever noticed how you feel different when surrounded by trees or when walking on a wooded path beside water? How your pace changes and you lose yourself in the sights, sounds and smells around you?
It's a concept the Japanese call shinrin-yoku, which literally translates as 'forest bathing', but more broadly describes the practice of spending time within nature to nourish your wellbeing. It's the simple idea that by just being in nature, and using your five senses, you can unwind and feel rejuvenated.
This film follows writer Tor McIntosh as she shares her experience of weaving regular woodland and canal-side walks into her routine, and how it's given her a chance to let go of the constant pings and tings of technology and to find breathing space.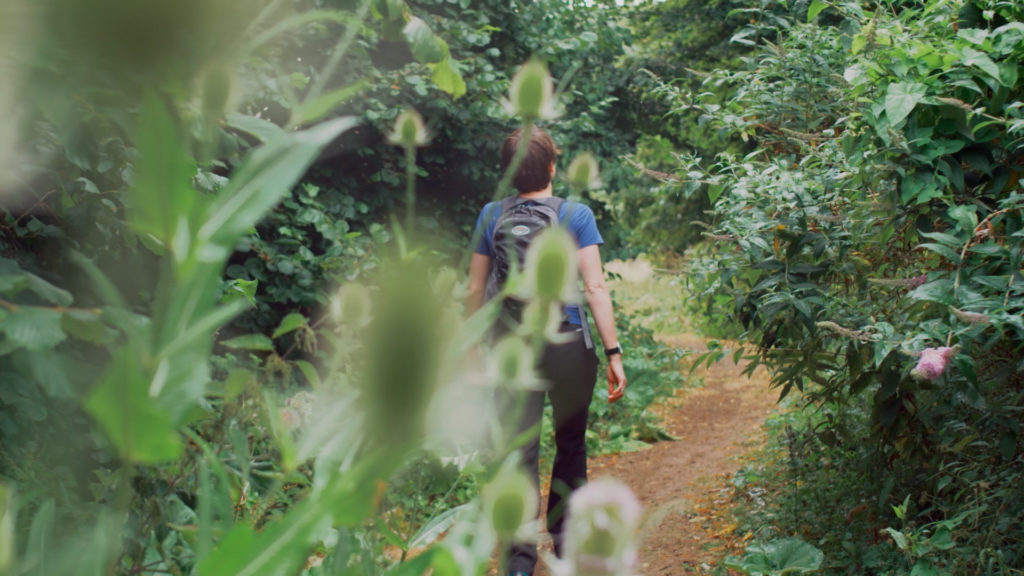 For this film, we travelled west – to the Bridgwater & Taunton Canal – where for the past few years, Wendy and Austin have been making solargraphs on their local waterway. Solargraphy – capturing the movement of the sun as it streaks across the sky, using exposures that range from one day to six months – is the ultimate in slow-exposure photography or 'lazy photography' as Wendy calls it. This is a hobby that rewards patience, celebrates unpredictability and gives you an excuse to sit peacefully for hours beside the water.
The film also explores the wonderful Somerset Space Walk – a scale model of the solar system, starting with an enormous sun at Maunsel Lock and continuing with models of the planets that accompany your walk along the towpath. Pour a cup of tea, sit back and enjoy…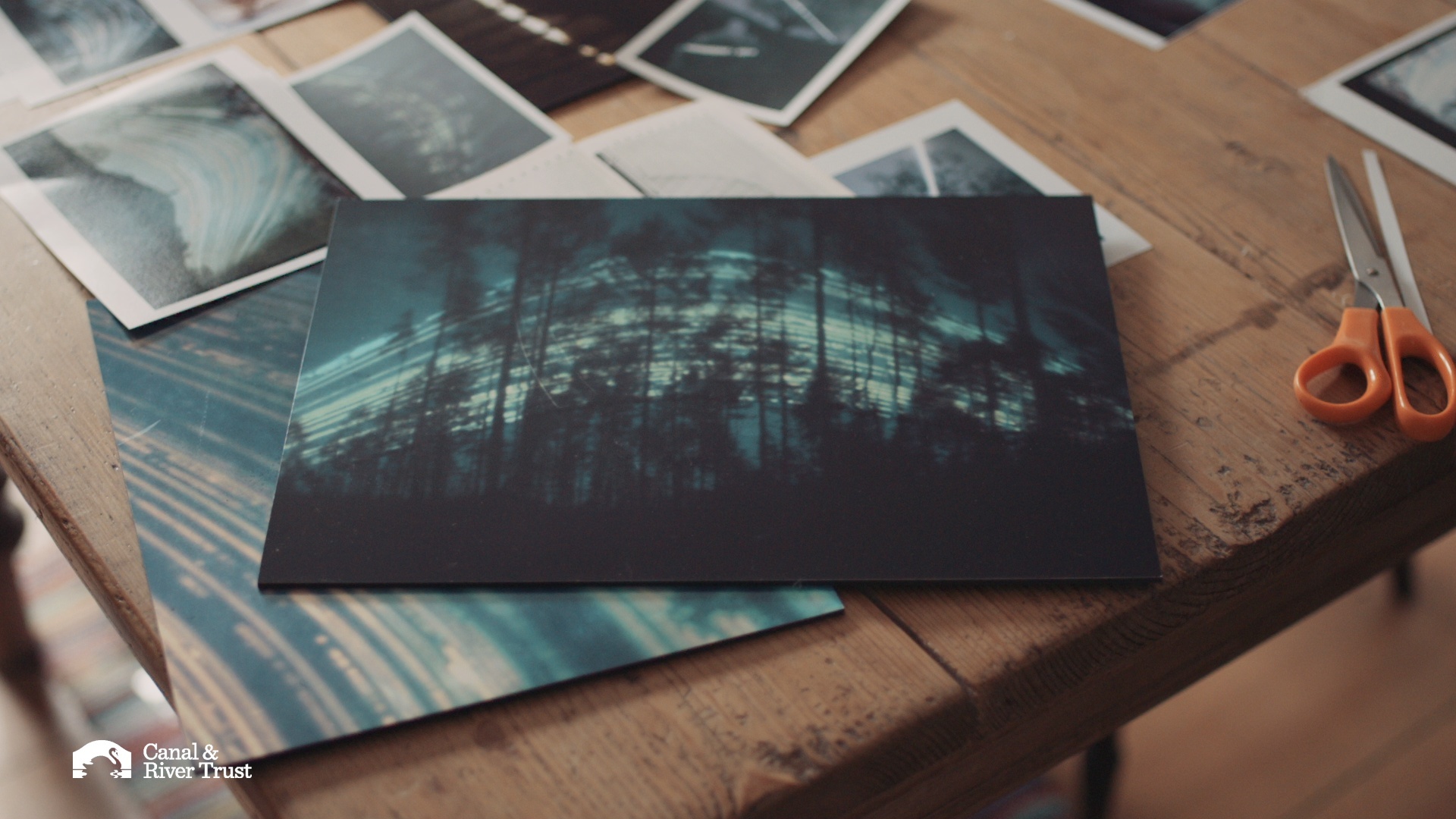 Does the fear of getting lost hold you back from going out on walks? Thankfully, one of the wonderful things about our canals is that they are very easy to navigate – you can plan a route from A to B along a towpath and feel confident you're not going to lose your way.
This is something geographer Dan Raven-Ellison discovered last year on an epic journey walking 1600km across the UK's national parks and cities while wearing an EEG, a headset that recorded his levels of relaxation and stimulation. He found that the stretches he enjoyed most were along towpaths, because for him, canals are a co-navigator; a method of easy way-finding that makes for a relaxed and confident walk; a chance to amble and daydream without fear of getting lost.
In this film, Wild Cities, Dan Raven-Ellison tells us about his journey, the fascinating findings he gathered from his unusual bit of tech, and his fondness for walking along waterways, particularly Hanwell Lock flight on the Grand Union Canal in West London.