Cardiff University
The Bute Building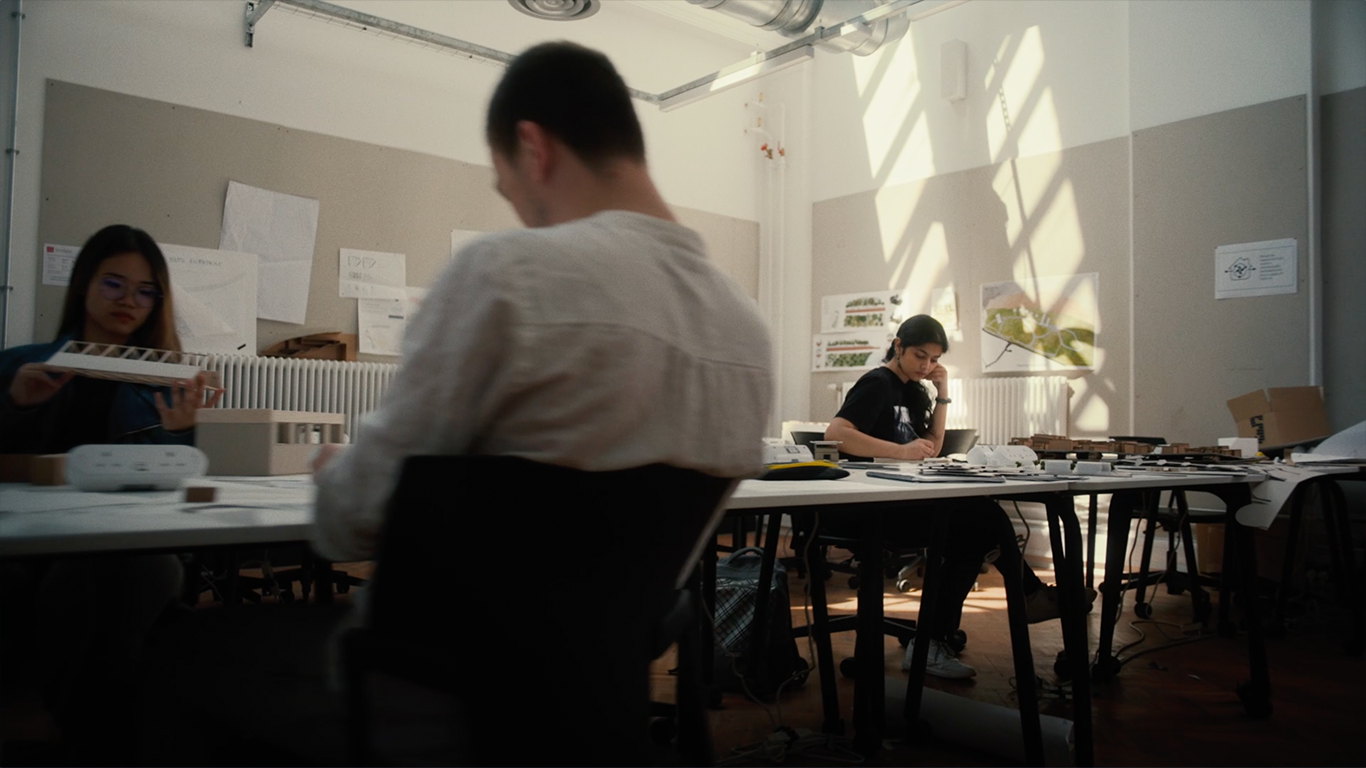 A dynamic short film that celebrates the students and facilities of the Welsh School of Architecture
The Welsh School of Architecture is one of the UK's leading universities for (you guessed it) Architecture. But this year, they took things up a notch by giving their Grade II listing home of the Bute Building a major upgrade.
The new refurb includes dedicated fabrication zones, new studios, an auditorium and something they call the 'Living Lab' — a space with high-end AV equipment and an observation room where all different areas of the school can come work together and collaborate.
The redesign of the Bute building is a pretty major deal for Cardiff University, and so they got in touch with us to create a short video that will highlight how these changes would benefit current students and attract new ones as they consider where to study.
As much as the video is a celebration of the new facilities, the key focus was always going to be what matters most — the students and their experience. Just like how the Bute Building serves as an environment to encourage innovation, we wanted the Bute to act as an active space peppered throughout to show it off whilst remaining very people-focused.
The aim was to excite and encourage students and people already interested in architecture to join the University, so we kept the camera work dynamic as much as possible with seamless transitions from scene to scene to create a sense of fluidity and reflect a student's journey at WSA.
To give an added layer of authenticity, we created a voiceover that featured real students' testimonials coupled with a soundtrack which would help guide the pace of the film and give an overall prestigious feel without making it too stuffy or serious.