Cardiff University
CENTRIC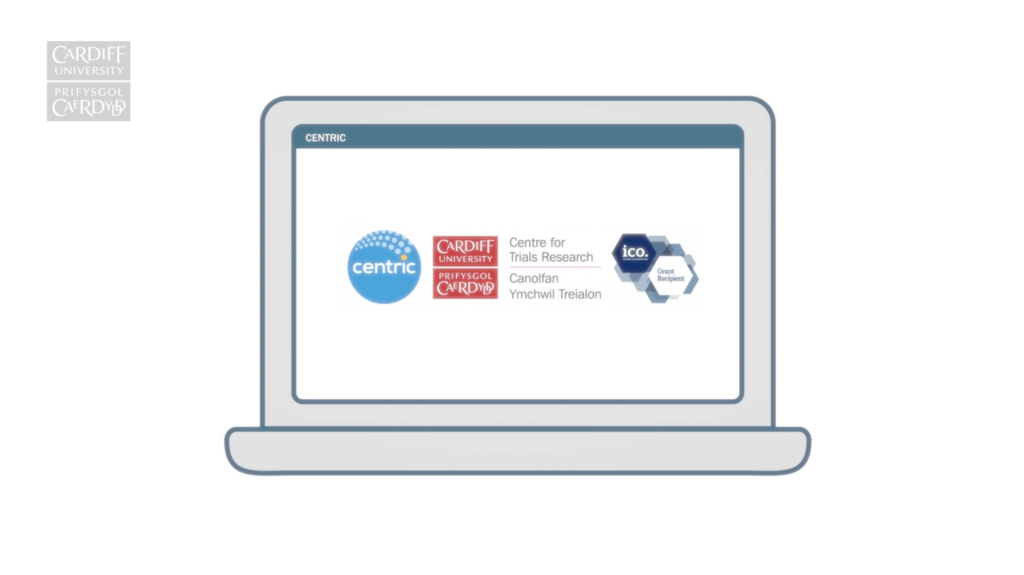 Explainer animations to help illustrate the important considerations for researchers at the Centre for Trials Research
We're back at again with our friends over at Cardiff University, but this time for The Centre for Trials Research. As the largest group of academic clinical trials staff in Wales, their mission is to improve the health and wellbeing of society through recognised excellence in clinical trials and other well-designed studies.
And to help them do that, they needed some explainer animations to help forge partnerships with researchers and build lasting relationships with the general public. That's where we come in.
We created a clean set of animations and a whole heap of assets that were cut down to be suitable for social channels in a way that was accessible for multiple audiences.
Summary Video | Preparing For Administrative Data Research
Working with routine data can have many benefits for a research project. However, researchers need to be aware of the key things that funders and data providers will expect from them.
Gathered from multiple sources, this animation summarises some of the key challenges involved in working with routine data and links researchers to The Centre's training package if they want to know more.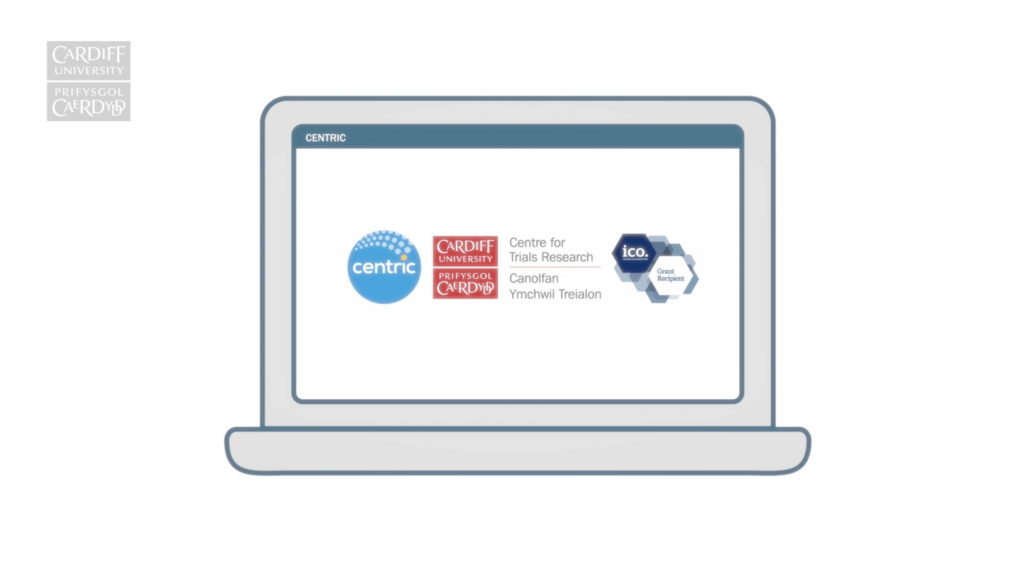 Explainer Video | The Importance of the Public
Working with researchers, funders, data providers and the public, The Centre for Trials Research had collated all the key points researchers would have to consider when working with the public in routine data research.
Similar to the other animation, the goal was to explain to researchers the importance of (and benefits of) public input in routine data research and to link researchers to our training package if they want to know more.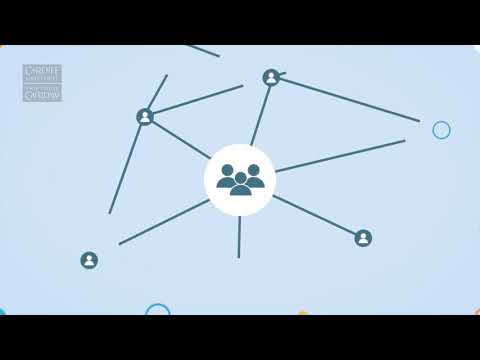 Once the final animations were complete, the Motion Graphics team then selected the best bits for some social cuts that could be used on The Centre's public channels. Go, team!