Cardiff University
Diversity & Inclusion Module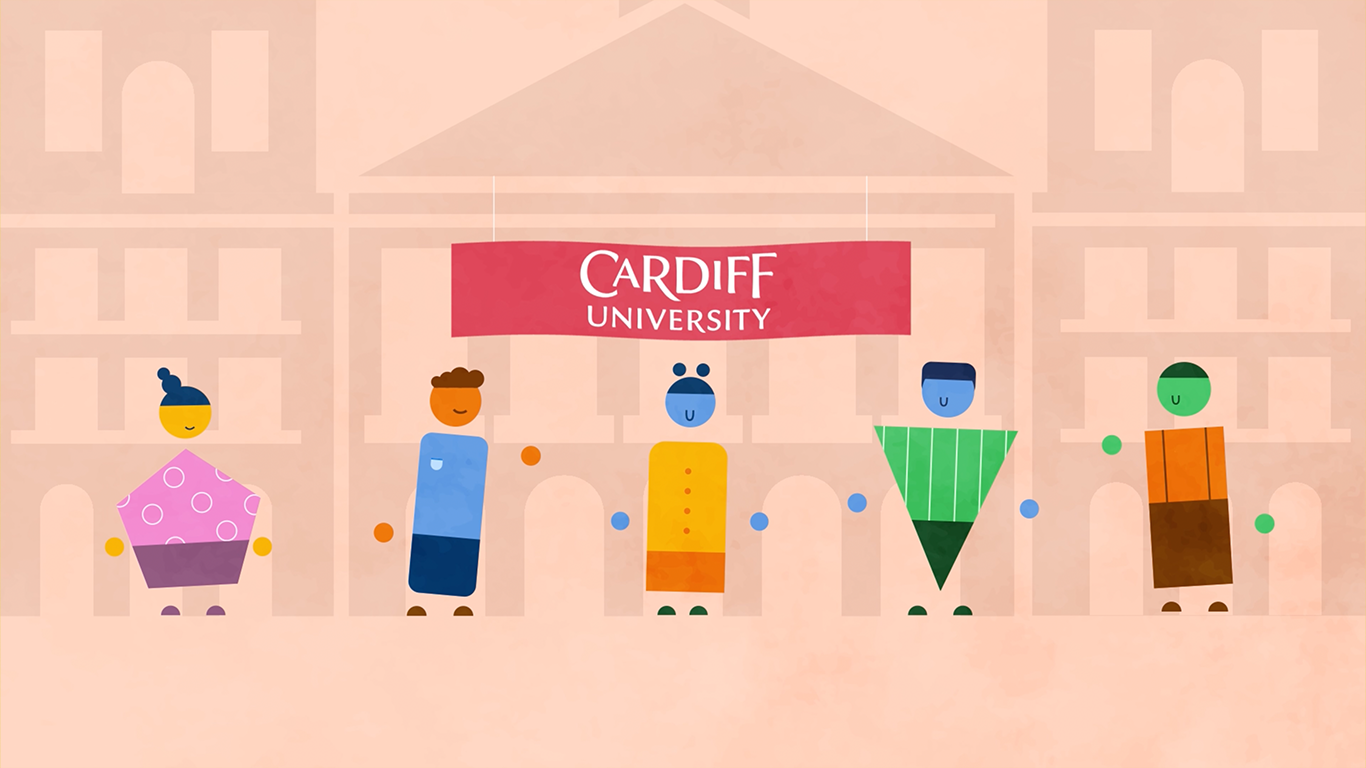 A series of animated films for Cardiff University's new D&I module.
By this point, it's pretty old hat to say that Diversity & Inclusion is important. We take it seriously (as should everyone) so when our pals over at Cardiff University got in touch to create a series of animated films for their new Diversity & Inclusion module to help new students gain a deeper understanding and respect for cultural awareness, we were thrilled to get started.
The last thing we wanted to do is create something bland. D&I should be taken seriously, but it still has to be engaging so that it didn't feel overly corporate or like a mandatory lecture where you're falling asleep in the back row hoping no one will notice.
That's why we developed an approach that would let visual storytelling do most of the heavy lifting while keeping things clear and concise without over-explanation to have the strongest impact possible.
The themes covered in the modules were generalised concepts rather than focusing on issues of certain marginalised groups and so in order to avoid implications that they were issues that only affected a particular demographic, we decided to go down a more metaphoric and conceptual route.
Rather than reflecting cultural, racial and gender representation through literal uses of skin tones and character-based design, we used colourways and shapes chosen from outside of the conventional norms to demonstrate the diversity we were going for.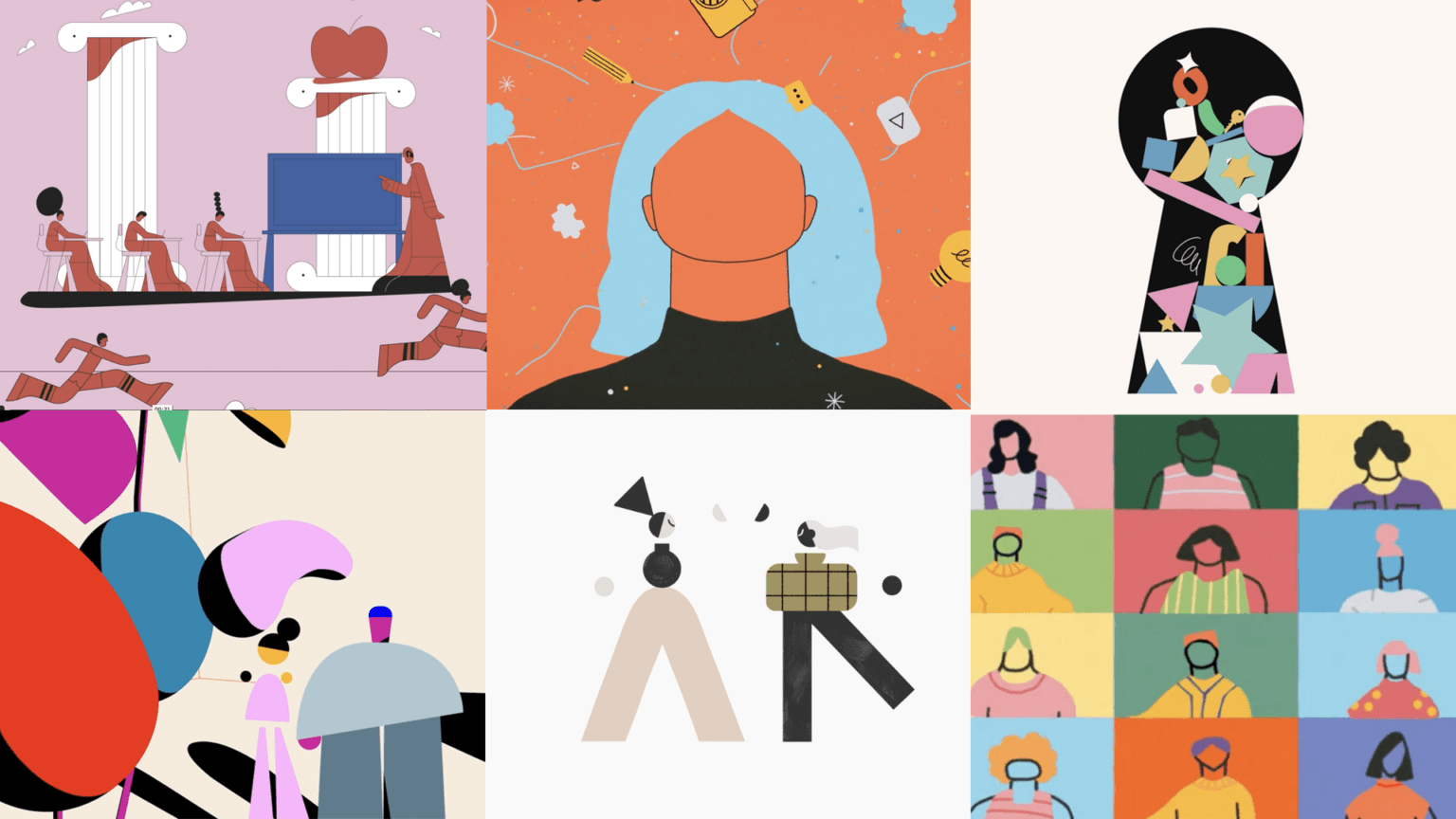 We wanted to approach the topic with warmth and showcase it in a positive and accessible way so developed a soft and muted colour palette that evokes a friendly, approachable and inclusive spirit that could unify all five videos with each individual video having its own primary colour theme to help distinguish itself from the others and cement its own identity within the series.

To further hit home the diverse population represented, we decided to have a mixture of voiceovers from different backgrounds and identities that would interweave throughout the script in a conversational style to ground the videos in a way that didn't seem condescending but spoke to the students with a more relaxed understanding and care toward the topics.
We absolutely loved working on this project, not only because of the final result but because some of the content itself was useful for the development of our own D&I efforts here at Storm & Shelter. The only way to move forward with complex issues such as equity and equality is to make that information more accessible, so thank you so much Cardiff University to have us involved, it's been an honour.