Cardiff University
Virtual Open Day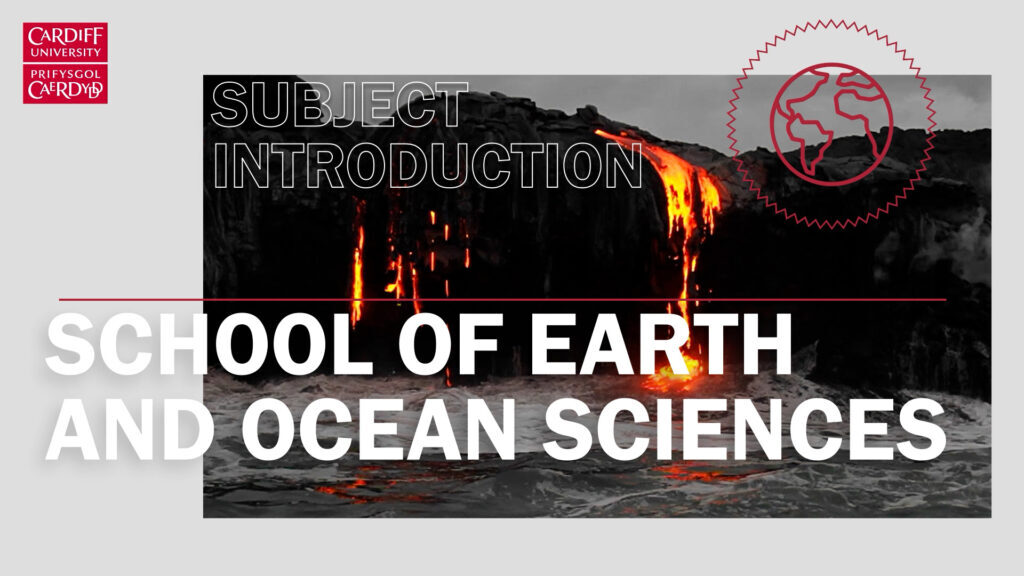 A big ol' bunch of content to support Cardiff University's move to a virtual Open Day, in the wake of COVID-19.
100 project deliverables, in a completely new format? Challenge accepted.
In early 2020, COVID-19 made everyone suddenly very aware of the things in life that were previously taken for granted. Aside from the obvious civil liberties and freedoms being restricted, the 'Rona presented profound challenges to pretty much every industry and institution.
Cardiff University recognised the disruption that the pandemic would have on their open days and pivoted quickly, making the decision to implement a virtual open day experience to provide the same value to their prospective students from the comfort of their own homes.

The university challenged us to develop a visual language and look for the experience, and to create a plethora of content across both live-action and animation. With over 100 individual pieces of content to create, ranging from animated subject introductions to entire taster lectures, they also tasked and trusted us with managing the project infrastructure, pipeline and delivery.
This many deliverables for one single project was always going to be as much of an organisational challenge as a creative one. With our team working from home, the emphasis on this was even greater. We worked together with Cardiff Uni to design and implement a project folder system and naming structure which could integrate with their existing cloud file-sharing platform while allowing us to internally create and share assets.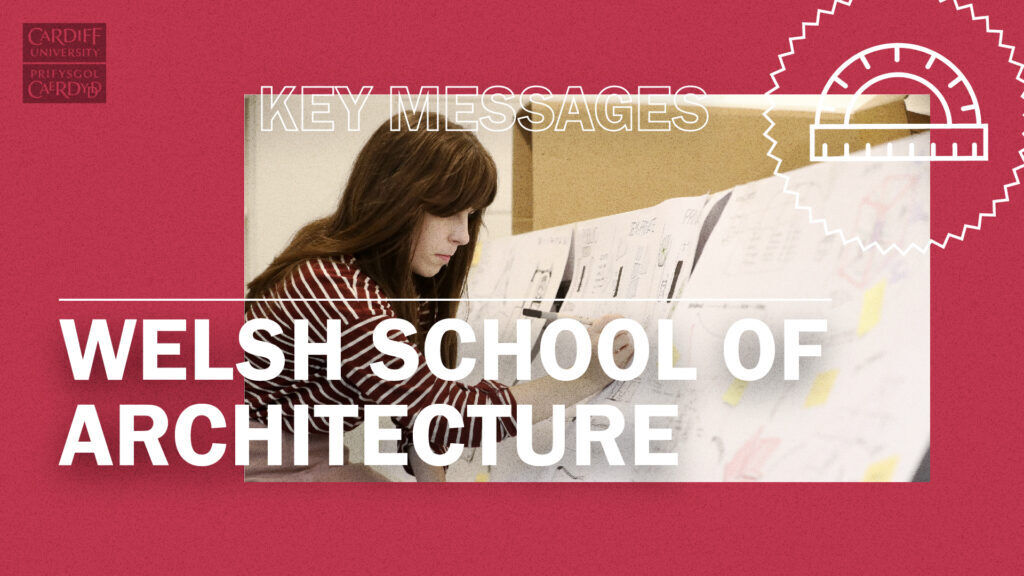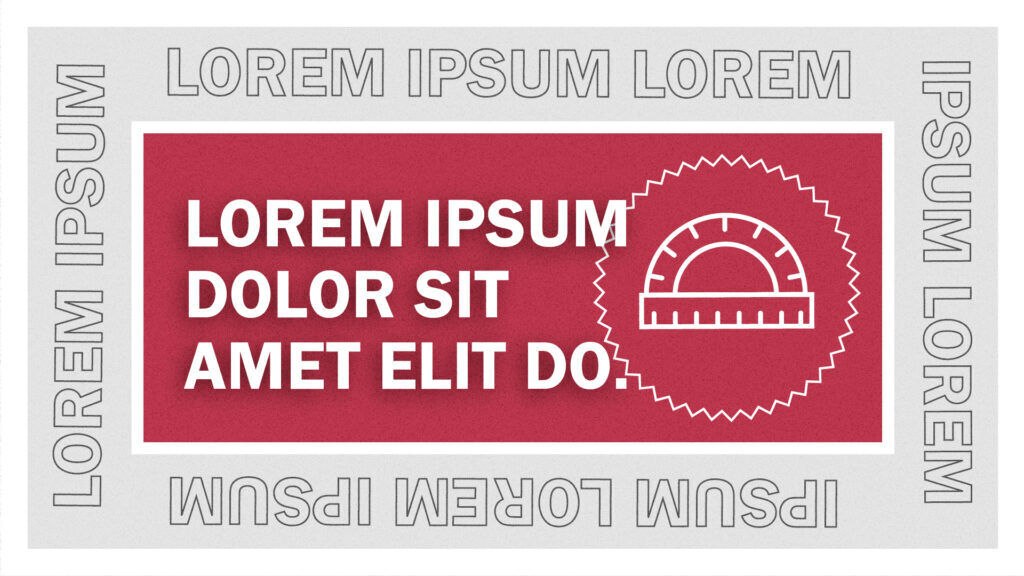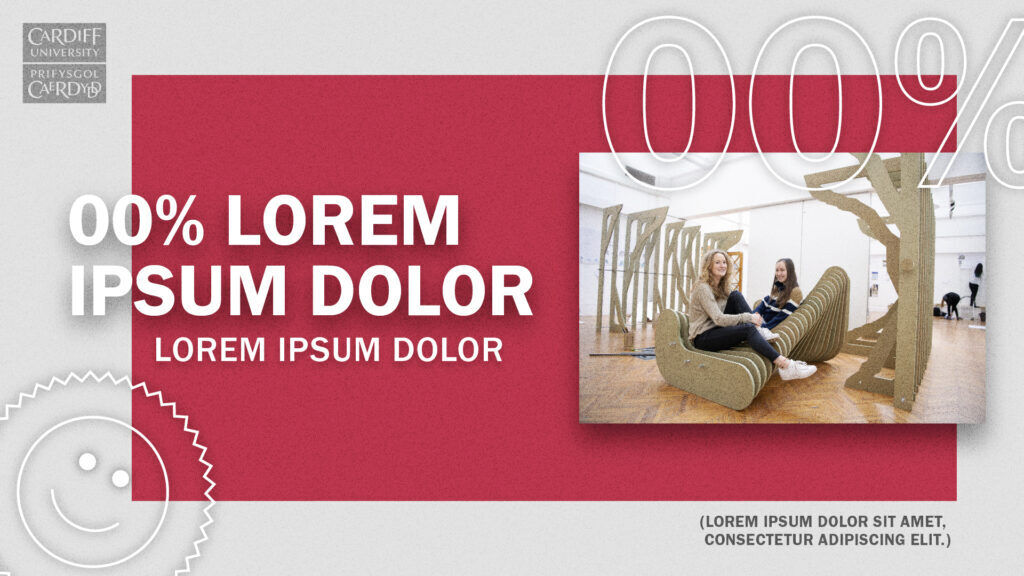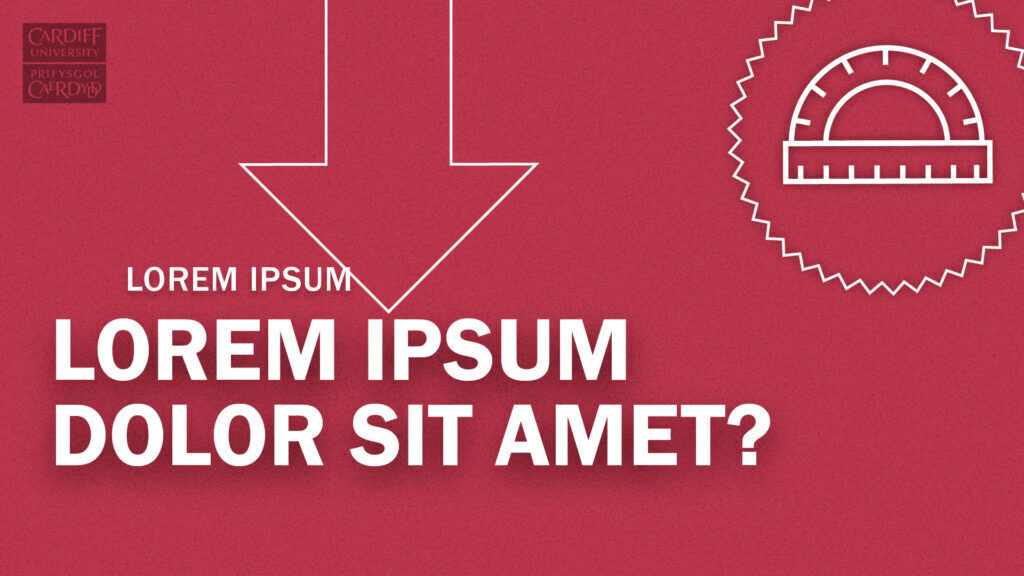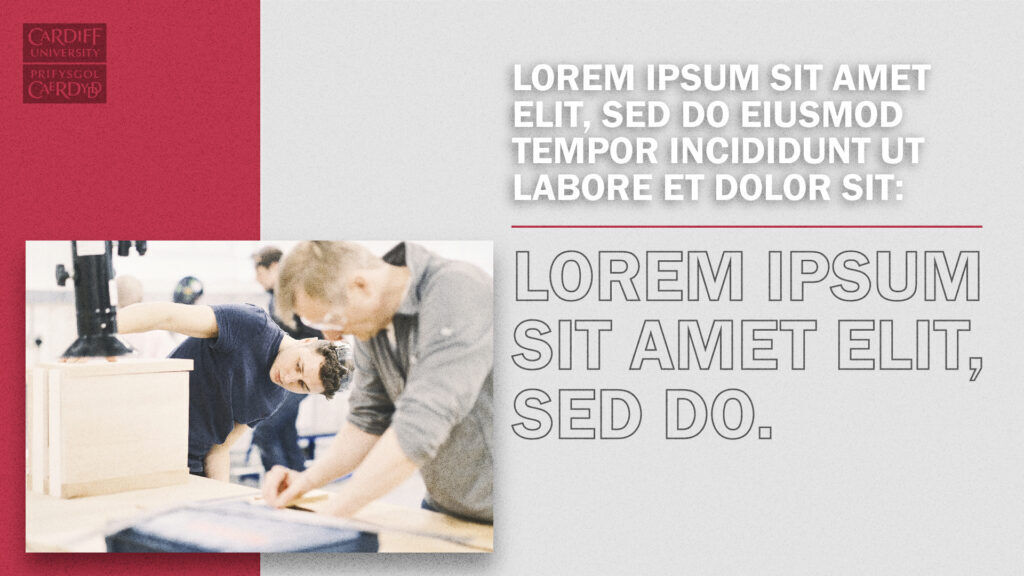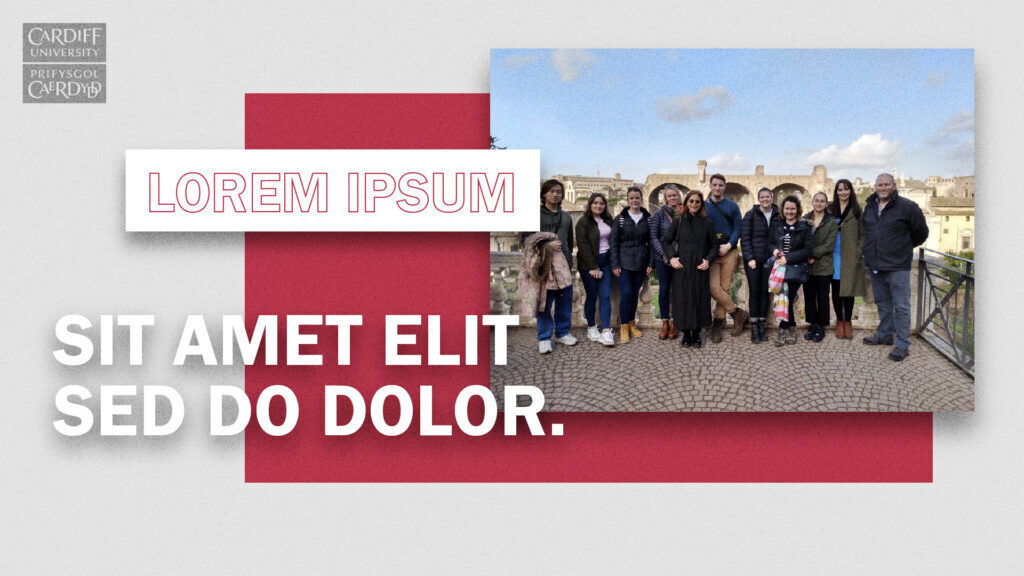 To deliver on time, we needed our design and animation department to work concurrently with our editors, both in creating assets for the content but also in making tweaks and changes to drafts as they were reviewed by our client. We harnessed the power of the Adobe Creative Cloud Library and Essential Graphics functionality to make real-time amends to the same project across different machines in different places.
Thanks to these efficiencies, we were able to help Cardiff Uni realise their goal of creating an entirely virtual open day experience, on-time and on-budget.