Cardiff University
We are the Welsh School of Architecture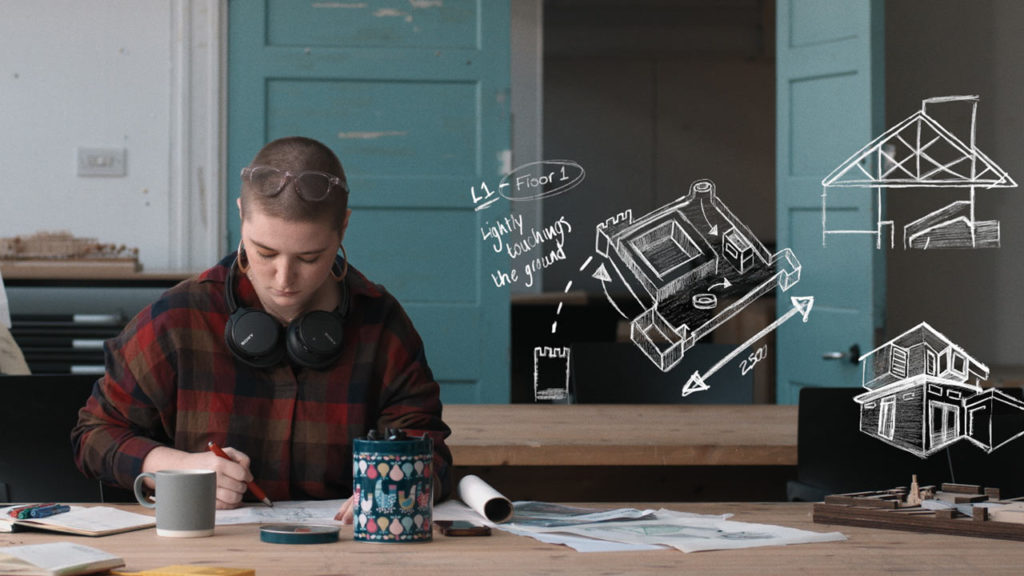 A film to capture the core values and what it means to be part of the Welsh School of Architecture.
The Welsh School of Architecture reached out to us to create a video to capture their core values and what it means to be part of the school. Our long standing relationship with Cardiff University meant that we were able to get creative with our approach, combining live action of real students from the course with their actual work and processes to produce a piece that we're super chuffed with!
From the offset, we knew that we needed to appeal to prospective students, so injecting a personable, poetic tone to the piece was crucial. We created a visual language consisting of two main themes: the considered, methodical and precise aspects of architecture as a discipline, and the endearing experience to be gained from time spent studying at Cardiff University. We married motion graphics with live action for some movement and to draw attention to student work, accompanying the narrative of a project from sketch to exhibition—acting as a real life example of what enrolment on the course entails.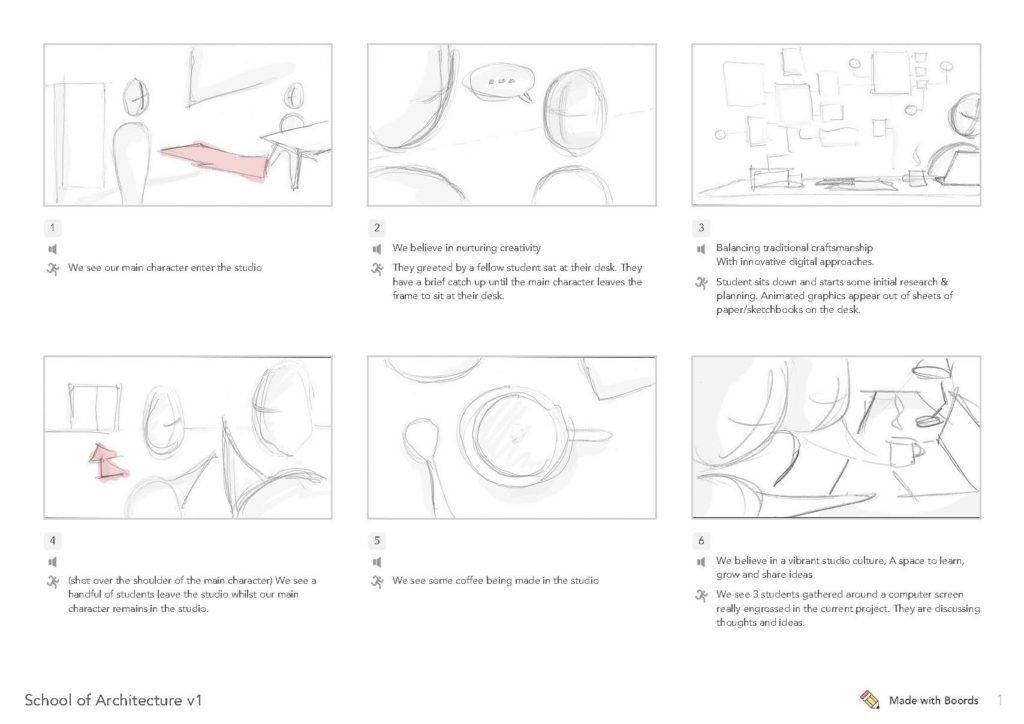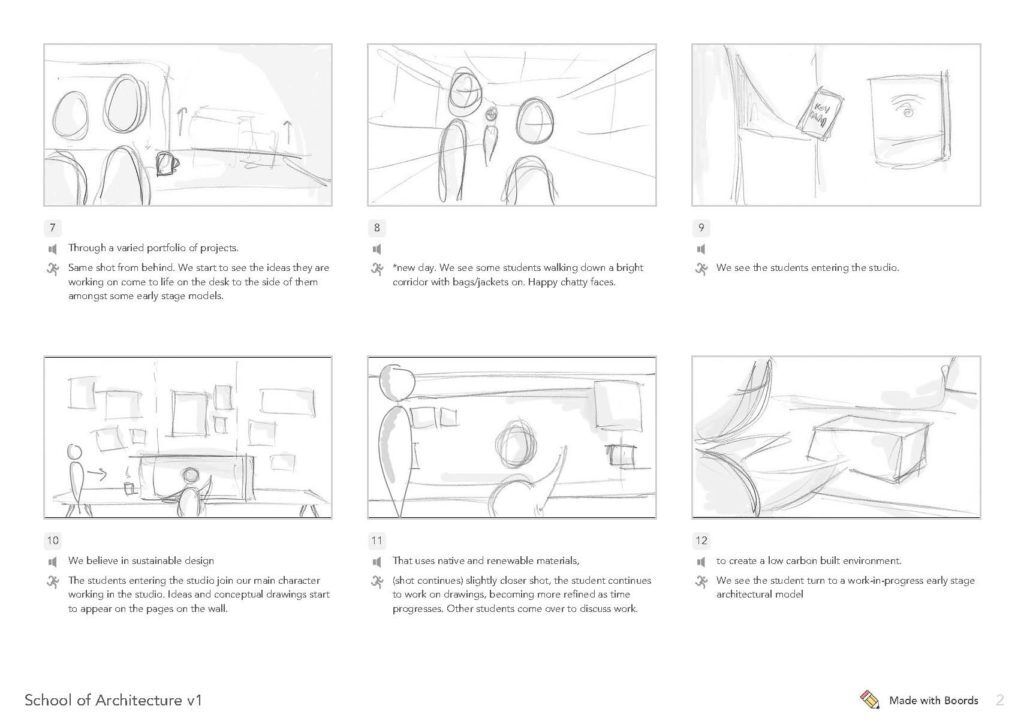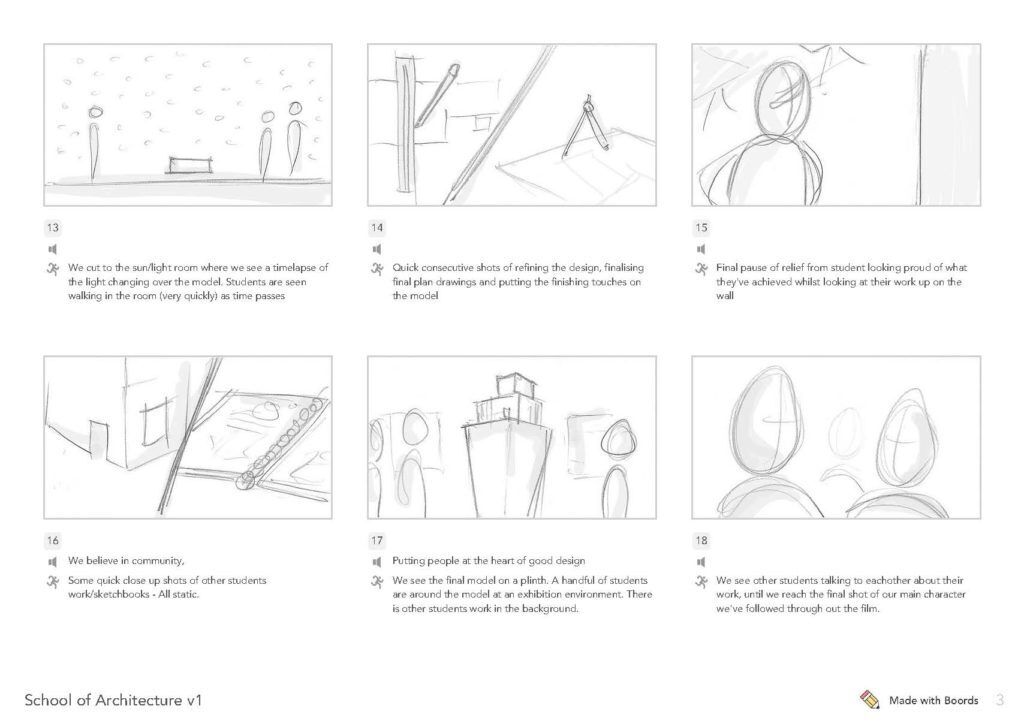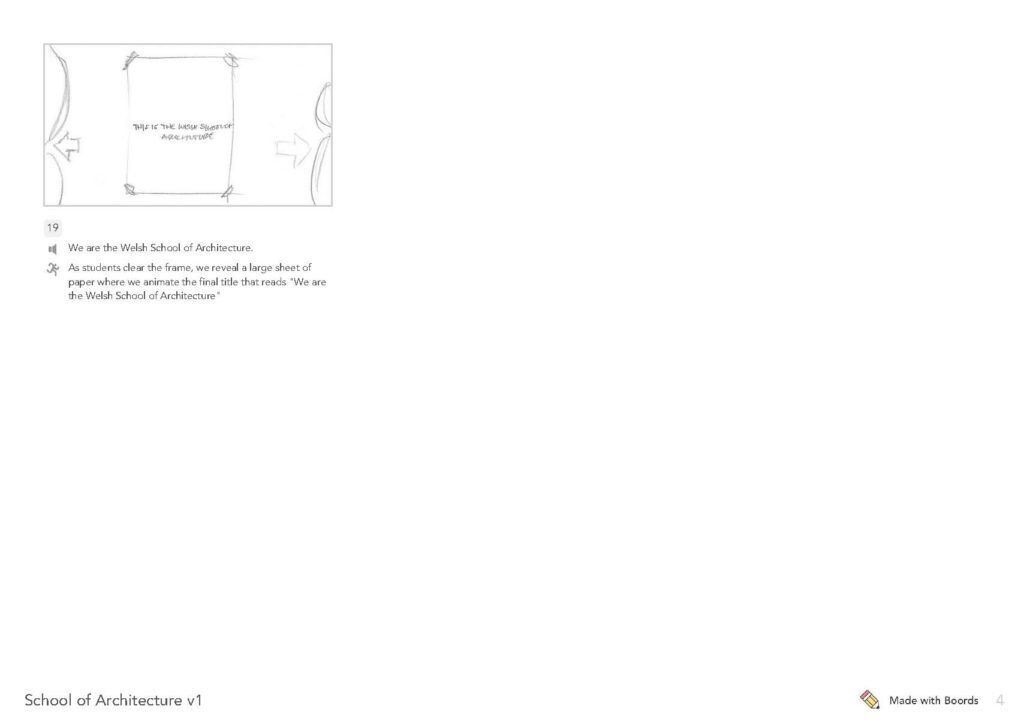 Directed and produced by our Head of Design, Alex, the idea spawned from a series of creative sessions with his fine-tuned motion graphics team. This was our newly-assembled team's first multimedia-crossover home run that was in the pipeline for quite some time. We're super proud of it!