Clogau Gold of Wales
Clogau Collections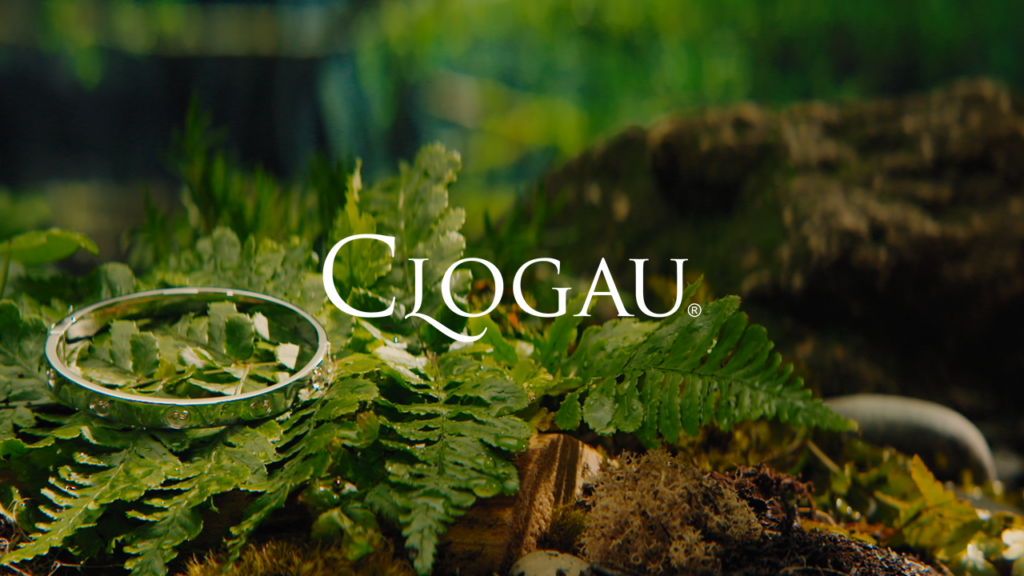 Short, socially-led videos to capture the spirit of Clogau.
In Wales, there are a lot of things we just get right. Our rugby team. Our accents. Oh, and our gold. Did you know that Welsh gold is one of the most valuable and rare forms of gold in the entire world? You do now. And it's part of what makes every piece of Clogau jewellery so special.
The folks over at S3 had been working with Clogau for many years, but they were keen to take things up a notch with their latest campaign for Clogau Collections. They had a vision of what they wanted but needed a team to execute it and they thought of us — aw, thanks.
Their brief: make it better than last year. Challenge accepted 💪
The concept for each video was simple: show the inspiration for each of Clogau's collections, followed by the product nestled within the environment. It's a tried, tested and loved campaign which S3 had run for Clogau previously using stock imagery, but although it captured the right vibe, something was missing. These jewellery collections were inspired by Wales, so ideally the campaign should use bespoke footage filmed in Wales.
S3 had a good idea of what they wanted each shot to be, so once they'd sent over their mood boards, our first challenge was to source and book suitable locations for what they were going after. We only had two days to shoot, so finding a lighthouse, waterfall, cityscape and a campsite all close enough together was no easy feat, but thanks to our production superstar Nat, we got it all sorted.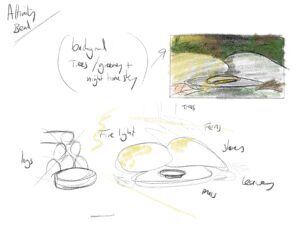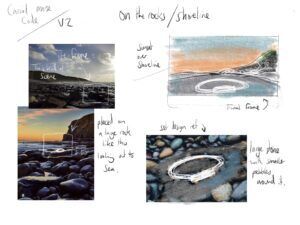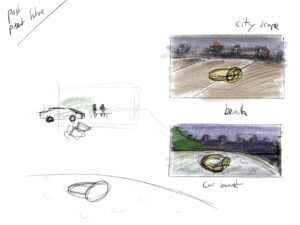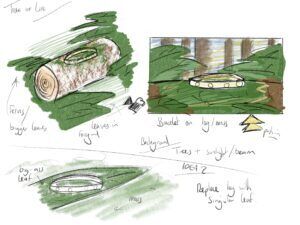 There was one major hitch, filming product shots (especially jewellery) outdoors is tricky. There are lots of elements that are out of your control and we had limited time, so trying to film both the inspiration shots and the product shots on location would quickly ramp up the NUFT scale and we could end up with nothing that was useable.
So we didn't do that.
Instead, we split our filming into two key parts.
On location, the main goal was to capture the spirit of each of the environments. Using a mix of close-up textures and wide shots, we formed a whole bank of imagery that we could use for the first part of the brand videos, making sure to set up the camera on a wide shot and leave it rolling to get a nice plate of the action.
Back in the studio, we then set up a virtual environment by using the captured footage and a very big screen…think of it as an Aldi version of the Mandolorian set. While filming a controlled product display in the foreground, Lewis then colour-graded the background imagery in real-time to blend the two and create an end result that would have been close to impossible if we'd attempted it on location.
Pretty mind-blowing stuff.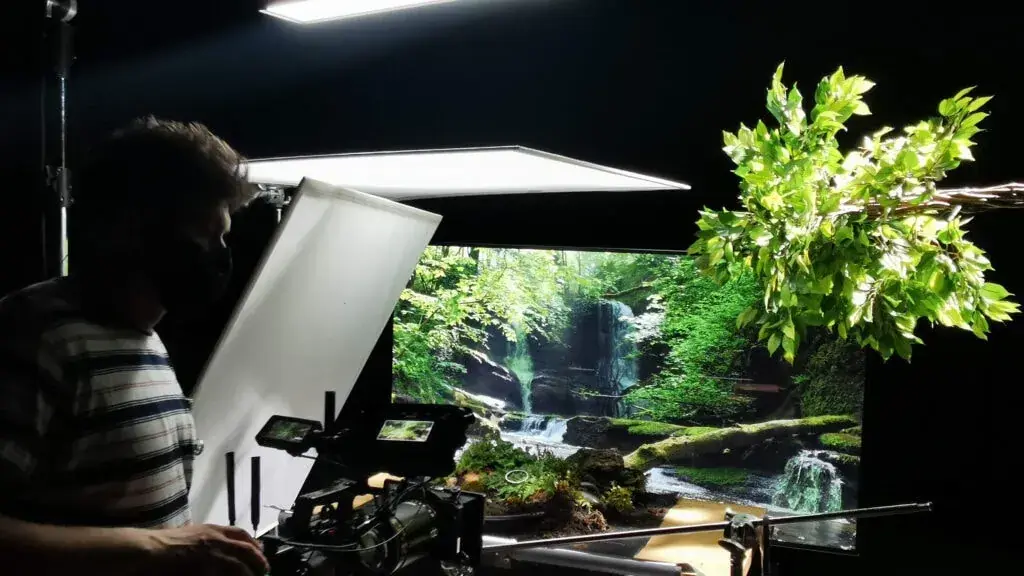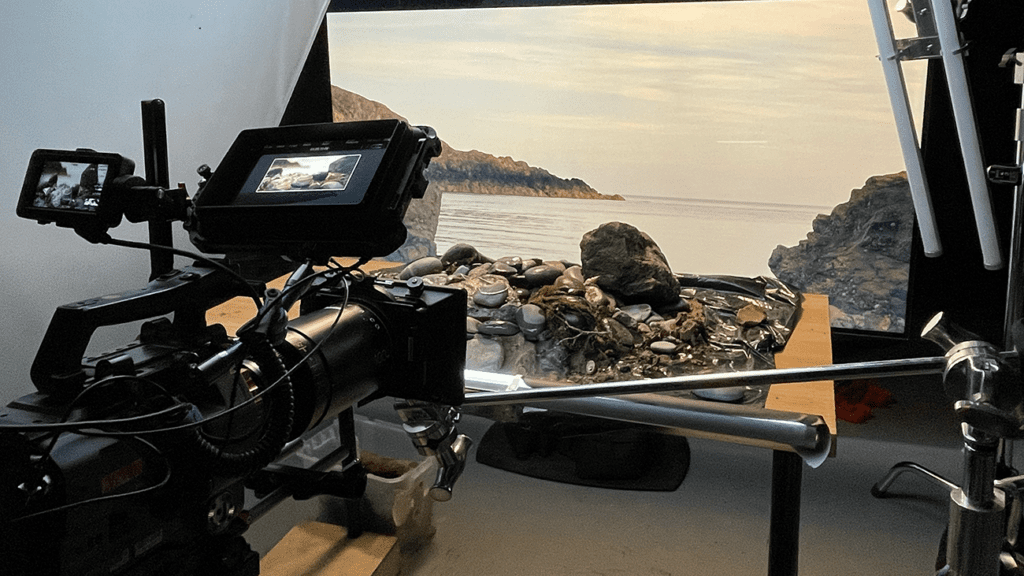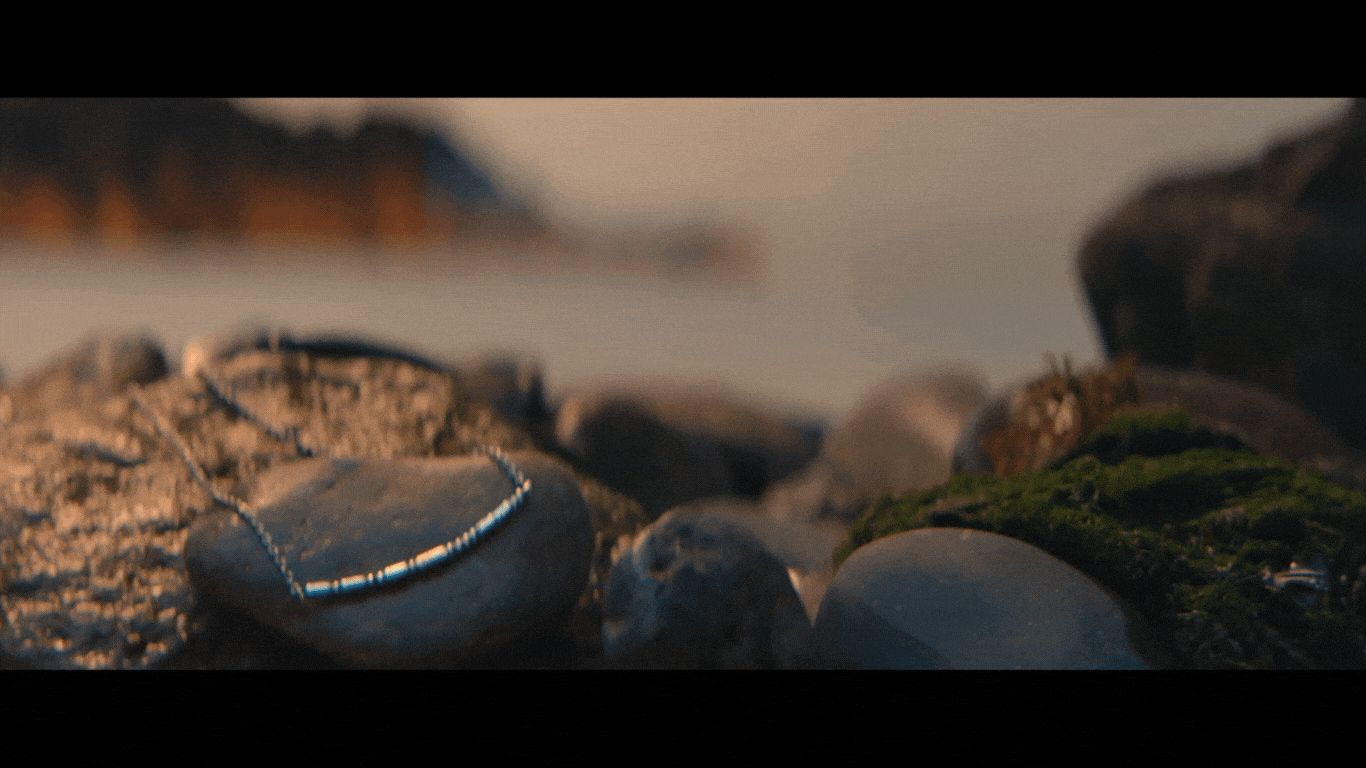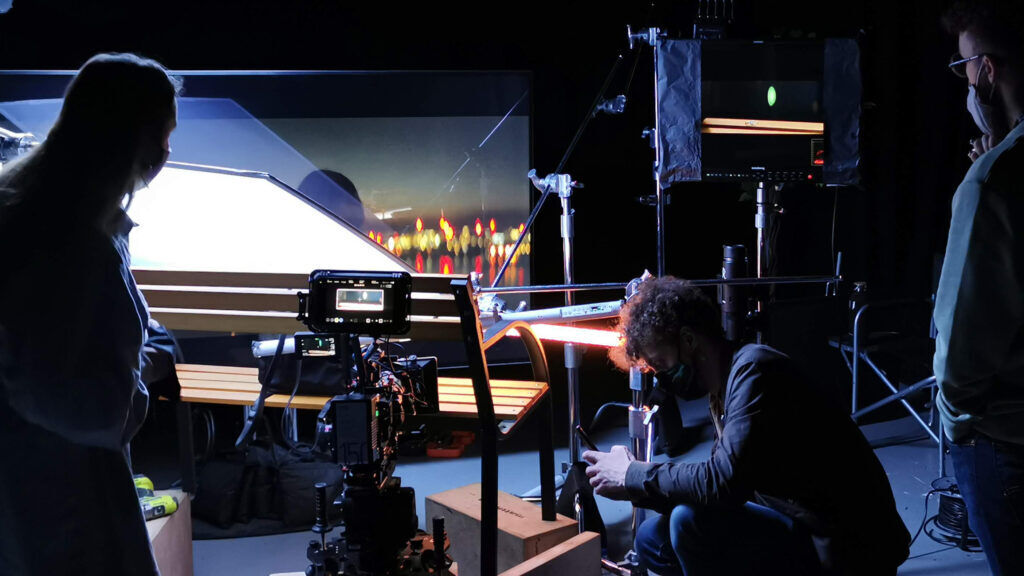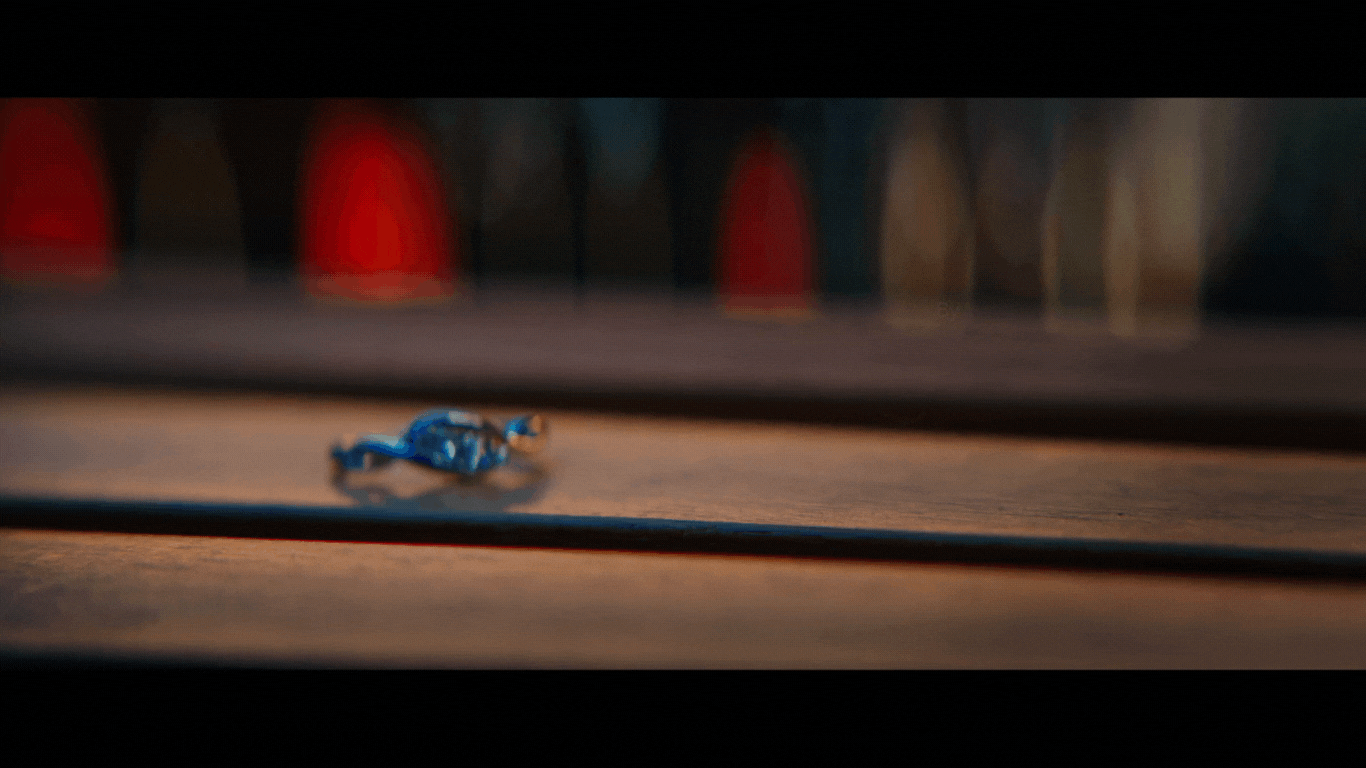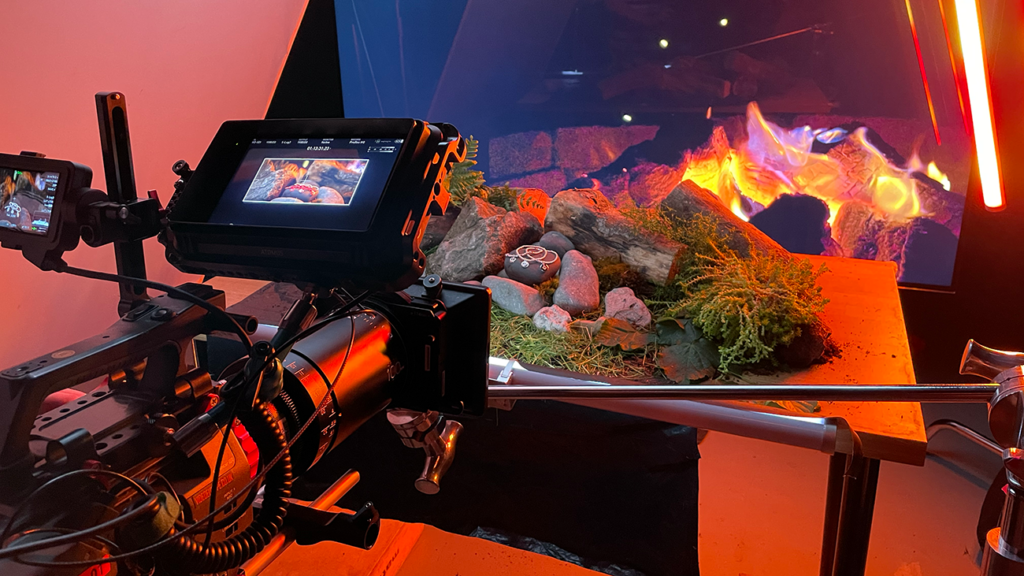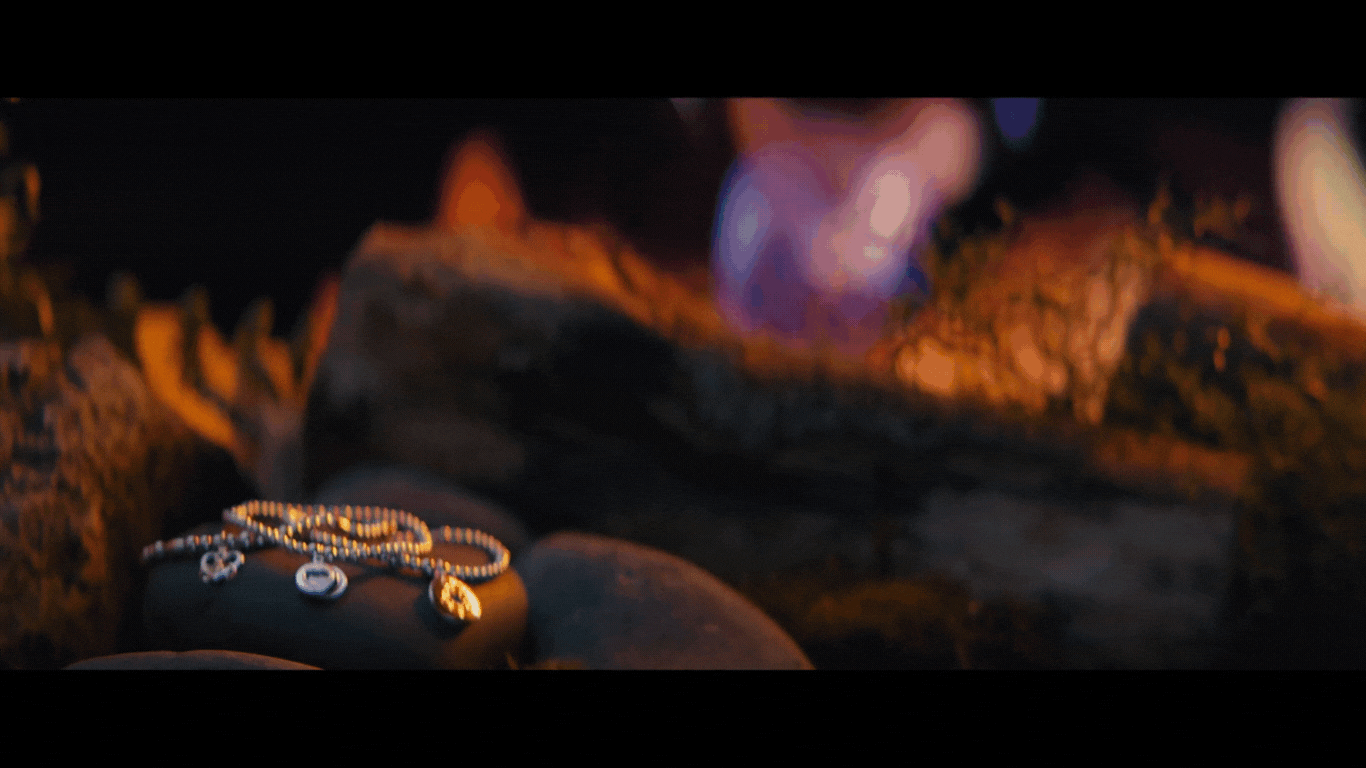 This project was everything we love; creatively stimulating, technically challenging and proudly Welsh.
Thanks, S3 for getting us involved.