Creditsafe
Business Intelligence Plus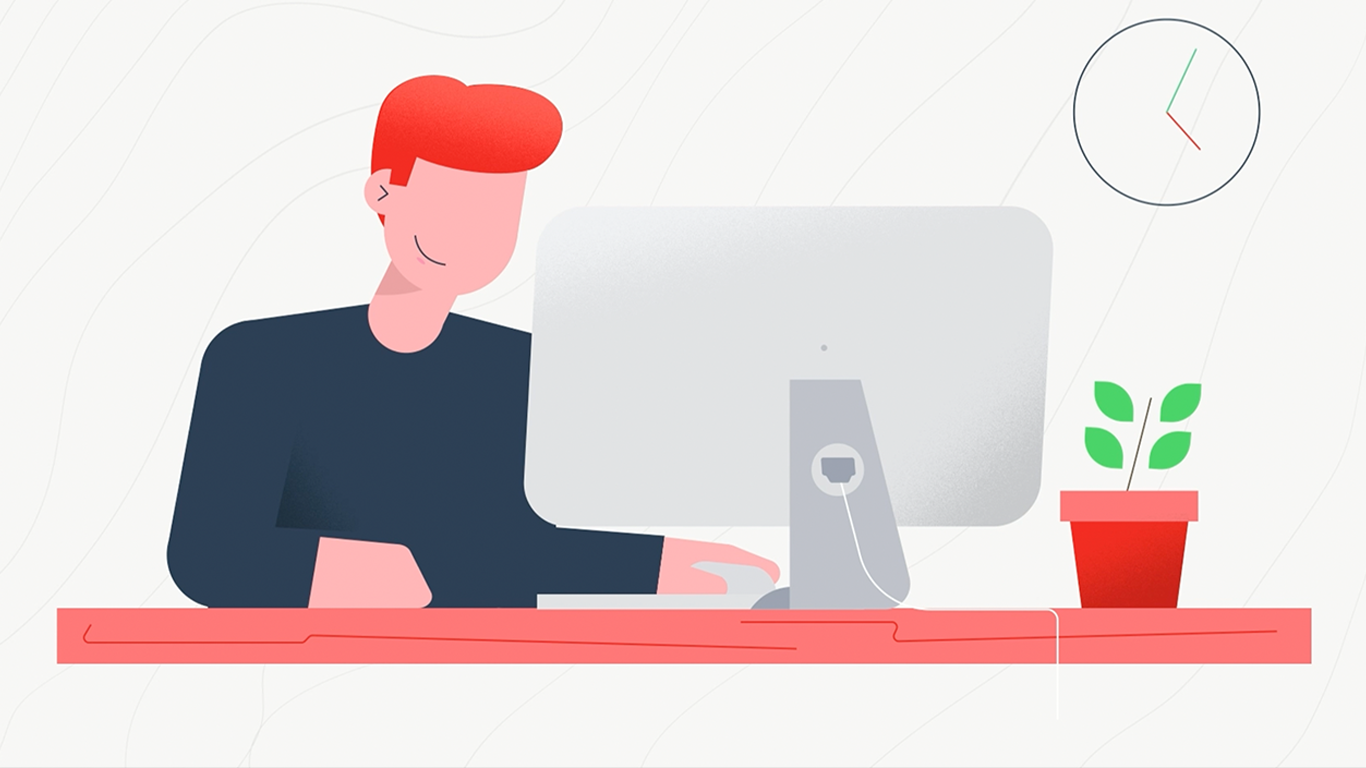 A slick explainer animation to show off the features of a new product from Creditsafe.
Creditsafe is one of the most used providers of online commercial credit information in the world. Focusing on delivering first-class data through a wide range of software solutions, they help over 100,000 companies grow with confidence...in other words, they're a pretty big deal.
What is an even bigger deal is that this year they launched an entirely new product called 'Business Intelligence Plus App for Salesforce (SF)' — a single app to enhance a client's Salesforce CRM with actionable commercial intelligence thanks to Creditsafe.
Don't know what that means? Here's a quick breakdown.
Salesforce CRM is a tool that helps sales & marketing teams track their leads & conversions, and make sure they are doing their job correctly. One of the major issues with CRM systems is that often the business information that gets pulled in automatically doesn't exist, and in worse cases is completely wrong.
That means that salespeople waste lots of time manually filling in the blanks, sorting out duplicates, and pitching to companies that aren't creditworthy. All time that they should be focusing on, you know, selling. That's what Creditsafe's new tool is here to fix.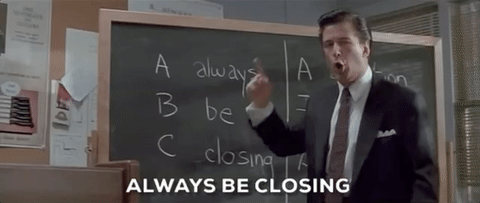 In celebration of the app's upcoming launch, Creditsafe got in touch and asked us to create a 'killer animated explainer video' for the occasion. Something that focused on the problems it solves and encourages viewers to start a free trial.
The narrative of the explainer video was pretty straightforward. Showcase the typical issues that a Salesforce user would have with their data, and demonstrate how the Creditsafe tool fixes them. One of the key benefits of the app is just how easy it is to use, so we wanted this to be reflected in the visual language.
Opting for a simplistic style, we created a series of character-focused illustrations to convey the user frustrations as part of a busier composition that becomes less cluttered once Business Intelligence is introduced as a solution to those issues.
Coupled with a friendly and informative voiceover, the final product was something sleek and easy to understand — just like the app. We were happy with it, but here's what our pals at Creditsafe had to say: