A series of short, portrait-style films to promote the Launchkey Mini Mk3.
A series of short, portrait-style films that spotlight music makers from various backgrounds, uncovering their approaches to music and discussing the philosophy of music making, all with the aim of subtly promoting the Launchkey Mini Mk3. As we capture lifestyle moments of our characters in their surroundings, we subtly demonstrate key features and functions of the product.
Authentic and reactionary in feeling, we're immersing ourselves into our collaborator's life, following them and catching real-life moments as they happen. This allows us to be spontaneous, even playful at times, reinforcing one of the key selling points of the LKM and Ampify platform — being able to make music anywhere, anytime. Ready for inspiration when it strikes.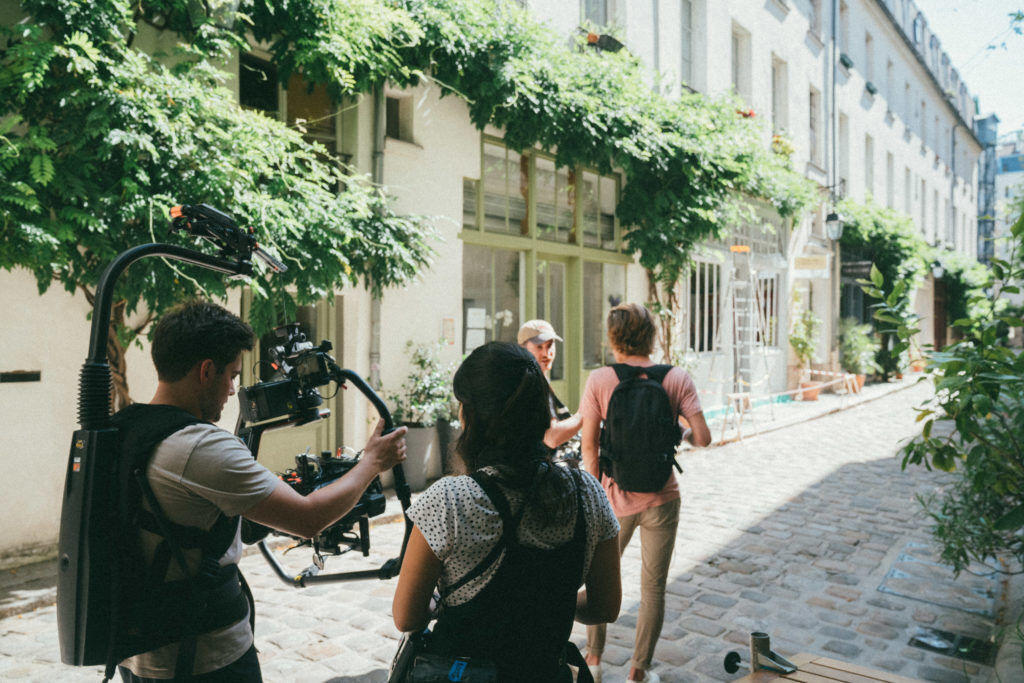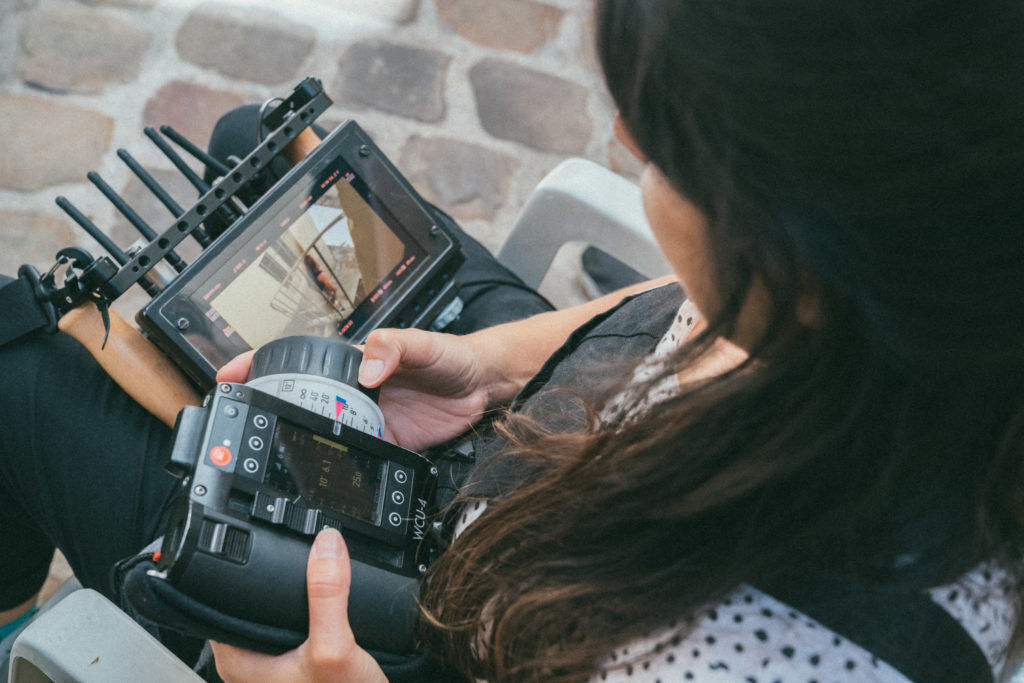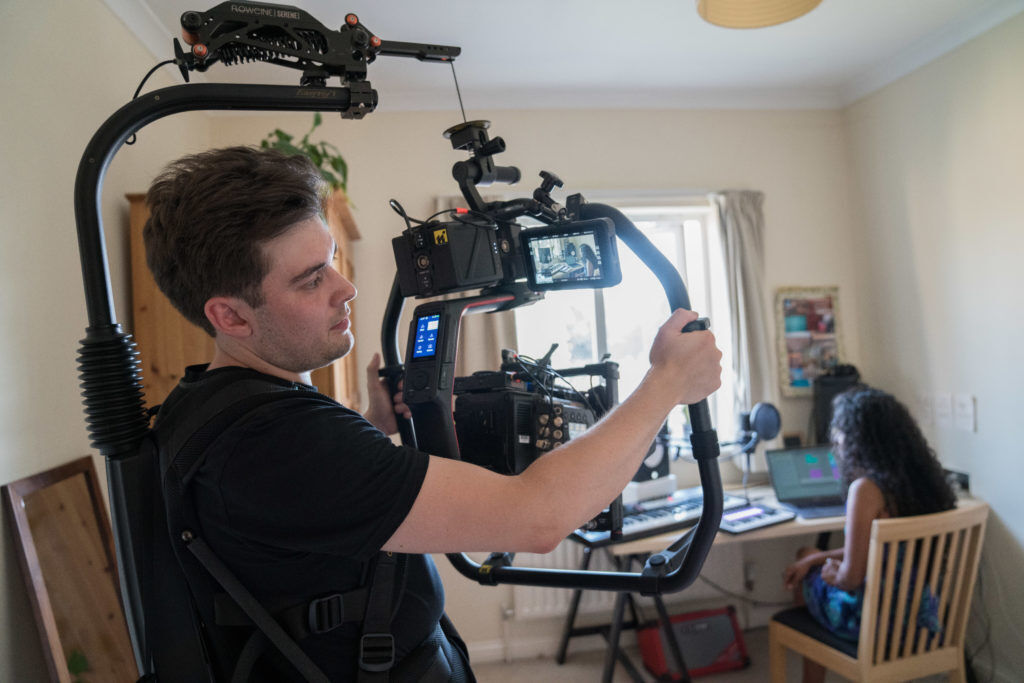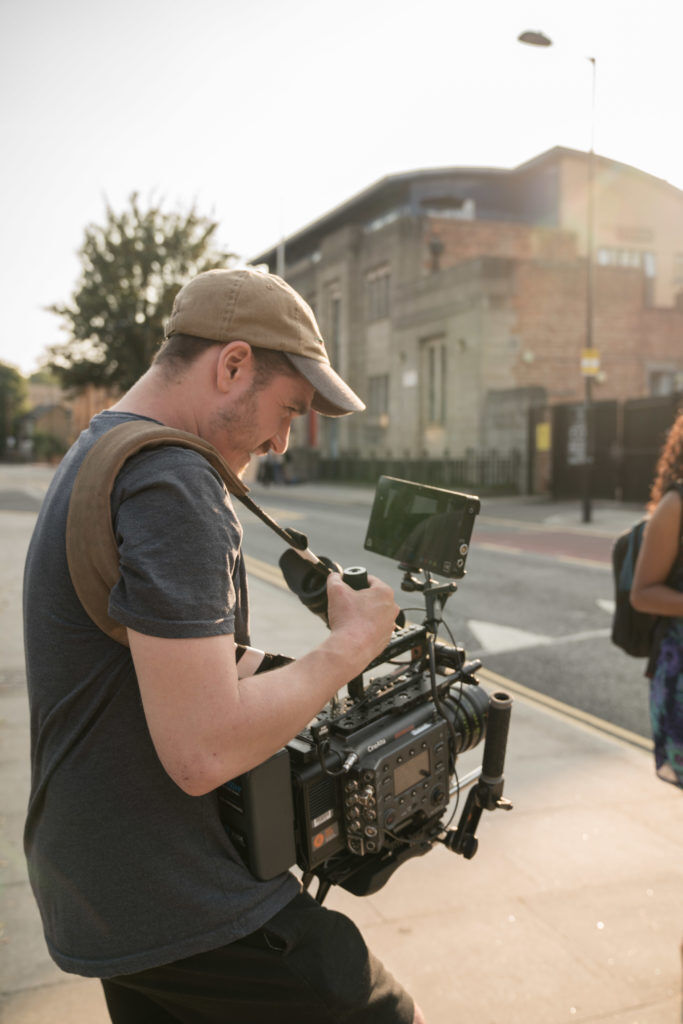 We produced two portrait pieces, along with one performance video and an overview video, which are used across platforms for various objectives.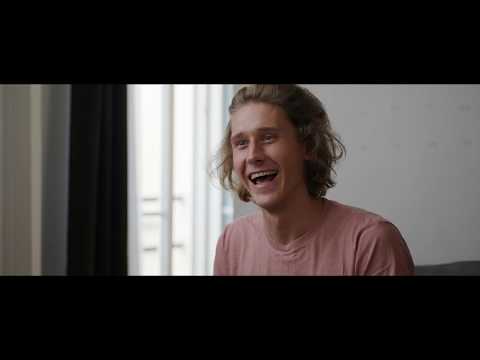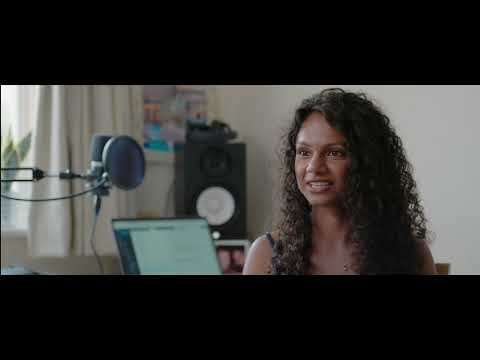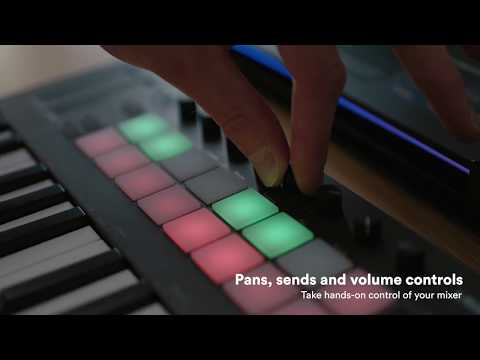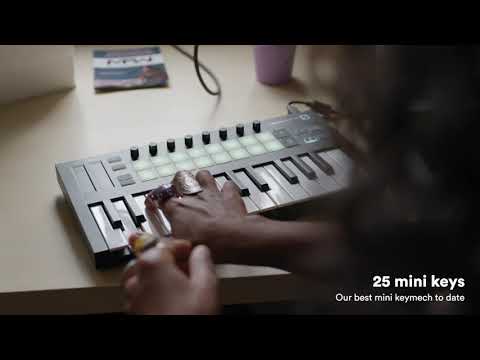 We also produced a whole host of product photography shot on location which is used across their product pages and retailer e-commerce listings.