Mazuma Money
Mazuma Money
A short and punchy animated explainer video for the pioneers of hassle-free accountancy, Mazuma.
Following the success of our work with our friends over at Careercake, an email landed in our inbox from the wonderful Lucy from Mazuma Accountants who wanted a bit o' that too—a short and punchy explainer video.
Lucy needed something that was fun and got across what they do nice and quickly. Keen to let our new team member, Izzy, loose on a project, we decided to take it in an entirely typographic-led approach that totally suited the vibe of the new brand and quenched Izzy's thirst for some tantalising typography.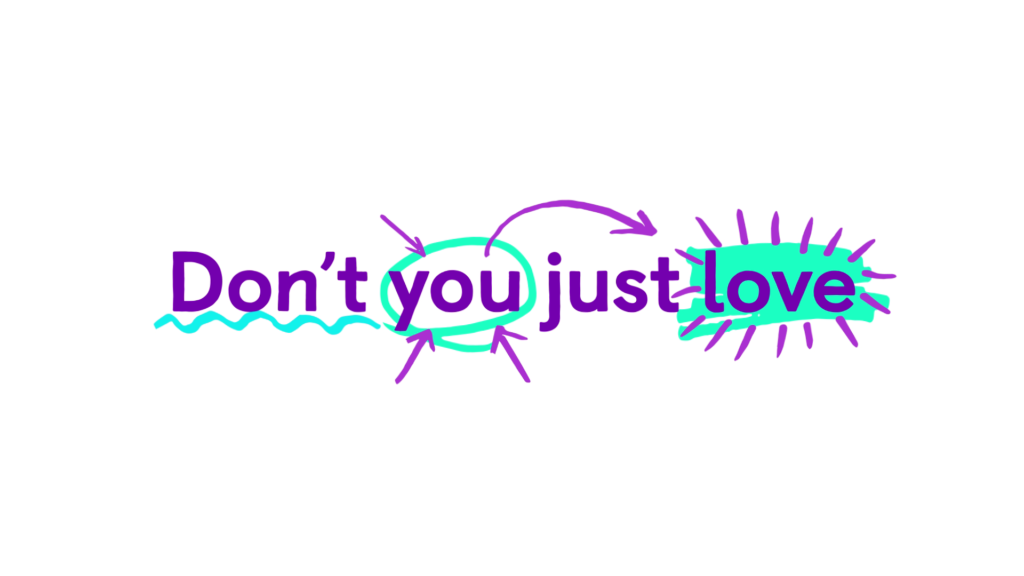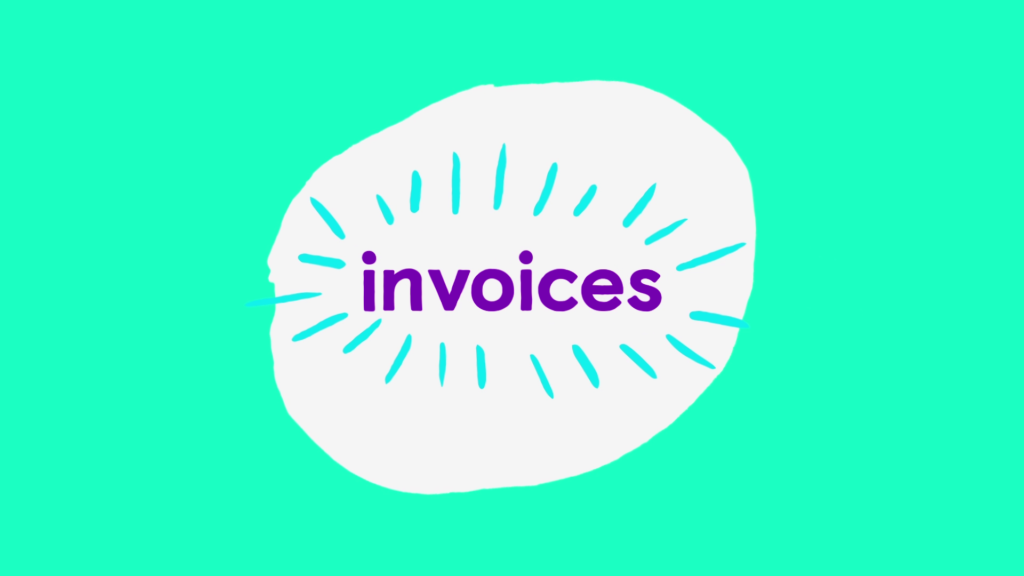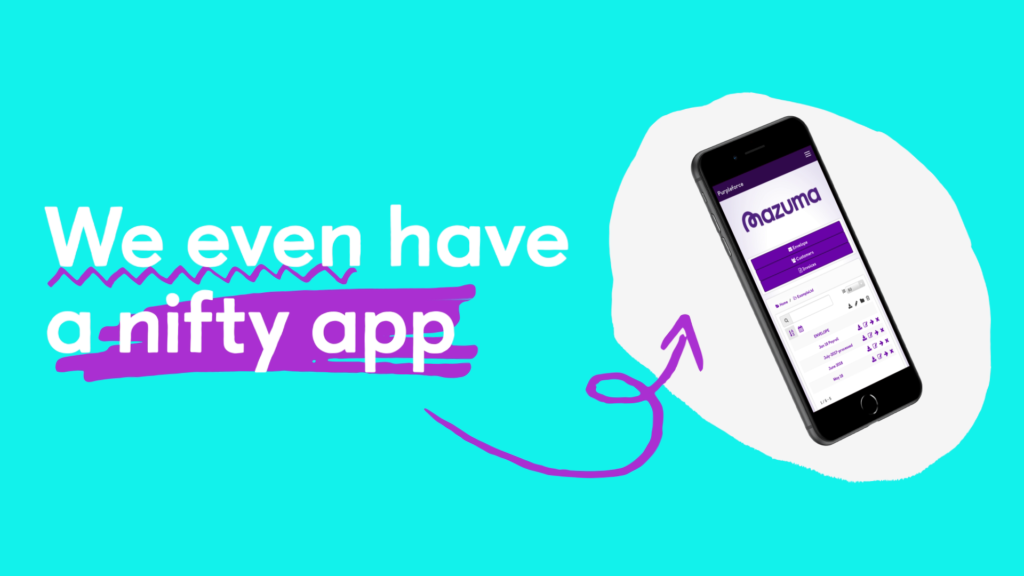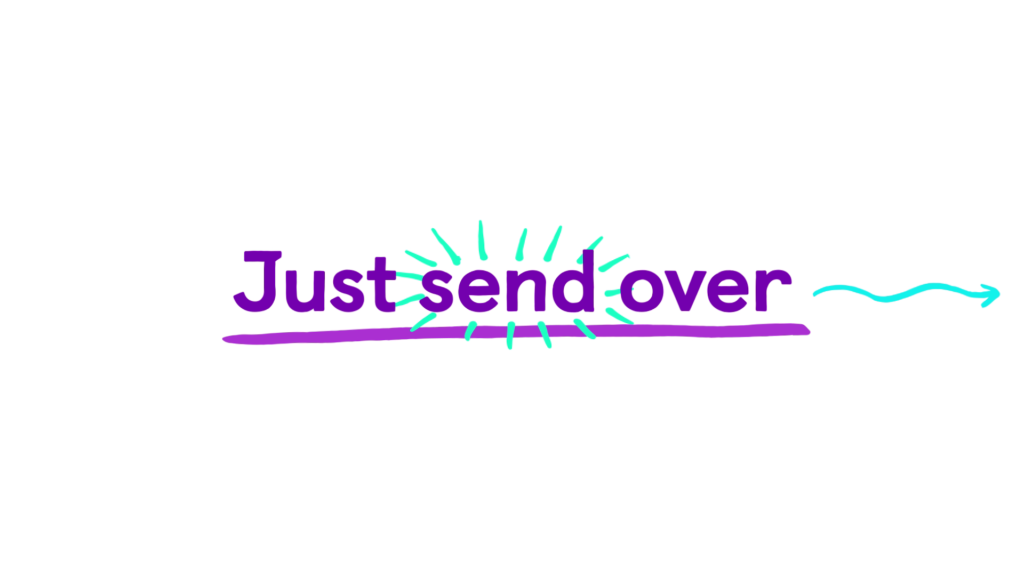 The combination of meticulously designed typography and synchronisation of sound worked really nicely, giving the piece some pace, adding to the tone of voice and reinforcing the energetic, friendly vibe that's reflective of the people behind the Mazuma brand.
Utilising all the hand-drawn squiggly scrawls that had been created for the brand, we delivered a short, sharp and punchy video that they could be proud of.