Openreach
Burncoose Nurseries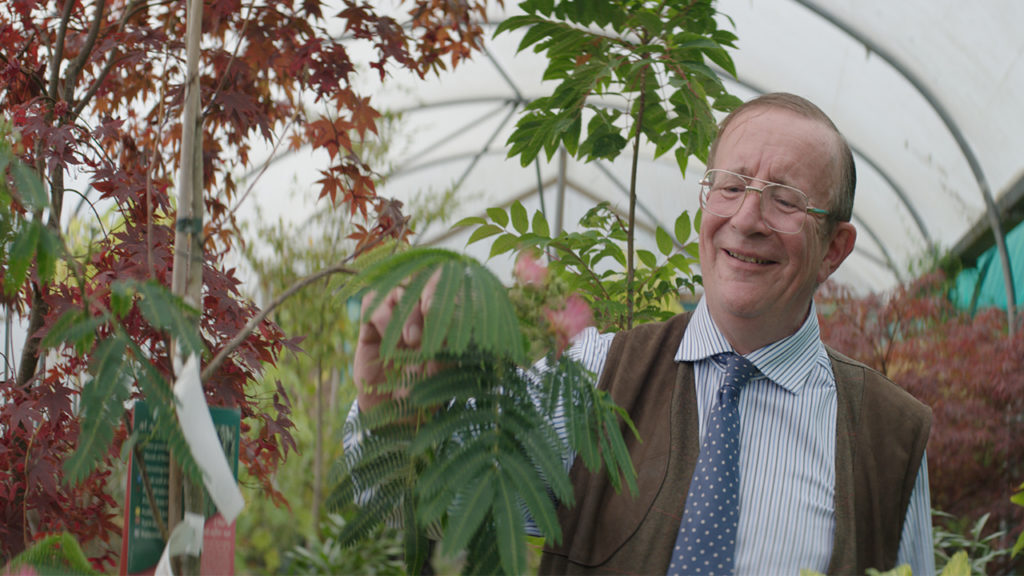 See how a micro-community of diverse businesses in Burncoose is taking on the world with full fibre.
In relation to the internet, when you think of remote or rural places like Cornwall, you typically associate it with the begrudging frustration of staring at "buffering" symbols and blank loading screens. Determined to make this a thing of the past, Openreach have been busting a gut to right these wireless wrongs, by teaming up with local micro-communities to bring full-fibre broadband to the nation.
To help them shout about all the hard work they've been doing, they dispatched us to the end of the earth (well, the end of the south west of Britain, at least) to shoot a short case study which documents some of the great work they've been doing, and highlights the impact that this has on the businesses that operate out of the Burncoose estate.
The backbone of the shoot was made up of a series of short interviews with the staff of the Burncoose Nursery, as well as representatives of the other businesses who operate within the estate. We were also lucky enough to grab an interview with Charles WIlliams, who's practically a member of rhododendron royalty. His great grandfather bred the original x williamsii strain of camellias at Caerhays in the 1920s. Charles, who brought a welcomed air of eccentricity, was also eager to show us around the estate, which made for some interesting cut-aways.
This project now sits alongside a collection of short films that we've made in collaboration with Openreach over the last few years—it seems they like having us around!