Public Health Wales
Adventure Therapy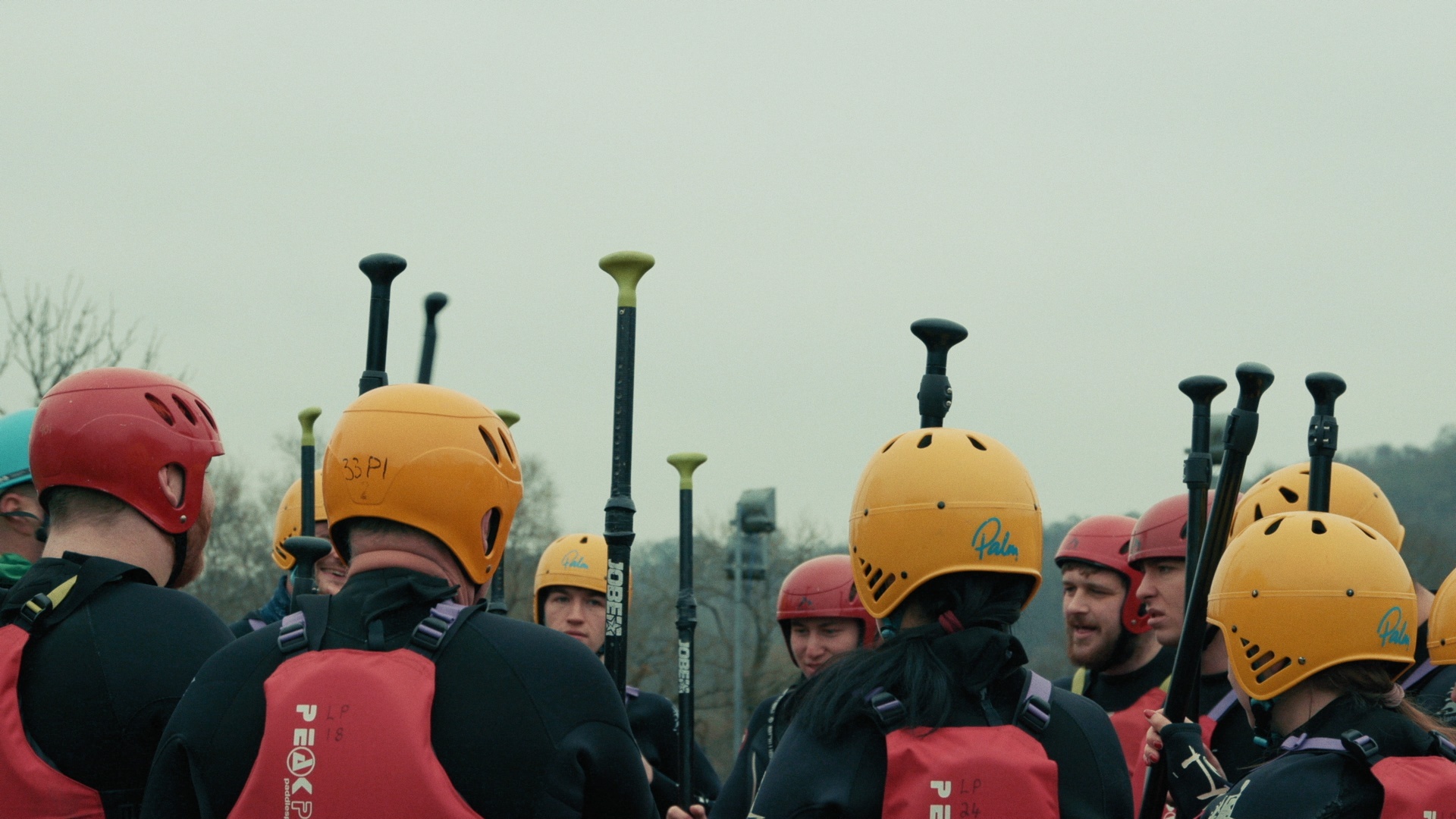 A case study exploring the use of Adventure Therapy as a complementary treatment for people using Public Health Wales' Early Intervention in Psychosis services.
At Storm & Shelter we're always excited to work on projects for a good cause. Over the past few months, we've had the pleasure of collaborating with Improvement Cymru on a very special project: exploring their use of Adventure Therapy as a complementary treatment for people using their Early Intervention in Psychosis services.
What is Adventure Therapy?
If you can't necessarily guess from the name, Adventure Therapy is just that - an adventure. It's a way of processing emotion through the accomplishment of overcoming personal challenges in a safe and supportive environment. Talking about those feelings isn't the primary focus (which can be a difficult thing to access for some people), which can alleviate the pressure some people feel. Adventure Therapy can help improve confidence, social skills and general wellbeing.
Over the course of the project, we had the privilege of seeing the therapy in action and witnessing the immediate impact it had on the participants.
We wanted to paint a picture of exciting, interesting and engaging activities that don't fit common perceptions of therapy and bring it into a new light, helping viewers understand how Adventure Therapy can support people in a variety of ways.
We took a docu-style approach that would feel as natural and adventurous as the therapy itself. Although the general rule is 'show don't tell' when it comes to film, with something as poignant as people's mental health experiences, it's incredibly important to hear directly from those involved. So as well as capturing the adventure therapy in action, we made sure to hear from everyone involved, from practitioners, parents of participants and, of course, the participants themselves.

We had the opportunity to film three activities that are offered by the Early Intervention in Psychosis services: climbing Pen Y Fan, Learning Bushcraft Skills at Meadow Street Community Farm, and Paddleboarding at Llandysul Paddlers & Canoe Centre.
It was a beautiful experience filming across three days, and seeing the immediate impact that the activities were having on the young people's confidence.

We're grateful to the EIP team at Improvement Cymru for inviting us to be a part of this important project. We hope our film helps raise awareness of all the good Adventure Therapy does, and its place as a powerful tool for the Early Intervention in Psychosis services delivered by health boards throughout NHS Wales.