Square Enix
Life is Strange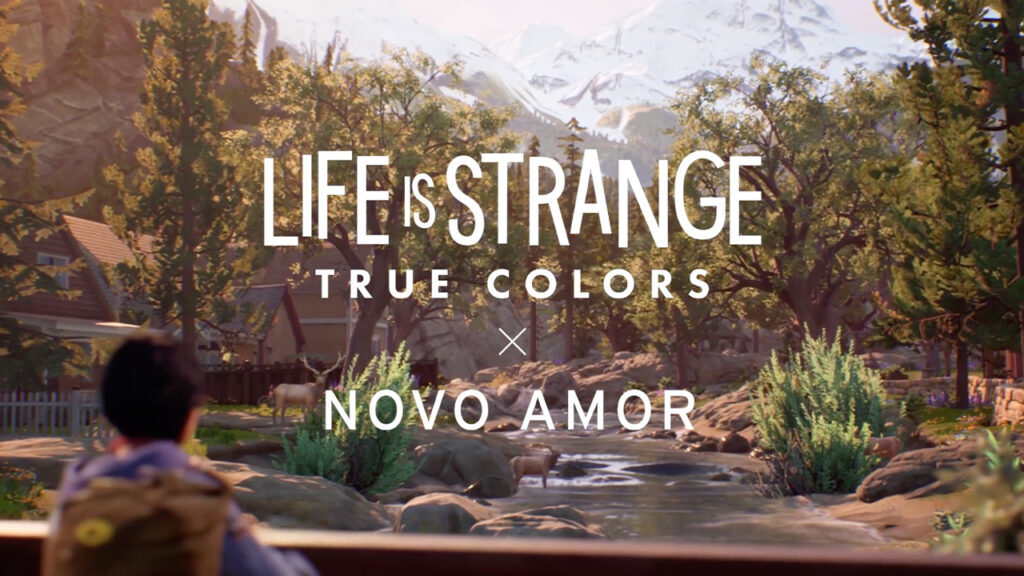 An intimate dive into the thinking behind Life is Strange's soundtrack with Novo Amor.
Back in 2005, Life is Strange took the gaming world by storm. Their innovative episodic storytelling and game mechanics captured audiences as it quickly grew a cult following. Known for its rich worlds and emotional plotlines, there was one thing that really set the series apart — its soundtrack.
Music has always been an integral part of the Life is Strange franchise with the soundtrack's release almost being as important as the game itself. The latest instalment of the series, 'True Colors', follows Alex Chen as they return to their hometown of Haven and who was asked to create the title track? None other than our good friend Novo Amor (Ali).
Having seen our documentary 'Please Don't Stand Up When Room Is In Motion' and loved it, the team over at Square Enix asked if we'd be up for creating something similar to capture the thinking and creative process behind Novo Amor's 'Haven' in celebration for its release. Of course, we said yes.

Sometimes, it's better to just keep things simple. Following the style of the (now award-winning) documentary, we stripped things back and sent Josh over to Ali's house armed with a camera, a set of probing questions and a handful of lateral flow tests.
Like Alex, Ali grew up in a small town. The similarities between Haven and where Ali was raised made up a major part of the inspiration behind the track, so we wanted to create a sense of connection between Ali's world and Alex's by highlighting the natural environments of both.
To create an added sense of seamlessness, we mixed in the studio version of 'Haven' with a live version we filmed on the day, switching between both as Ali opened up about his process and how he is honoured to be part of the Life is Strange soundtrack alongside artists he has always looked up to.
As always, it's a pleasure to collaborate with Novo Amor. We loved the results, so did the fans, and most importantly so did the client.