Swansea University
AgorIP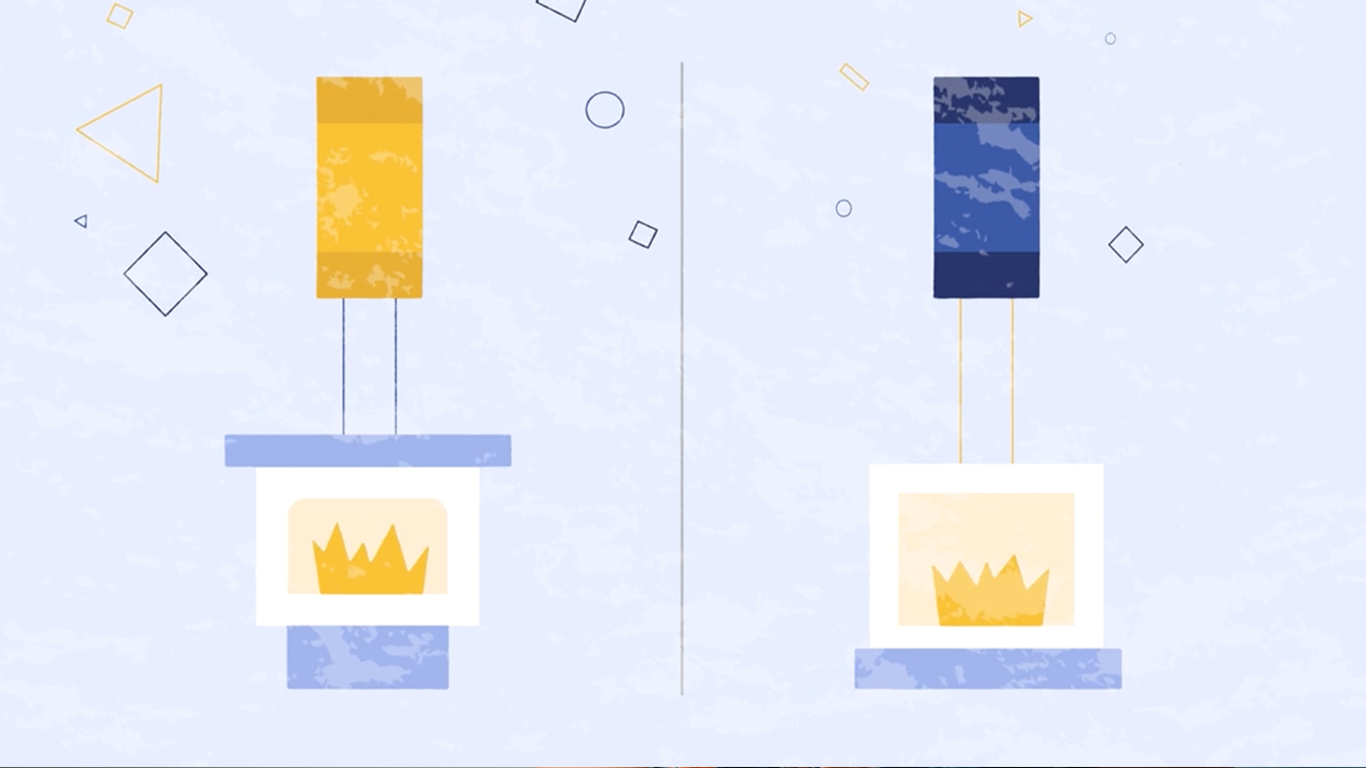 Slick animations to bring the AgorIP projects to life
What do you get when you combine the powers of Swansea University, the support of the Welsh Government and a little EU funding? A pretty damn great initiative that's what. More specifically AgorIP. As you can probably guess a little bit from the name, AgorIP is an initiative powered by Swansea Uni that helps inventors & creators get their intellectual property (IP) to market and make it a commercial success. Think Dragon's Den, but without the cameras or the egos.
To make sure the selected innovations will work once they are released, they undergo some intense market research, but sometimes for more abstract concepts, it can be difficult for research participants to understand what exactly they are meant to do (and why they are useful). That's where we come in.
AgorIP got in touch and asked us to bring their next five project ideas to life through slick animations to gather the much-needed feedback they need to create the best product possible.
Some of the inventions which AgorIP develop are complex, so we knew we wanted to keep things simple. The voiceover would be doing a lot of the heavy lifting when it came to the explanation, so we wanted the animation to act as a pleasing side dish that complimented the main meal rather than overwhelming the viewer.
The five projects will be spread across a large period of time, we also were keen to create an adaptable approach that could be built on for future releases, but still contain bespoke scenes based on the innovation's USP to give each video its own individual identity but feel part of a unified brand thanks to the design style.
Taking the Google product videos as a diving board of inspiration, we adopted a simple yet bold approach using a mixture of simple linework, a minimal colour palette and colourful dynamic shapes and typography to pull out key features.
The whole point of the videos is not only to show what the inventions do but also to showcase the thinking behind them. To reflect that in the design, the style naturally and fluidly evolves from more minimal linework to block colours throughout the video, highlighting the real-life progress from idea to product.
In general, this was one of those cases where we had a clear idea of what we wanted to do. The client loved it and everyone was happy. We love to see it.