Welsh Blood Service
Working at WBS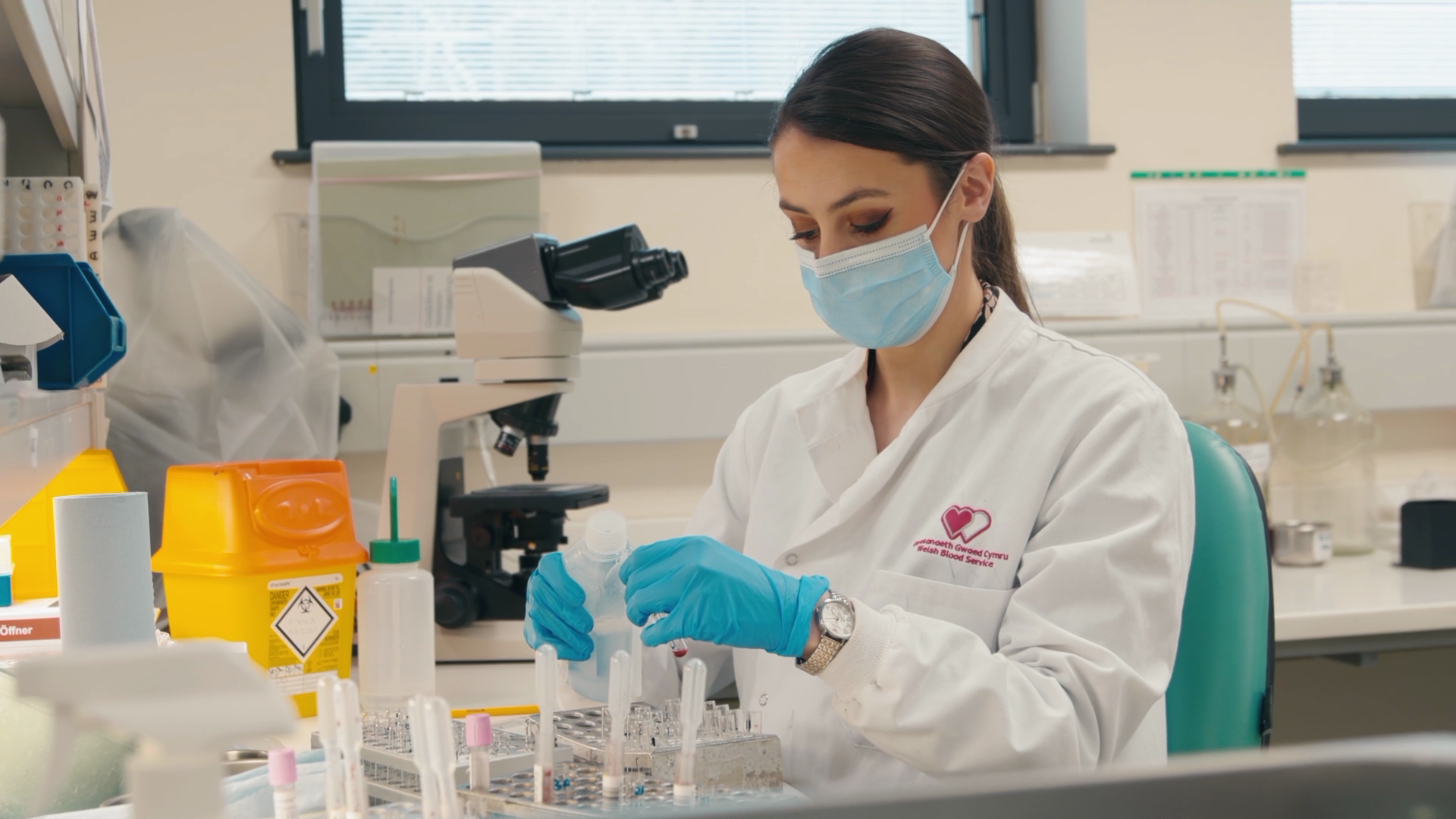 Getting the word out there about the variety of roles available within the Welsh Blood Service.
Blood. It's a funny thing, isn't it? Outside of seeing it in a horror film, or when you brush your teeth (and if you do, you need to floss more often) most people don't really think about it.
But what about when you give blood? What happens to it once it's sucked out into that little bag? Well, there's a whole heap of people involved in that process from collection to distribution, and the Welsh Blood Service wanted us to help put together some videos that explain a bit about what it's like to be a part of the team.
We filmed collection, lab, and distribution teams in North and South Wales, all telling us about their experiences in the blood collection supply chain, and why working at WBS is such a rewarding task.
Next time you sit there in that little lorry trailer handing out your precious elixir, just be safe in the knowledge that it'll be considered just as preciously by this lot behind the scenes.