Wilkinson Sword has been making blades for 250 years. To launch their newest razor, the Hydro 5, they needed something sharp to cut through the noise. 
The Hydro 5 is packed full of cutting-edge technology...literally:
"Our gel pools create a protective barrier for a comfortable shave. The gel is dermatologically tested and covers the skin like a protective film, and contains Pro Vitamin B5. Our hydro 5 blades with skin guards double the points of contact to smooth the skin and help to prevent irritation. Flip back the gel pools to use the top of the blade head to edge and trim those hard-to-reach areas such as under the nose."

Phwoar. To help communicate these slick features, Populate Social hit us up to shoot a suite of short, sharp, socials-ready films.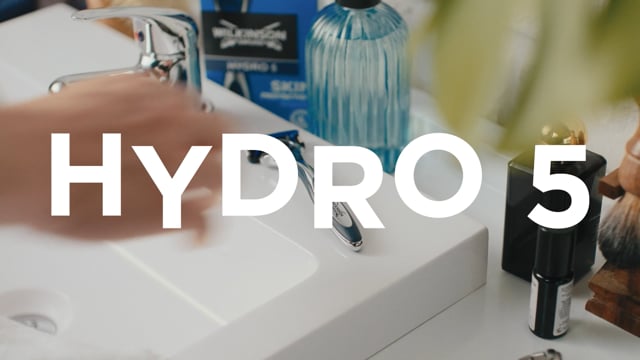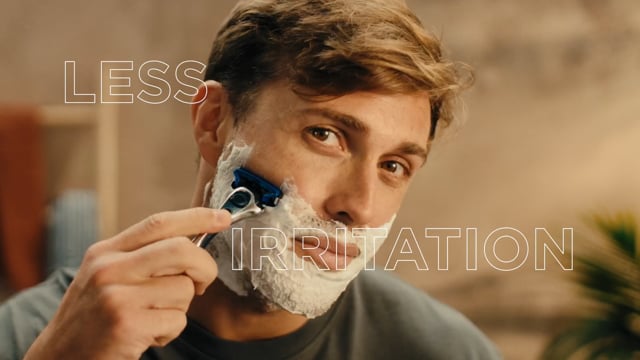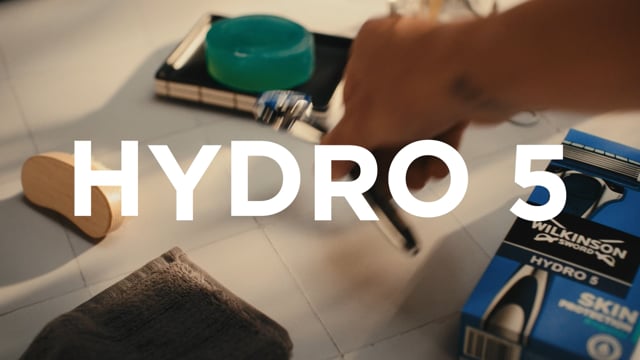 Three shaving scenarios culminated in two days of shooting in both a studio and in the streets. By sourcing a lifestyle-photography studio, we were able to completely set, dress and light all of the scenes within the same space, before dispatching a splinter unit into central London to capture some exciting accompanying visuals. Shot both on large-format digital cinema cameras and on Super8 film to add a rough edge to these smooth shaves.