Creative Insight: Focusrite Scarlett #NeverStopCreating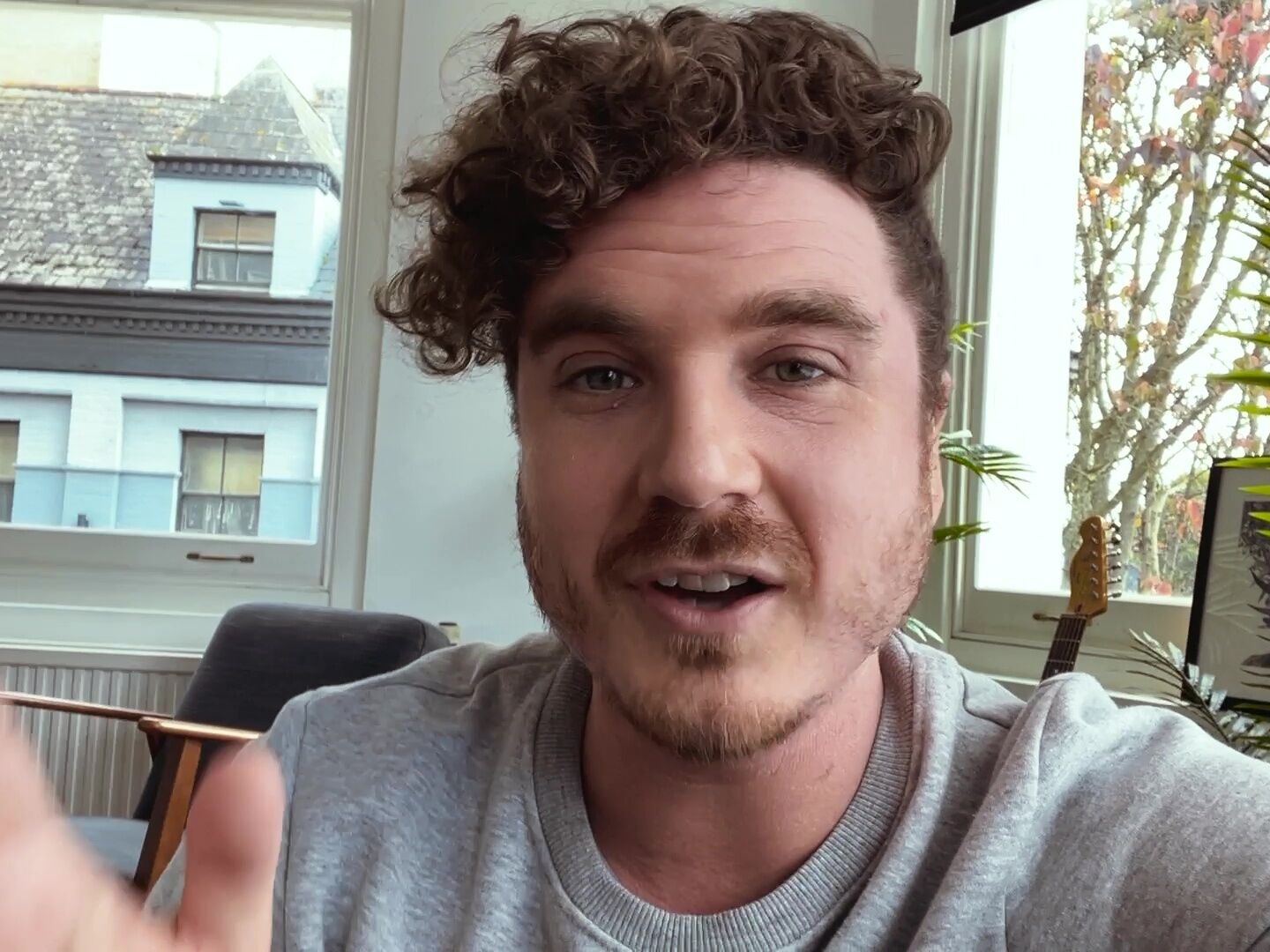 Hey, Josh here. I'm taking a short break to blab about of my favourite projects to date, the 'Never Stop Creating' campaign film for the Focusrite Scarlett and *hoo boy* was this a big one for me.
I've always had a connection with Focusrite as a brand. Whether that's making music or editing videos, it's been the interface I've had on my desk and by my side, so the opportunity to make something of this scale and this level of ambition is exactly why I love what I do.  
Any excuse to get myself in front of a camera, I've put a little somethin' somethin' to explain my thought process. But if words are more of your thing, feel free to skip it and scroll down — I promise I won't be hurt.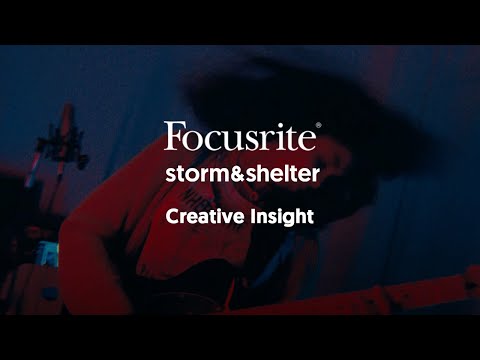 Scarlett as an enabler of creativity
This was one of the first times that Focusrite wanted to shout about themselves and what they do, which is essentially helping people create. 
The Scarlett range especially has become ubiquitous with musicians, artists, anyone really who has a creative itch and wants to get on and make stuff — so the creators really needed to be at the campaign's heart. I wanted to create something that could tell their story, all while keeping Scarlett as the enabler of their creativity. 
Et voilà! Never Stop Creating was born.
The project ahead of us was pretty large, time was tight but we still wanted to be ambitious and create something we could all be proud of. With just over a month for the whole thing, we shot with 8 artists in Scotland, England, Wales (and LA) over a week. It was pretty intense, but loads of fun and totally worth it. 
Distinct stories, one key technique
To reflect each artist's unique story, I wanted each scene to be completely different through sets and lighting to give e
To reflect each artist's unique story, I wanted to give each scene a distinct feel through lighting and set design but then to connect these contrasting moods with similar camerawork.
Similar to how the Scarlett ties all the artists together, I wanted to capture the true energy of the creative process and bring it to life — lots of handycam, 16mm shaking low-angles switching to wide-angles close to the action. All that really fun stuff.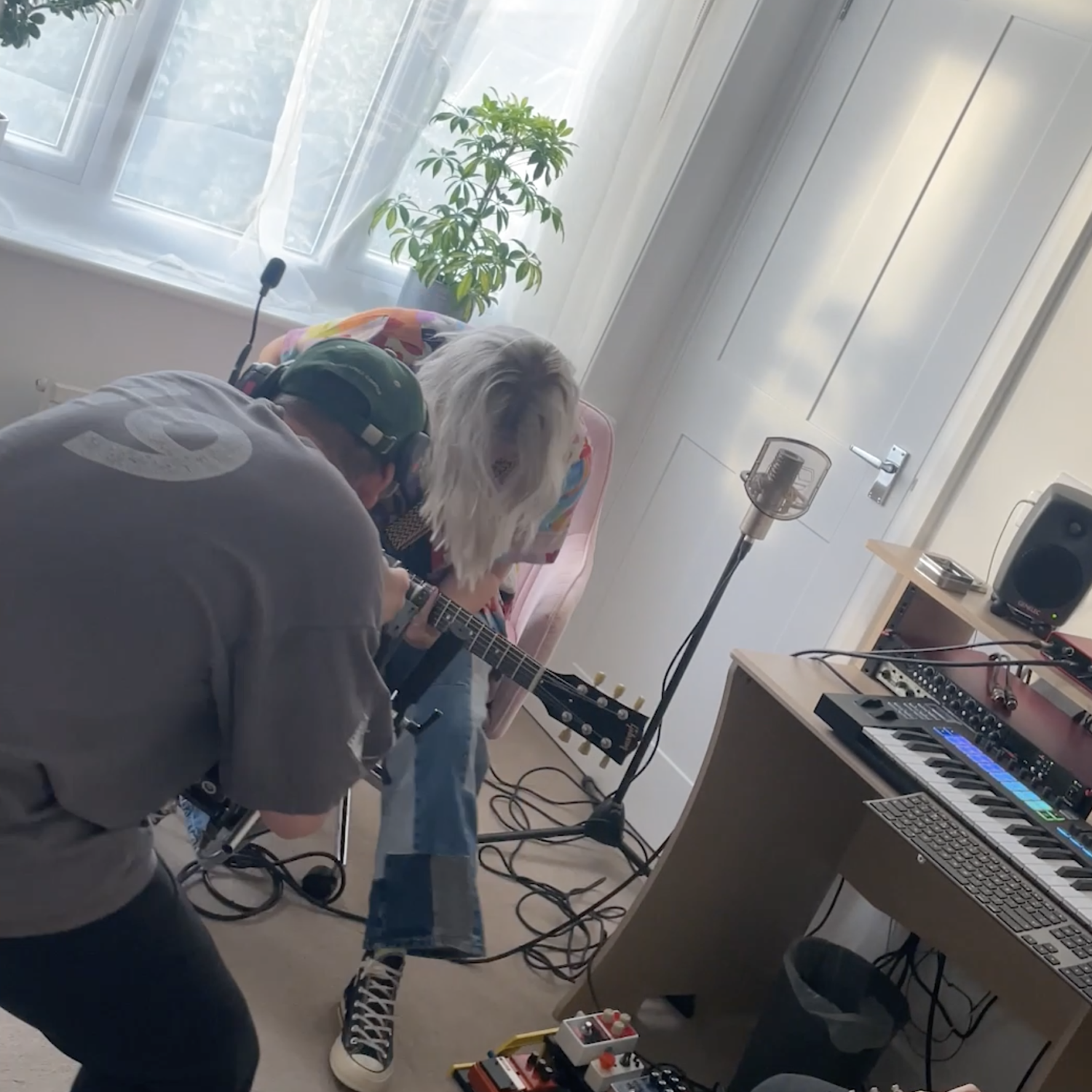 There are a couple of shots that I really love. One, in particular, is with Myles from Blossoms where it looks like he is plugging the XLR into the camera.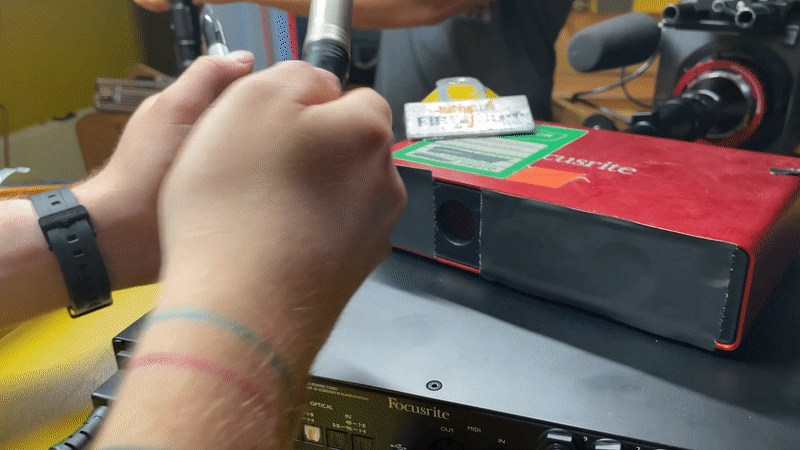 To get that, I had to sacrifice my own Scarlett 2i2 by pulling out all the wiring and motherboards before we shoved a probe lens up there. RIP buddy, thanks for your service.
The greatest thing I learned from this campaign is embracing the idea of finding your story within your scene. Once you've lit your scene, essentially you have to find your shots within it. 
I'm a documentary maker at heart and giving yourself that freedom and looser framework is something that I find really interesting. It's a challenge but if you surround yourself with the right people that are like "YES. Let's do that", you can create some real magic. That's the environment you want to create. 
As the campaign film says — Never Stop Creating. Let's DO THIS.