My week at Storm & Shelter | Abi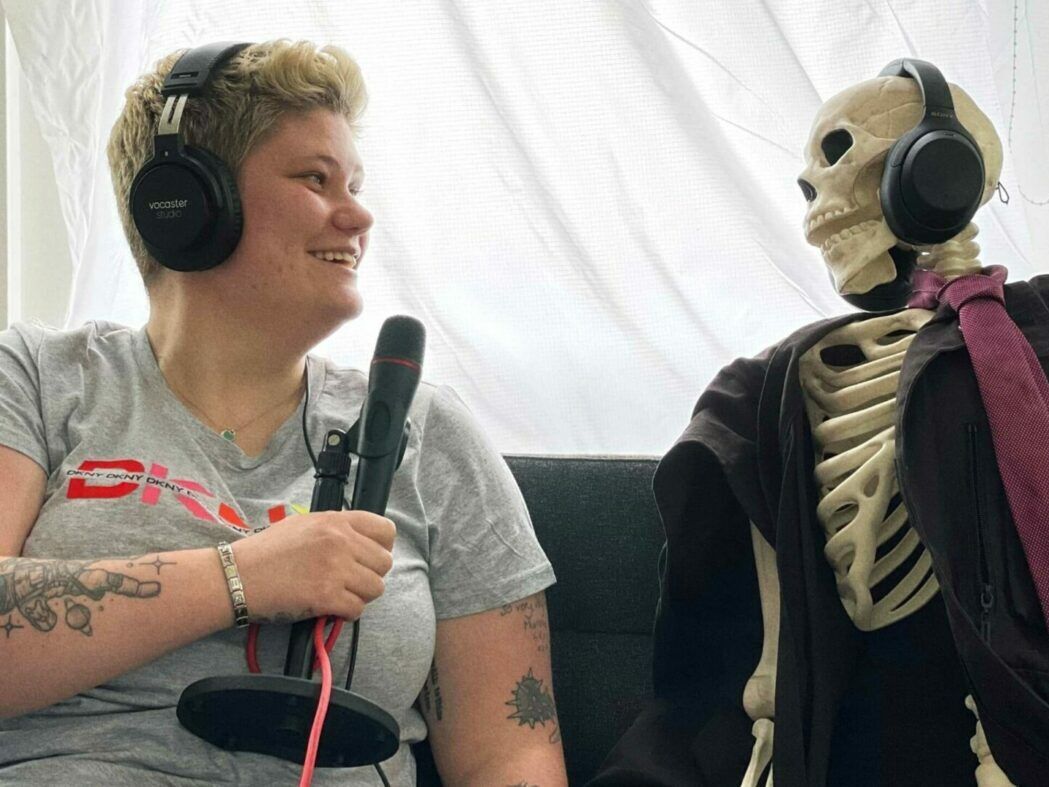 Another week of our work experience partnership with the University of South Wales means another blog checking in about how the week has been. Spoiler alert: it was good.
This week we had the absolute pleasure of being joined by Abi Luxford-Noyes who is currently doing her MA in Documentary film. Here's what she had to say about her time with us as an honorary #Stormie.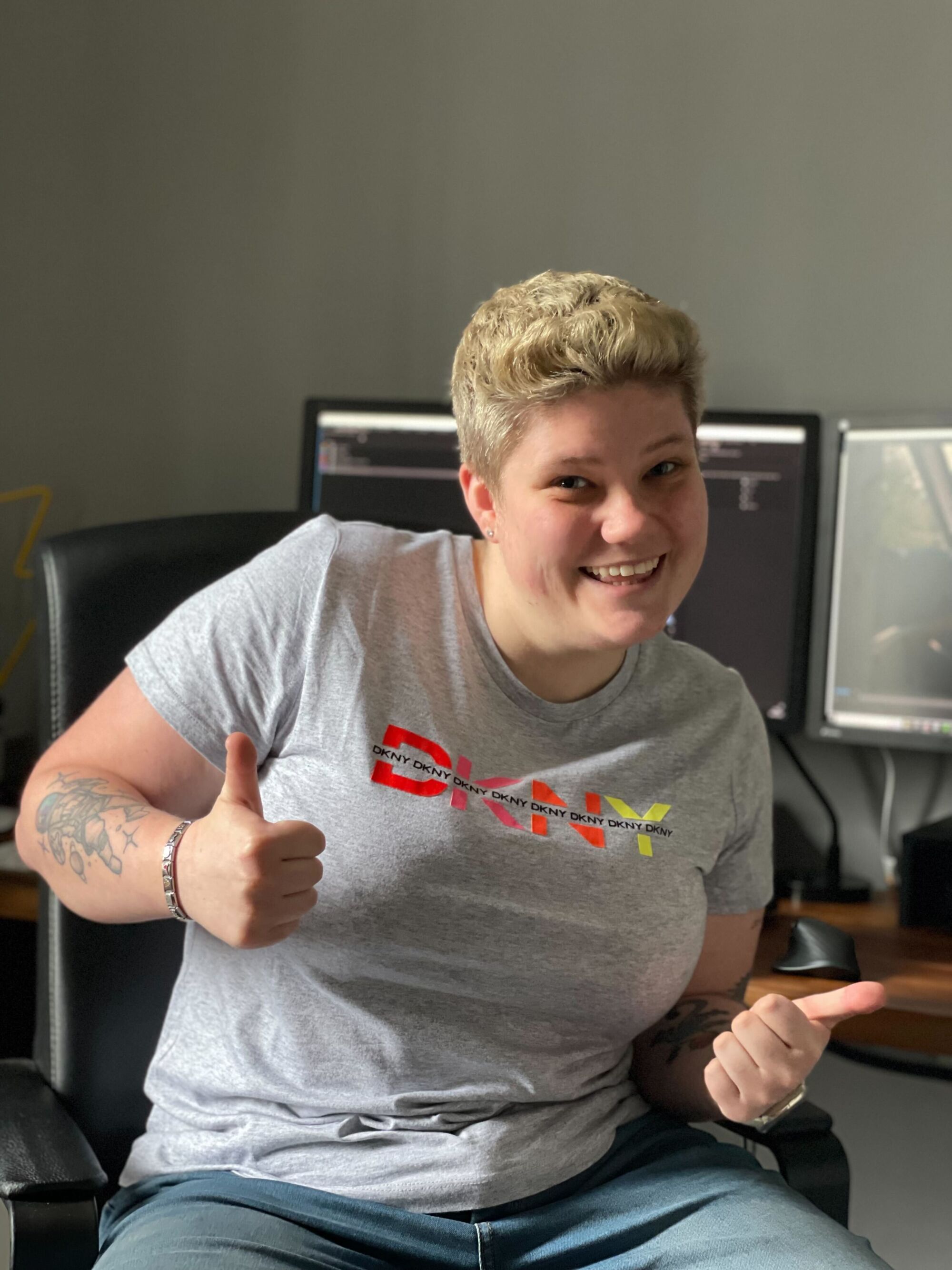 Firstly, how did you hear about us? And I guess more importantly, why did you want to apply for work experience with us?
During our industry practice module, Nick gave a presentation about Storm & Shelter and so when we were told that we could apply for work experience, I was keen on knowing more.
After checking out your website, I just really liked your work. I'm a documentary student so I'm drawn to storytelling and that comes through in a lot of the stuff that you do. Plus, projects like the Bentley and Clogau ads had some very interesting camerawork so it was all right up my alley.
What kind of projects do you like working on?
I just love people's stories. When I was 10, I read Living Africa by Steve Bloom and I was instantly like 'that's what I want to do'. 
I want to travel the world, listen to people and tell their authentic stories.
As a keen photographer, I'm also more drawn to being the person behind the camera, rather than being a director. Being able to execute a vision and being told 'Oh that looks really good' really drives me and I want to learn everything I can, work my way up and then pass on that knowledge to others.
What's the biggest thing you learned this week?
That Cine Tracer exists. It's just such a powerful and awesome tool and being able to play around virtually with lights and setups has taught me a lot of things which you wouldn't be able to in real life without a massive budget.
Also, Michael showed me lots of little tips & tricks for editing which will make things so much quicker and easier for the next time I'm doing an edit.
Were there any particular highlights?
All of it really, I can't even lie to you. 
I want to learn anything and everything and just being here and seeing how things work in practice rather than theory has been so beneficial and I've learned so much.
Not really, apart from being ill on Wednesday. It meant that I missed out on being able to go on set, which is a shame, but these things happen!