Cardiff University
Inclusive Trials
A short explainer animation to showcase the importance of the new INCLUDE framework for more inclusive clinical trials.
When it comes to analysing the effectiveness of medical treatments often researchers are put into a bit of a catch-22. While conducting the research you want the participants to be those who are most in need of the treatment, but those that are in the most need of treatment are often not able to participate in a study.
One major underrepresented yet beneficial group to include are those who are able to provide their own consent to participate either due to longer-term conditions or acute illnesses, as they are more likely to need the intended treatment but designing trials to include them is particularly hard to navigate.
That's where the INCLUDE Impaired Capacity to Consent Framework comes in. Developed by our friends over at The Centre for Trials Research, it supports researchers to design trials involving adults with impaired capacity to consent. As it is quite a complex topic, they were in need of an explainer animation to outline the main points and signpost audiences to where to access resources. We were happy to help.
To be able to cover all the aspects of the Framework, it would be easy for things to get complicated very quickly, so we didn't want to take everything too literally when it came to our design. Though there are specific cases for why someone may not be able to provide their consent mentioned in the script, by taking a more abstract representation we would be able to use shape, colour and texture to evoke the same emotion in a more appropriate and sensitive way.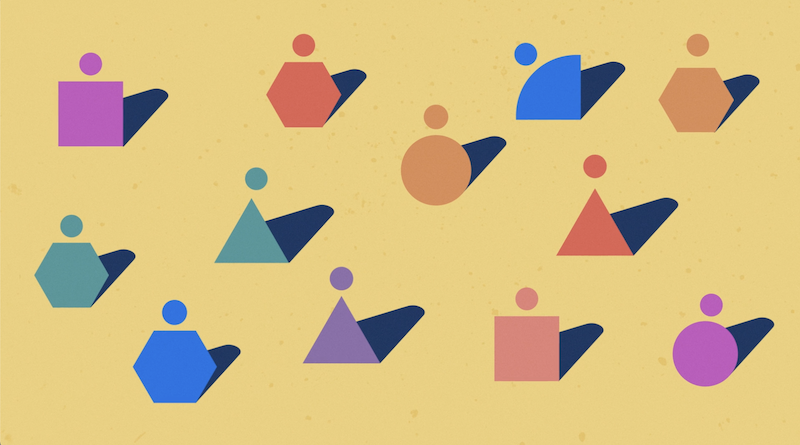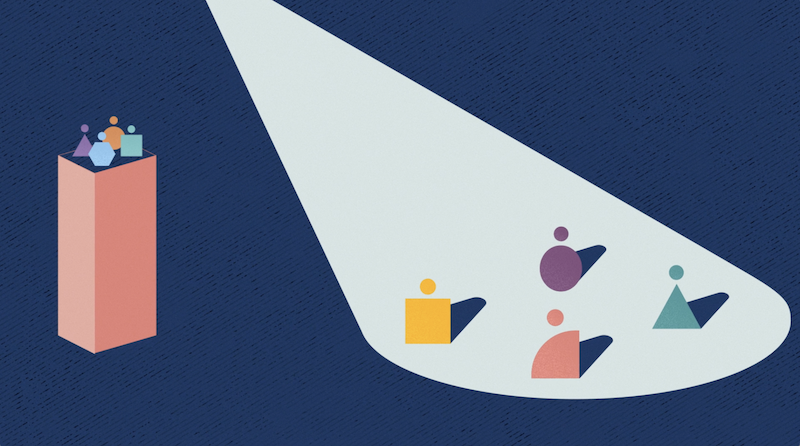 We also wanted the animation to reflect the care and empathy that has gone into this project but still be able to engage with audiences, so we used a down-to-earth yet professional voiceover coupled with a limited but soft sound design that would ground the animation and help with its flow until the end.
It's always great to work on a project that you know will have a profound effect on people and do good, and this animation was no exception. Thanks, Cardiff Uni, onto the next one!