Focusrite
Scarlett Easy Start Tool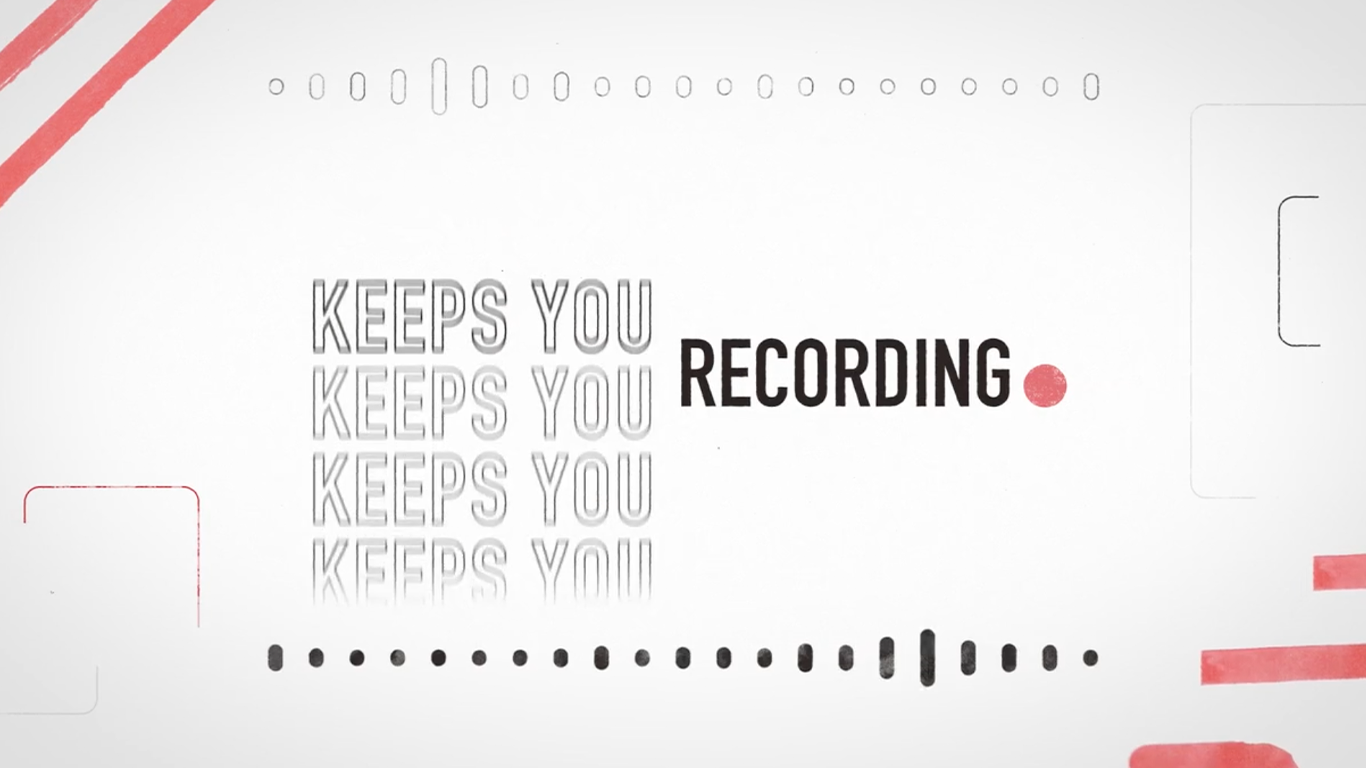 A 60-second animated guide to getting up and running with your new Focusrite Scarlett.
We've all been there: that shiny new toy you ordered last week has just been delivered, you've opened it up, posted a picture of it on every social media platform under the sun, plugged it in, turned it on, and…now what? You haven't got a clue what any of these buttons, knobs, or dials do and we all know reading instructions is for losers (just kidding, camera manuals are actually mandatory reading at S&S!).
Our friends over at Focusrite have been working hard on a neat little tool to help budding music-makers get up and running with their new Scarlett audio interface, and a big part of this was a short overview explainer to help simplify and demystify the process for new users, which is where we came in.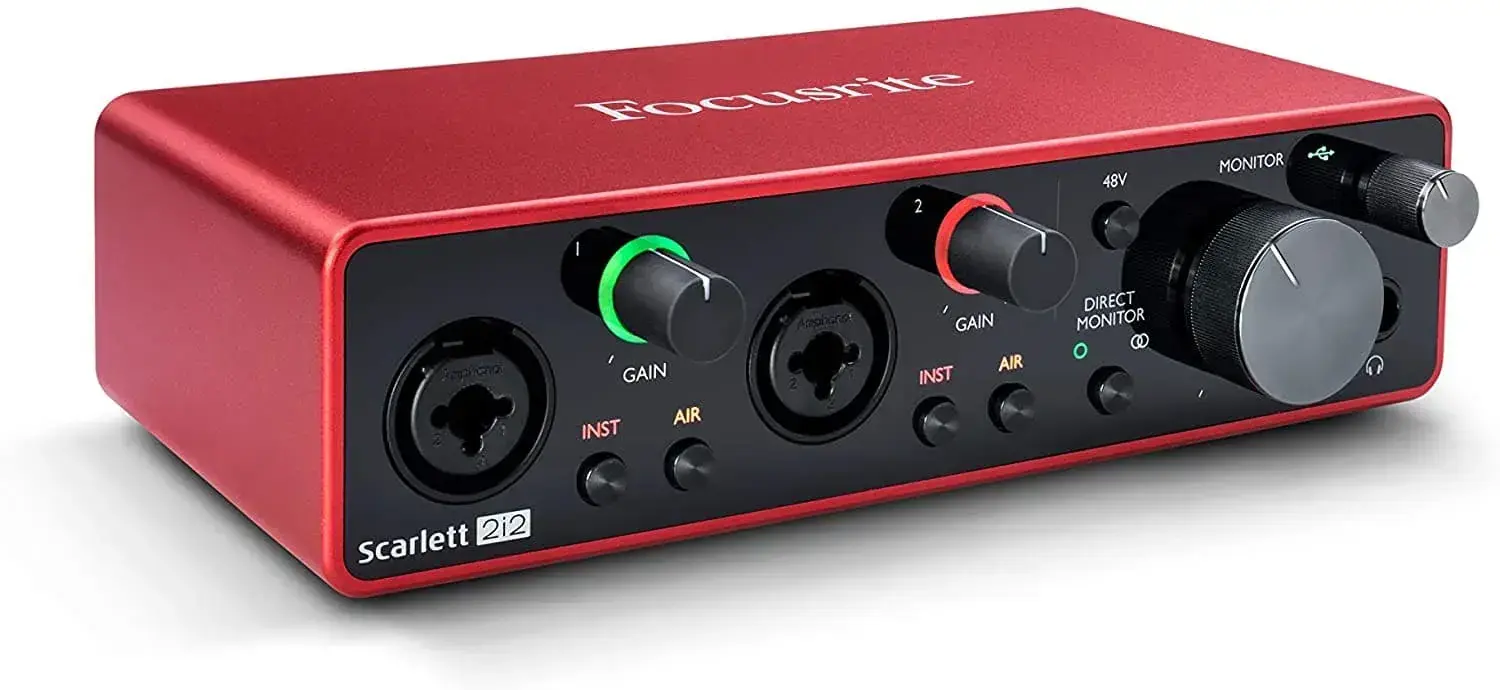 Our brief was to take their visual approach and enthusiastically hurl it into the world of motion graphics. We helped transform their step-by-step guide into a simple, easy-to-digest animated explainer that could be translated into 11 different languages and three different formats. Yeah, that's a lot of deliverables...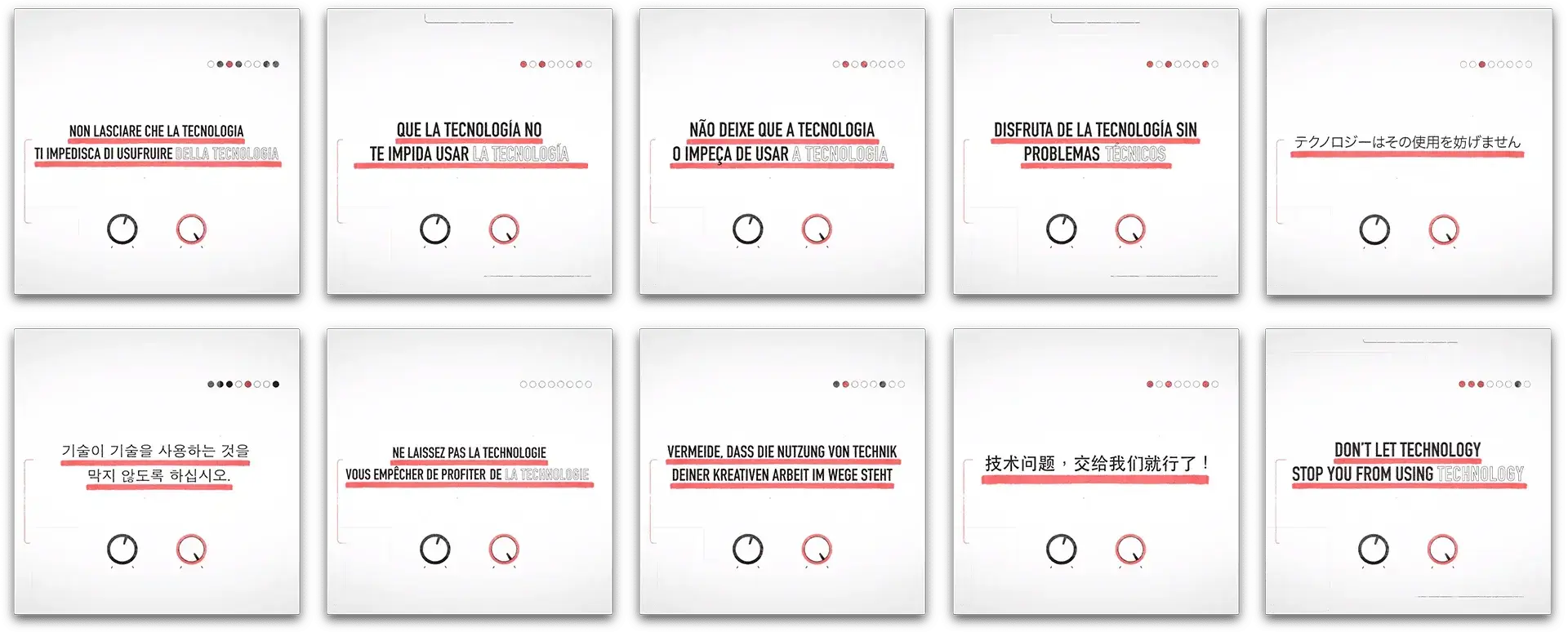 We were itching to sink our teeth into some more hand-drawn, marker-style animation that our mograph team has grown ever-so-fond of lately. Working in collaboration with Bristol-based animator Marta Azaña, we turned some potentially dry and boring content and made it fun and engaging; something which is so important to get right at the first point of contact after the user has plugged in their shiny new toy.
Building on this unified design language, we elaborated on how these marker pen elements move and integrated them into a lower-FPS animation style, introduced some super-satisfying tactile SFX and a funky music track that fused all the elements and sat alongside Focusrite's campaign.