Welsh Government
One Region, One Network, One Ticket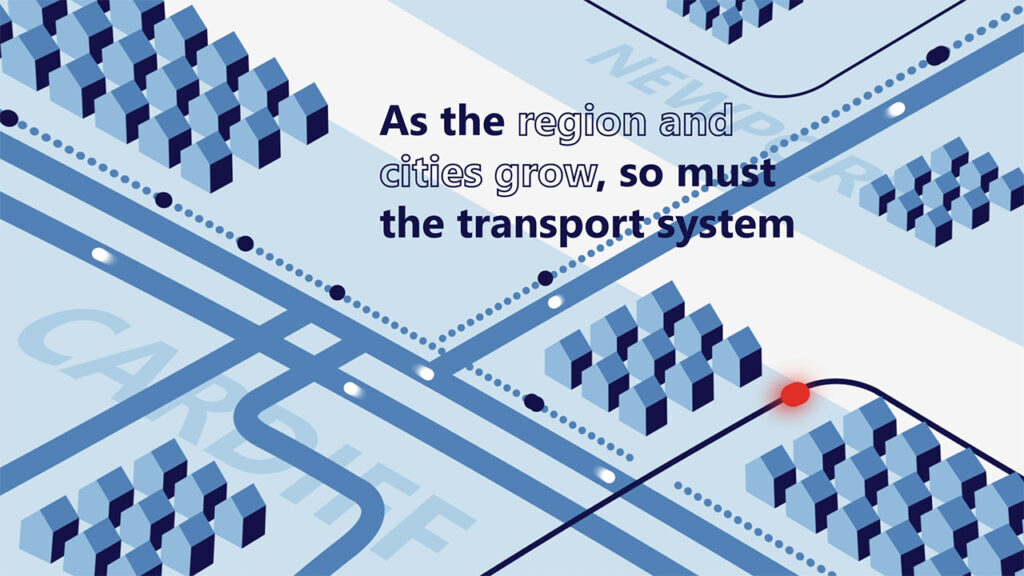 A bilingual explainer animation to disseminate the SE Wales Transport Commission's recent findings on congestion in South Wales..
Being sat on your arse, stuck in motorway congestion, is a problem that we all know too well here in south Wales.
When tasked with the job to publicly disseminate the findings from years of research from The South East Wales Transport Commission, we weren't content with another run-of-the-mill, powerpoint animation that typically concludes these lengthy research projects; we had far too many ideas to allow that to happen.
Instead, we wanted to challenge what was achievable and proposed an animation that serves as both a celebration to all the hard work the team had put into making this research happen and a clear visualisation of what their plans would look like. We wanted to ensure this was something that the public could properly engage with and get excited about, clearly demonstrating how these plans could come to fruition.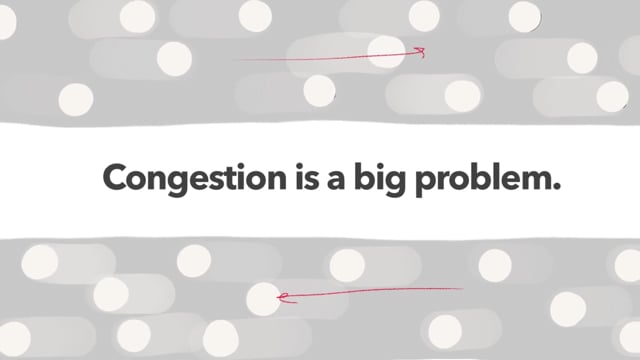 Together, we collectively came to the decision that simplicity was the most important contributing factor to the visuals here, ensuring clarity throughout, but we still needed the animation to have its own unique identity in-keeping with their brand. Using primarily simple lines and dots, we delivered a super slick animation style that was uniquely bespoke to The South East Wales Transport Commission, with interconnectivity at its heart.