10 locations across 4 days. We're sorry, Amy.
When COVID sent the world into lockdown in 2020, pretty much everyone and every industry was affected, but probably none more so than the travel industry… because you know, everyone was at home.
There was one silver lining though. As people weren't travelling as much, it gave time for a little bit of a rest and encourage people to think about how they travel.
To do just that, Golley Slater launched 'The Real Social Network' campaign with Transport for Wales to inspire the public to think differently about public transport and make more sustainable travel choices and what a way to do that than TfW's first-ever brand film.
Having been super impressed by Tommi Berté's work, Golley Slater appointed Good Morning Captain to bring the ad to life. The only issue was, that it was a campaign that celebrated Wales. As talented as they were, Tommi knew nothing about Wales and could have potentially thought "You alright butt?" is a compliment for his culo.
That's where we came in.
We got tagged in as a local service production company to handle casting, locations, crew, and equipment. Basically, everything you need for a director and DOP to show up and achieve their vision.
Our brief was this: a varied cast shot across the whole of Wales to accurately reflect the diversity of TfW's clientele. We only had four weeks and would be covering a lotta ground, with a lot of actors, during a pandemic and unpredictable weather so we would have to keep things flexible in case things didn't go as planned.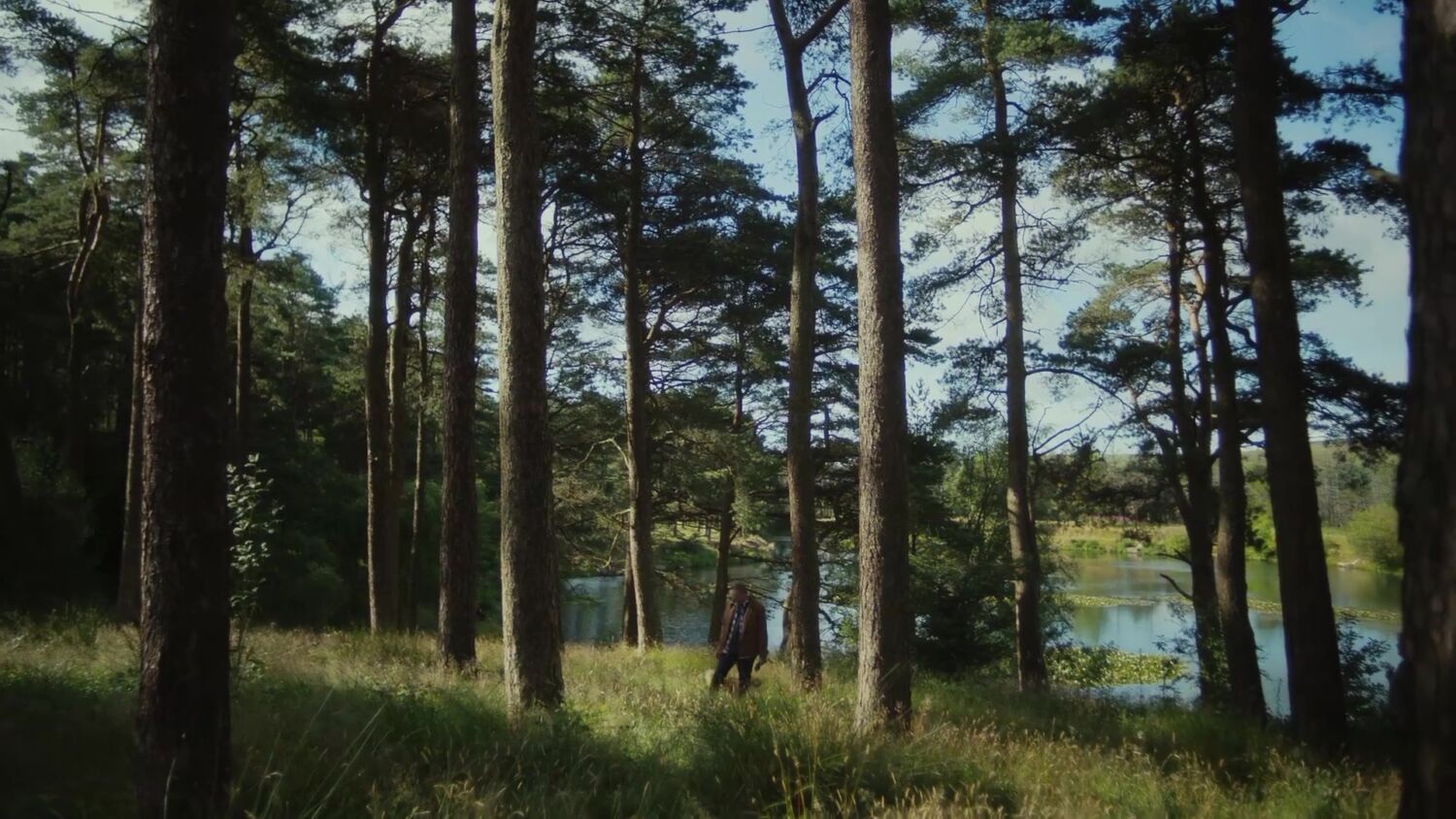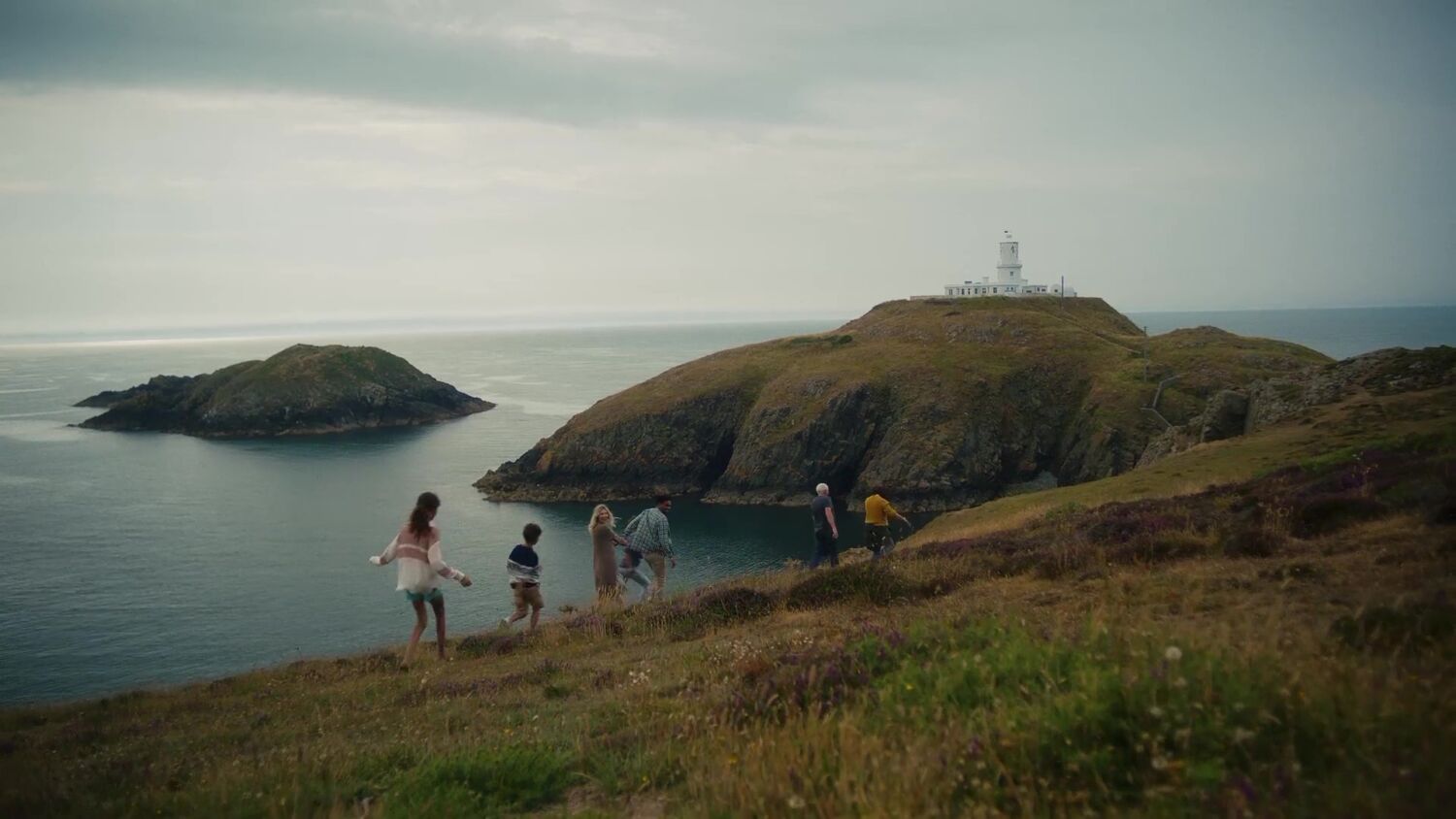 This meant that we had to be super agile and work some creative production magic to make their wishes come true. Luckily, that's our Head of Production Amy's speciality.
Shot in 10 locations across 4 days, we got it done and ended up with a bunch of rushes everyone was happy with. Especially (our now Junior Filmmaker) Liam, who got to handle the camera and shoot a sequence for the final ad… not bad for his CV.