The hero's journey...on a bus.
Getting to grips with even more technology can be exhausting.
Even when something new is being introduced that will actually make your lives easier, if you're used to the older way of doing things any change can feel like an inconvenience. That's exactly what Stagecoach didn't want to happen when introducing their new contactless payment system.
Teaming up with our friends over at Eleven Miles, we put together a TVC that put Stagecoach drivers in the spotlight and demonstrate quite how easy the new method is and brings a little peace into their customers' lives in the process.
Paying on Stagecoach buses is now as simple as two taps.
Tap On. Tap Off.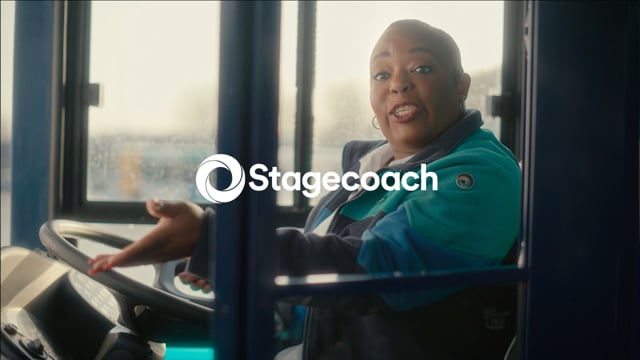 We wanted to highlight the benefits of the new system while balancing fun and practicality by making the messaging quick, easy to understand and a touch of humour to connect with the audience (and make it memorable).

The general format for the ad was this:
A customer doesn't realise they can pay via contactless on Stagecoach buses
They get on the bus flustered realising they don't have the correct cash
Their 'Pay-as-you-go hero' introduces them to the new 'Tap On-Tap Off' system
They heed their advice and get on the bus.
Basically, it's the first phase of the hero's journey.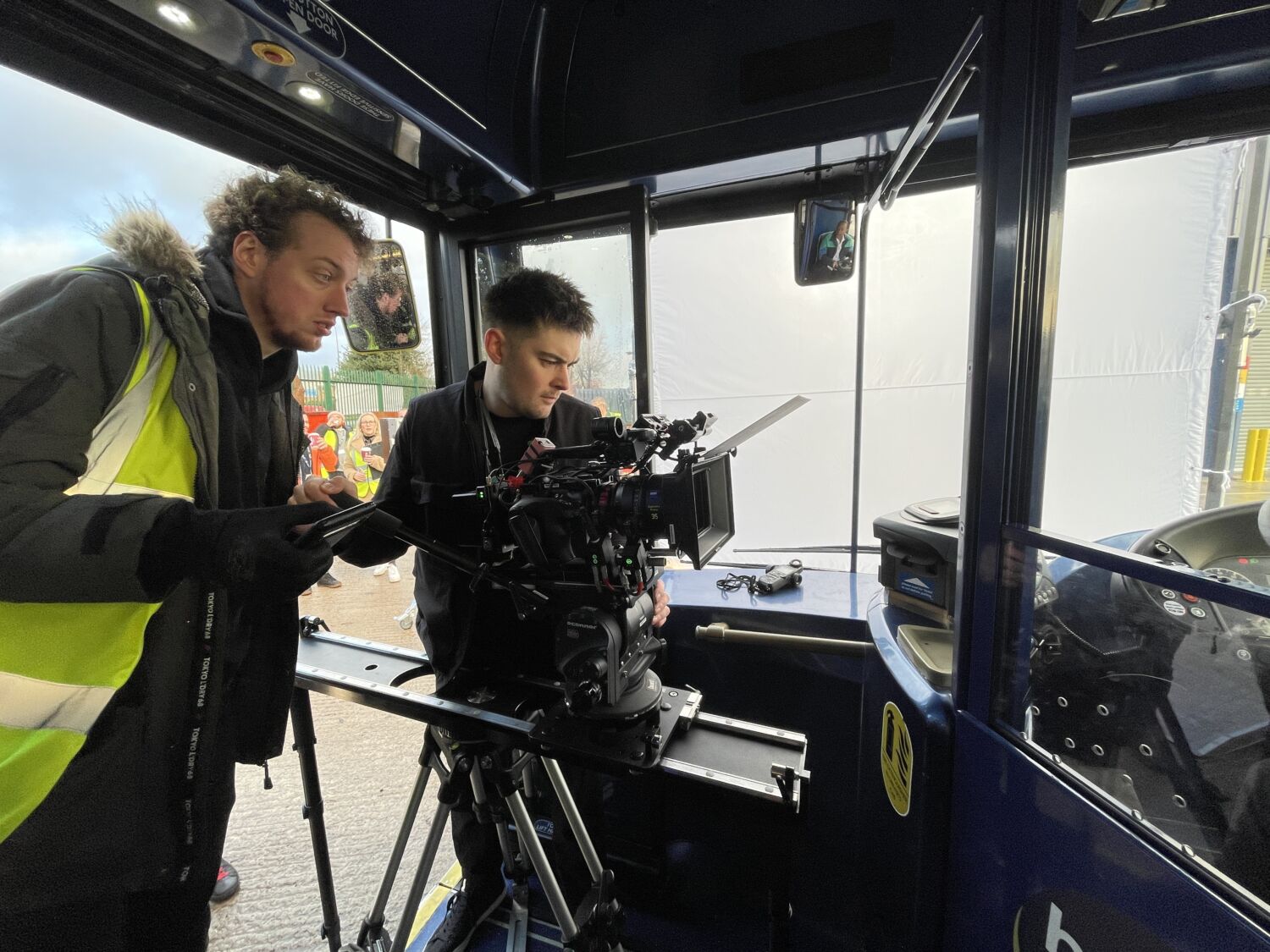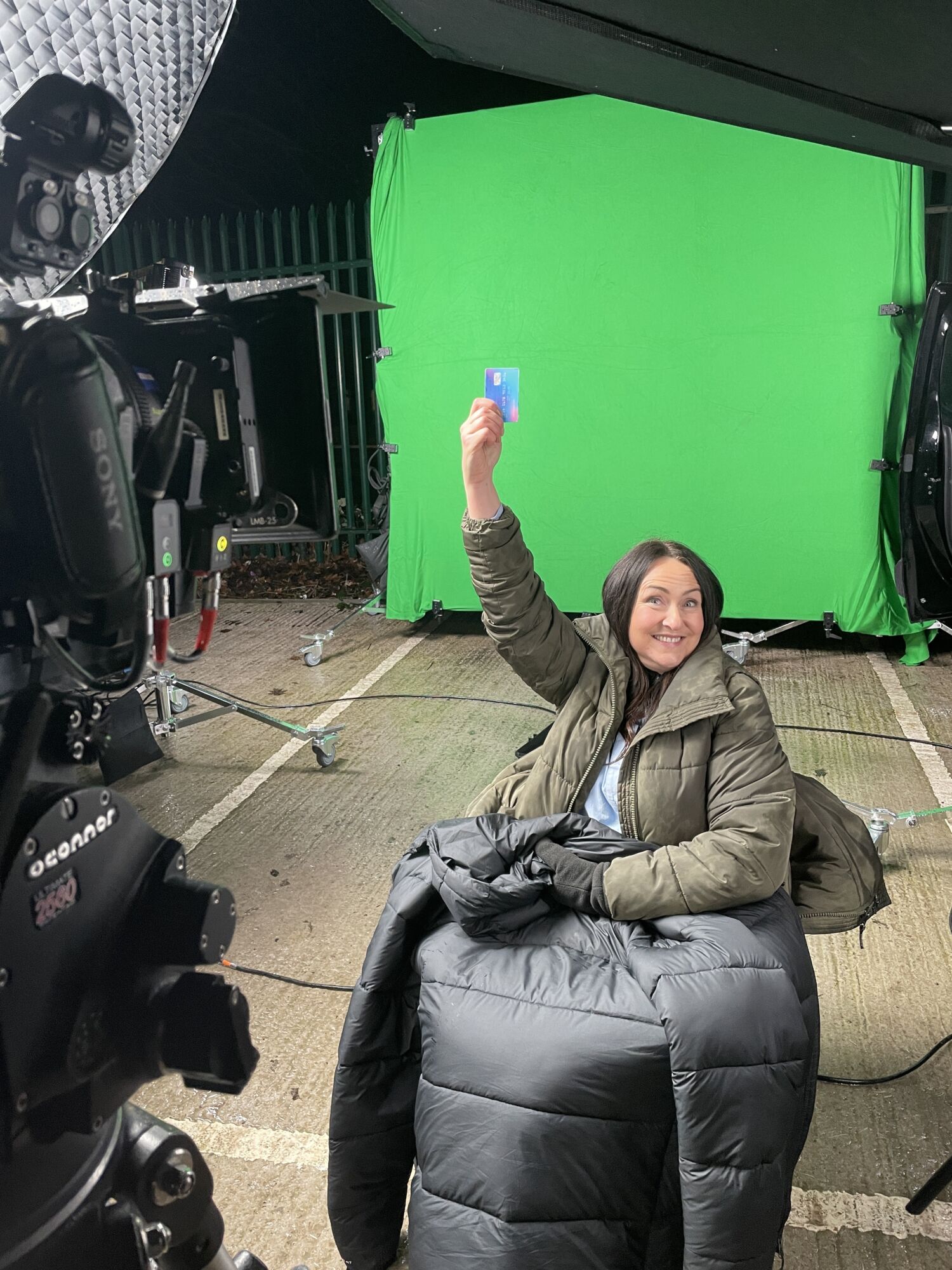 The aim of the campaign was to bring some life to something which could really be quite mundane when you think about it for too long. So rather than things simply being filmed completely straight, we wanted to add the lightest sprinkling of surrealism to keep things lighthearted.
We did that during the shoot on-site at a Cwmbran Stagecoach depot via the framing and camera movement, but a lot of that playfulness was going to be accentuated during the post-production via VFX elements and sound design to bring it all together.
We even gave the bus a bit of a clean during the edit. How's that for fixing in post?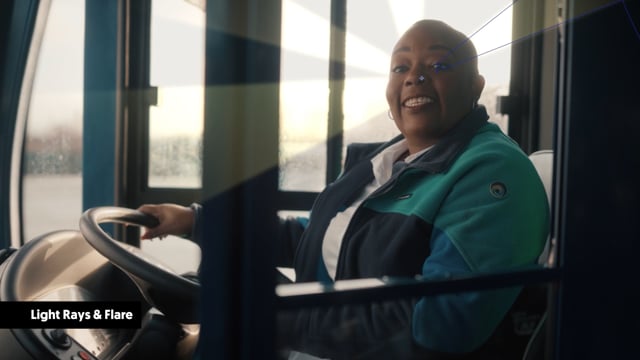 Simple, effective, funny. That's kind of our thing, so of course we loved it. But what did the client think?
We think they liked it too.
P.S. Bonus points if you can work out what the actual swear word was with that many asterisks — we couldn't work it out.