"Let's just chuck the camera on a robot or something?"
Our old friends at Coolsculpting Engineering had recently been bought by a new owner, Abbvie and needed to show off that they know what they're doing when it comes to making great products.
Not only that, but they also need to attract top talent to continue to stay on top of their game.
Hot off the back of our last project, CoolSculpting came to us and asked for a video that could hit three core objectives:
Demonstrate to Abbvie that they have an advanced skill set and dedicated workforce who have designed, built and engineered world-leading technology.
Act as marketing material to help towards acquiring new, talented engineers to strengthen the engineering team as a whole; ideally, drawing people away from the San Francisco Bay area.
Show value to the engineering team in a morale-boosting nod to their efforts, devotion and overall world-leading expertise in creating great devices.
To position CoolSculpting as Abbvie's go-to team, they were going to need something inspiring and above all *ahem* cool.
The team have already developed world-leading tech, and so we just needed to show that off by having innovation front and centre through a voice-over-led brand film that really championed their engineering capabilities.
We also wanted to show that the team at CoolSculpting aren't settling for what's capable right now but are striving for more and have the potential and capability to push Abbvie further in the device market. So, we kept things contemporary with lots of clean, stylish CGI sequences to give the film a future-forward feel.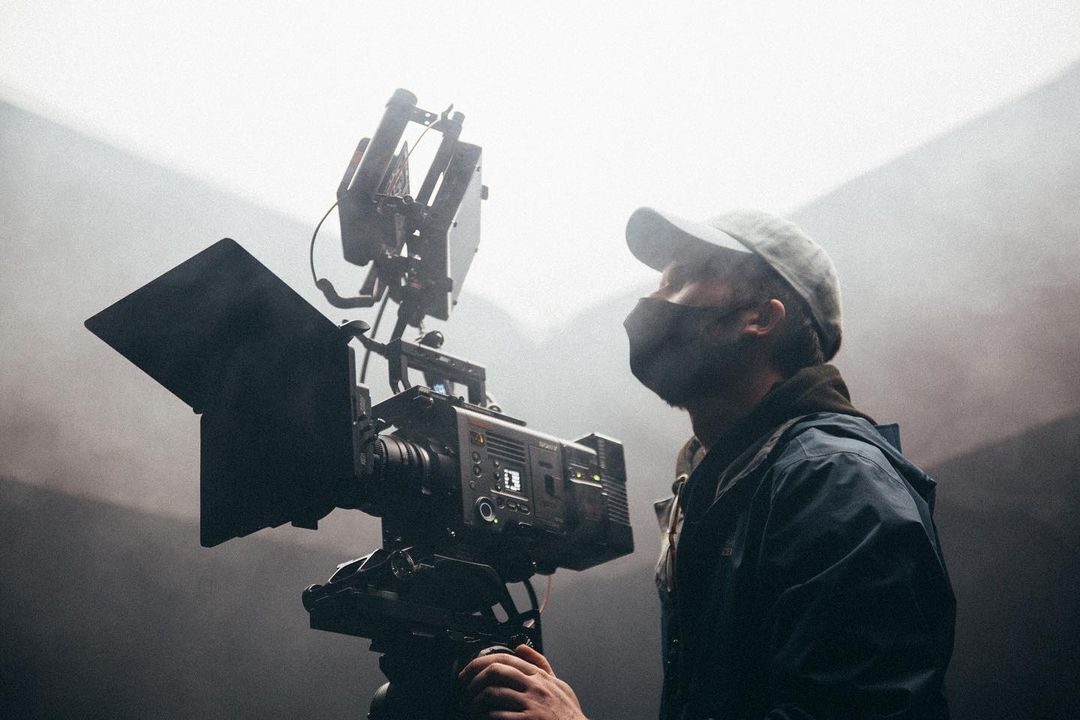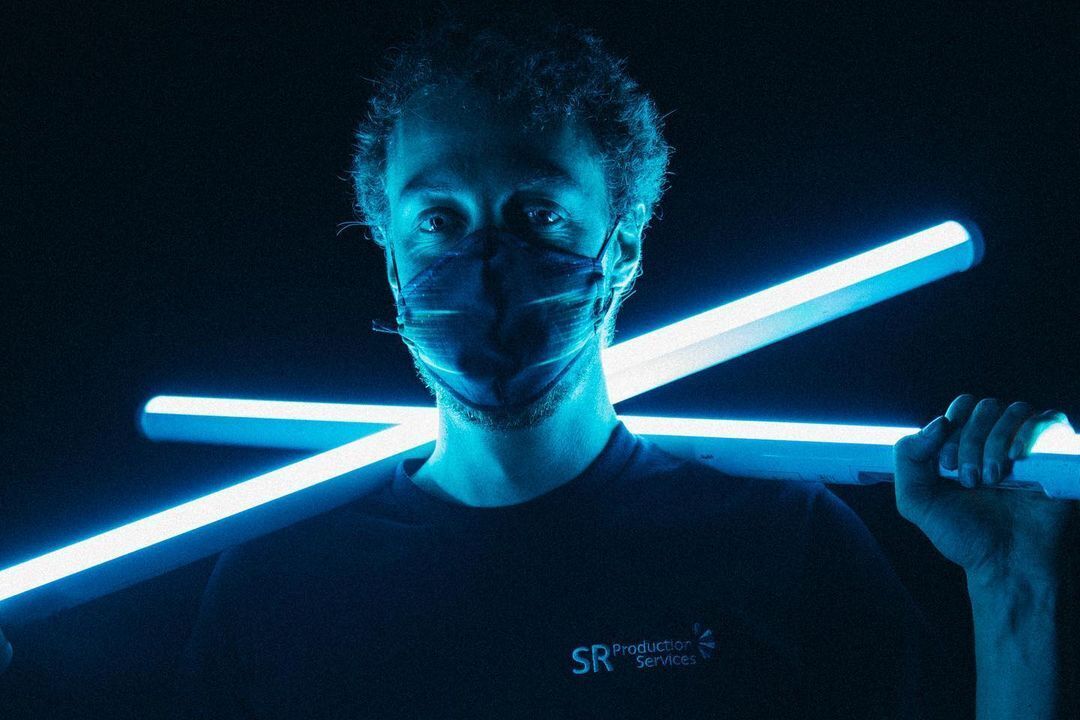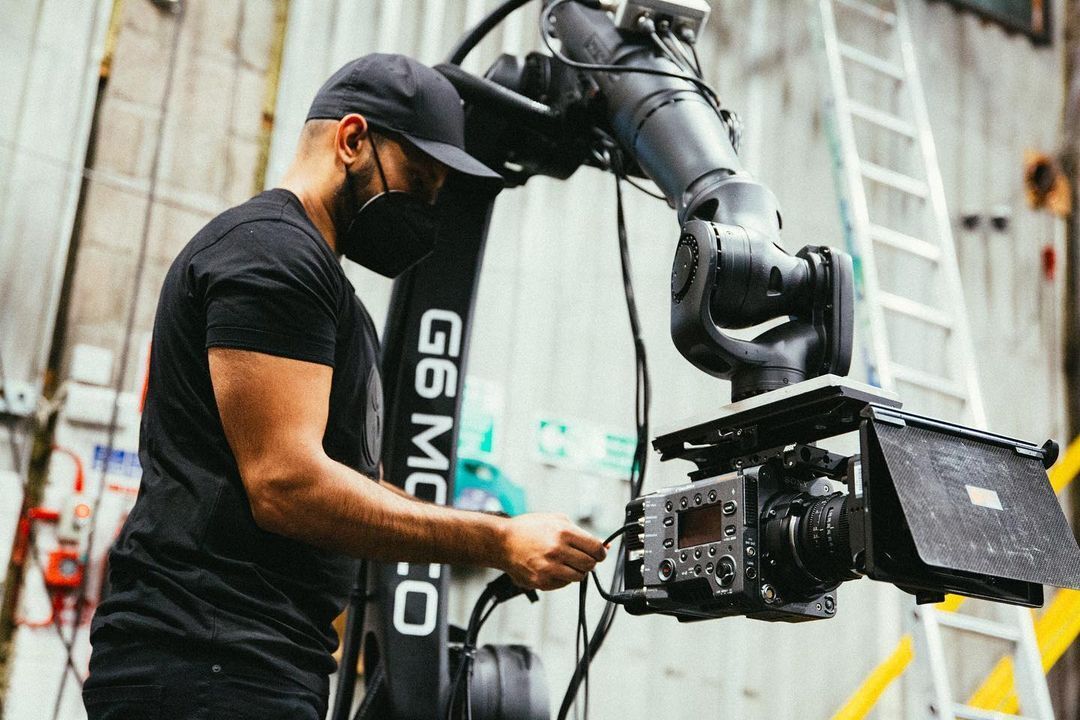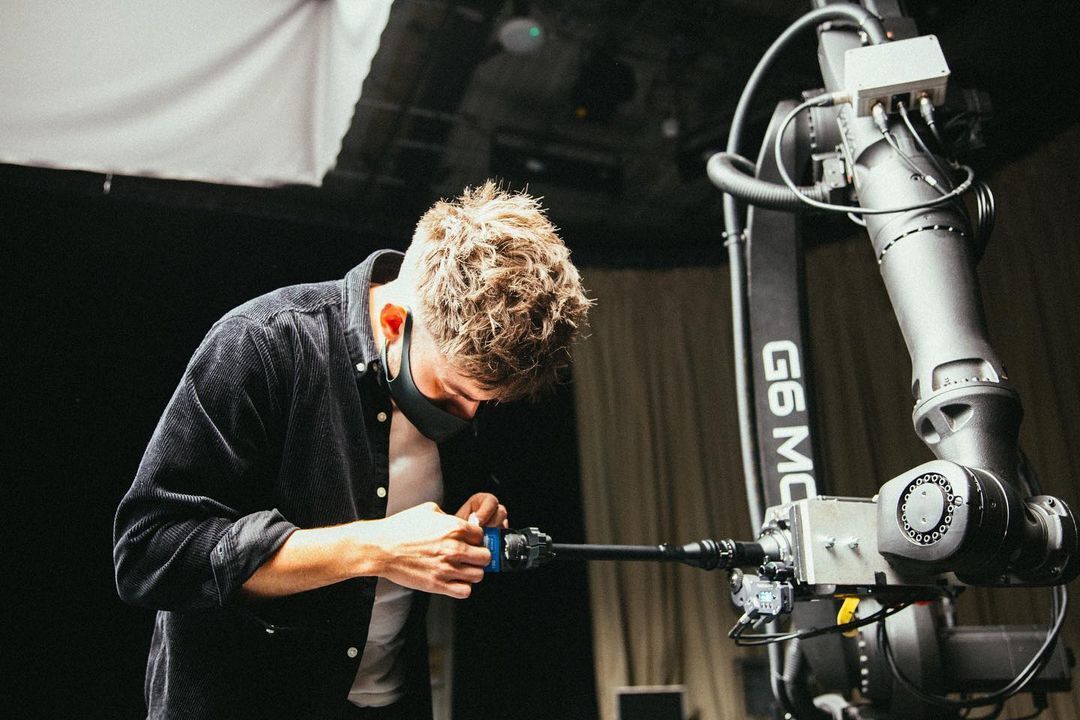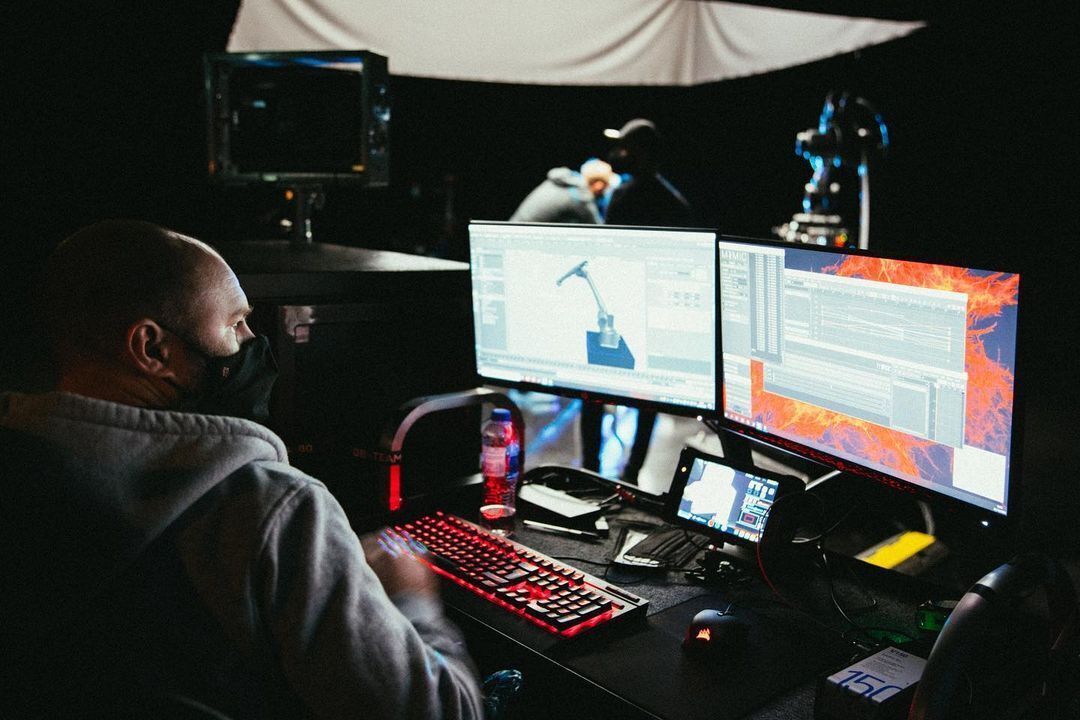 Mixing in graphics with real-life footage, we showed the journey of a product, following it from concept to completion slowly piecing itself together in 3D space alongside a collective of cinematic scenes including the real-life engineers at Coolsculpting to drill down that it is the people that make the magic happen.
The team over at Coolsculpting were very happy with the result, and so were we! This is one of the slickest things that we've worked on and developed some skills and techniques we've wanted to try for a while. Big up to the team working on this one, and thanks to the lost at CoolSculpting for the opportunity!