Mental that your nipples are older than your teeth...
"A Twirl's just a Flake wae a jacket on."
Never a truer word was spoken.
Much like any of the philosophical outbursts that make up the internet phenomenon that is Scottish Twitter, it's hard to ignore the mixture of simple, thought-provoking tidbits and deep, soul-wrenching truths, all tweeted out in their colloquial Scottish colour.
With millions upon millions of views and retweets, Scottish Twitter has been a constant supply of comedy over the past few years. Spilling out into Facebook and Reddit, it has amassed a cult following and national recognition as one of Scotland's best-loved comedy exports. With thousands of people adding to the noise through the accessibility of Twitter, a few break through each year and become stars in their own right, enshrining themselves into meme and Internet culture history.
Twitter decided to go one step further this year, and champion the creativity and poignancy of Scottish Twitter in flesh and bone at the Edinburgh Fringe. It was decided that a Visitor Centre was to open up amongst the Fringe, showcasing the best of Scottish Twitter. No longer just an "Internet thing", it transcended boundaries and iconic Scottish tweets were immortalised as physical manifestations such as oil paintings, stained glass windows and t-shirts.
Our task as Storm & Shelter was to create a video that would raise awareness of the Visitor Centre, as well as reach a wider audience of those who may not have been familiar with the concept, and bring Scottish Twitter to life. Working with London-based agency Flying Object, we developed a creative that made Scottish Twitter feel like a real place. A destination that can't be missed. Using the backdrops of beautiful, iconic Scottish locations and landmarks, a presenter leads us through a traditional "Visit Country X" style narrative, but is interjected by tweets that tie-in with the line the presenter delivers.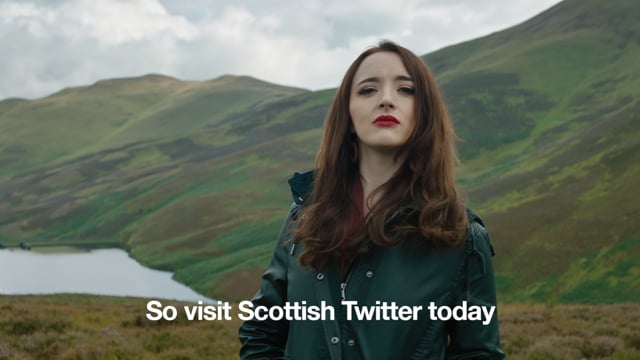 Set with a comically short timescale, we set out up to Scotland for a week-long shoot—despite amber weather warnings and flooding notices—to nail everything down. With no movement on delivery dates, we sped up North with hope in our hearts and cards in the cameras. Working alongside assistance from Edinburgh-based crew Campfire, we nailed down a shooting plan and crewing to get this behemoth slain. Somehow, each day, the rain held off, and we got everything in the can.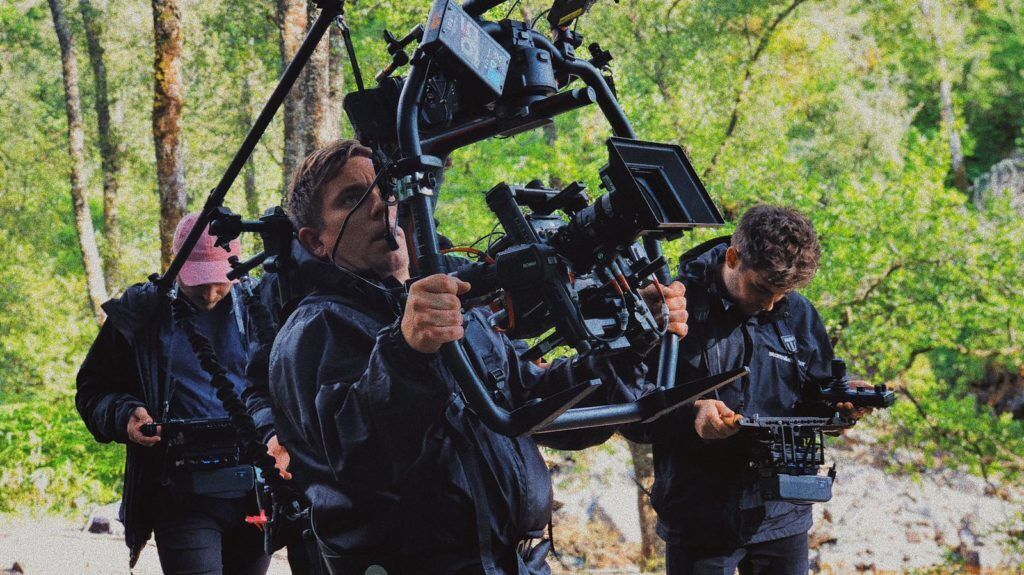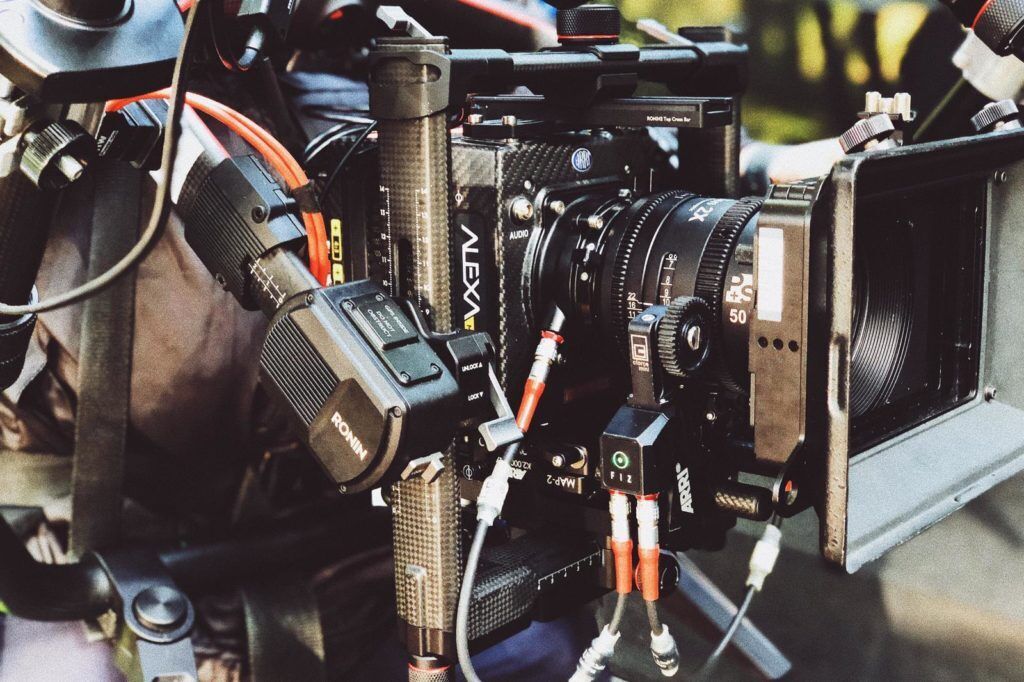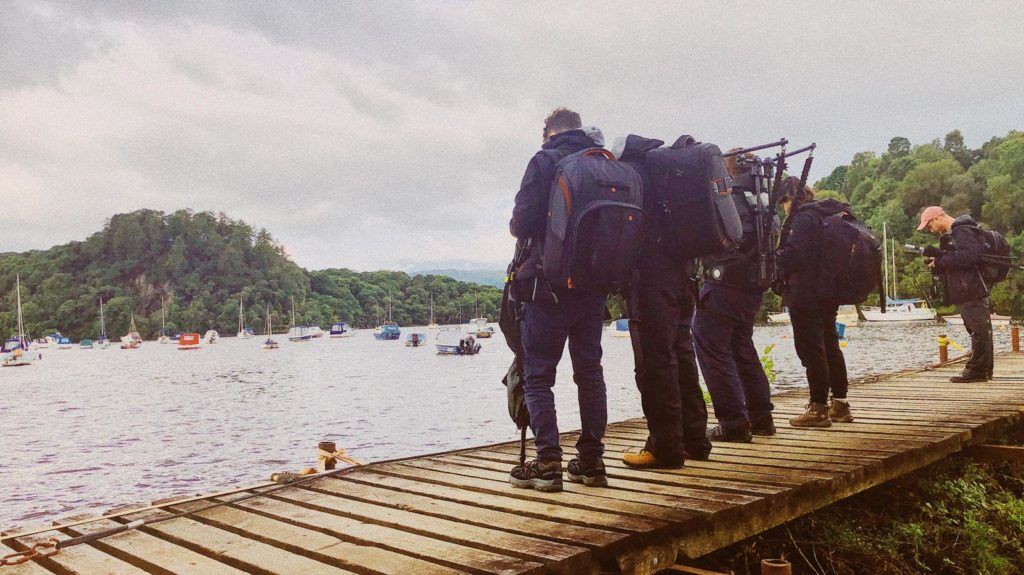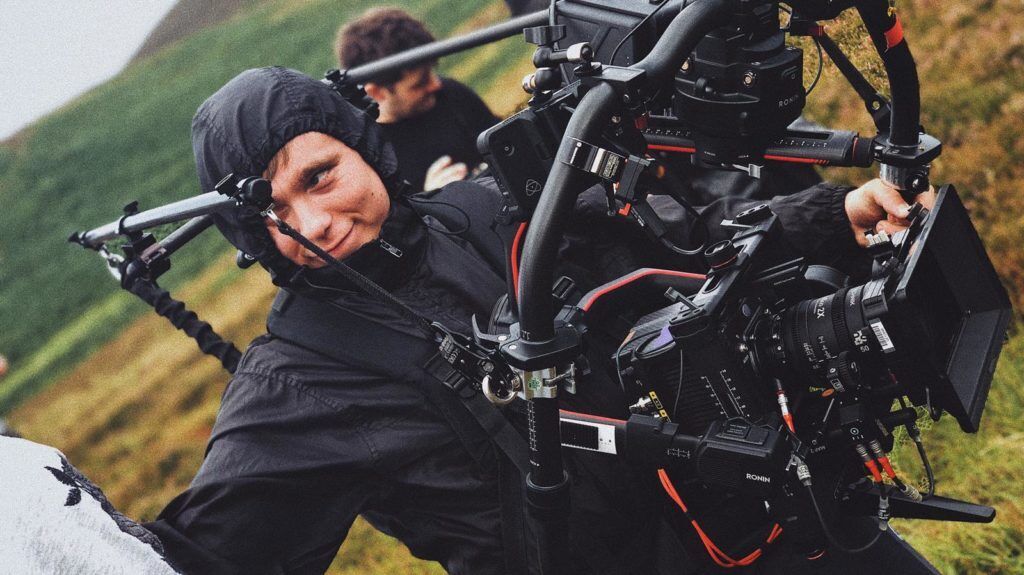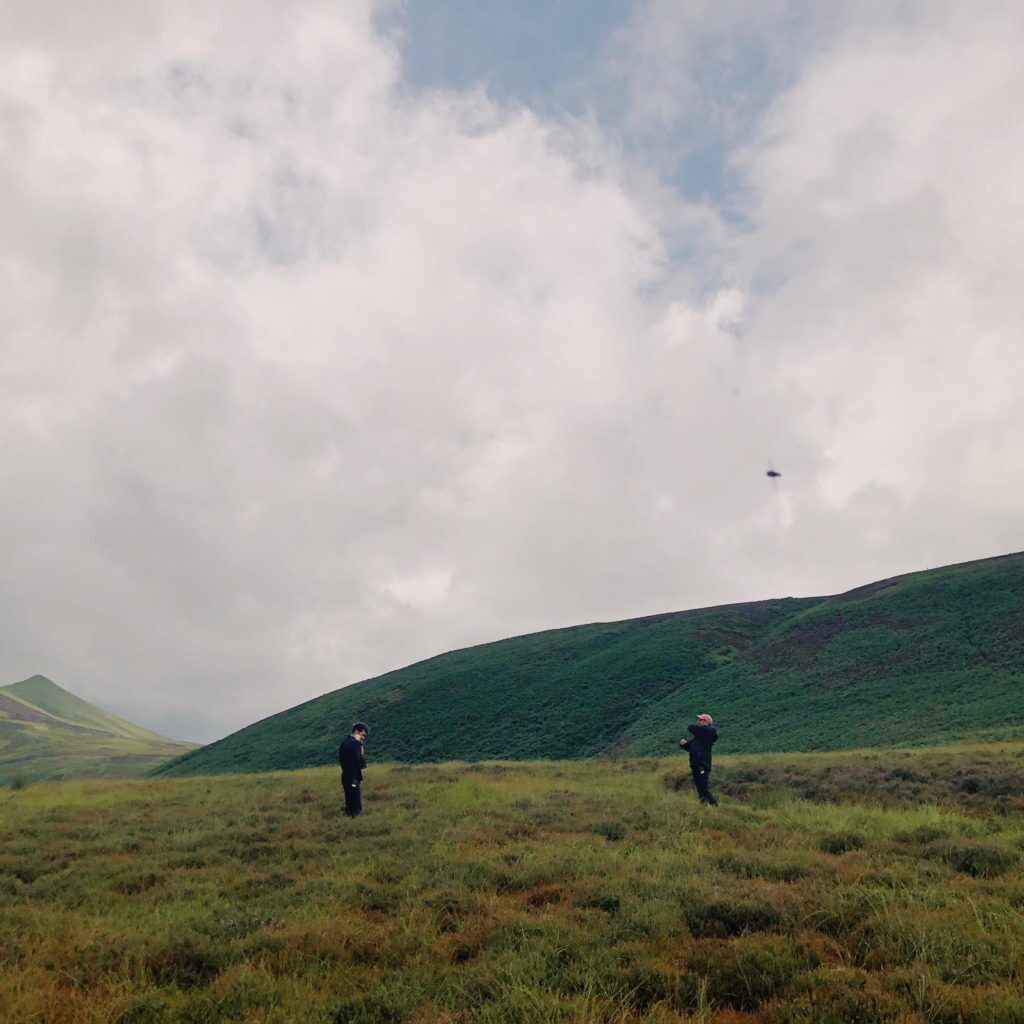 Two drone crews simultaneously captured various locations around Scotland whilst the main ground crew shot around Loch Lomond, Edinburgh and Glasgow with talent.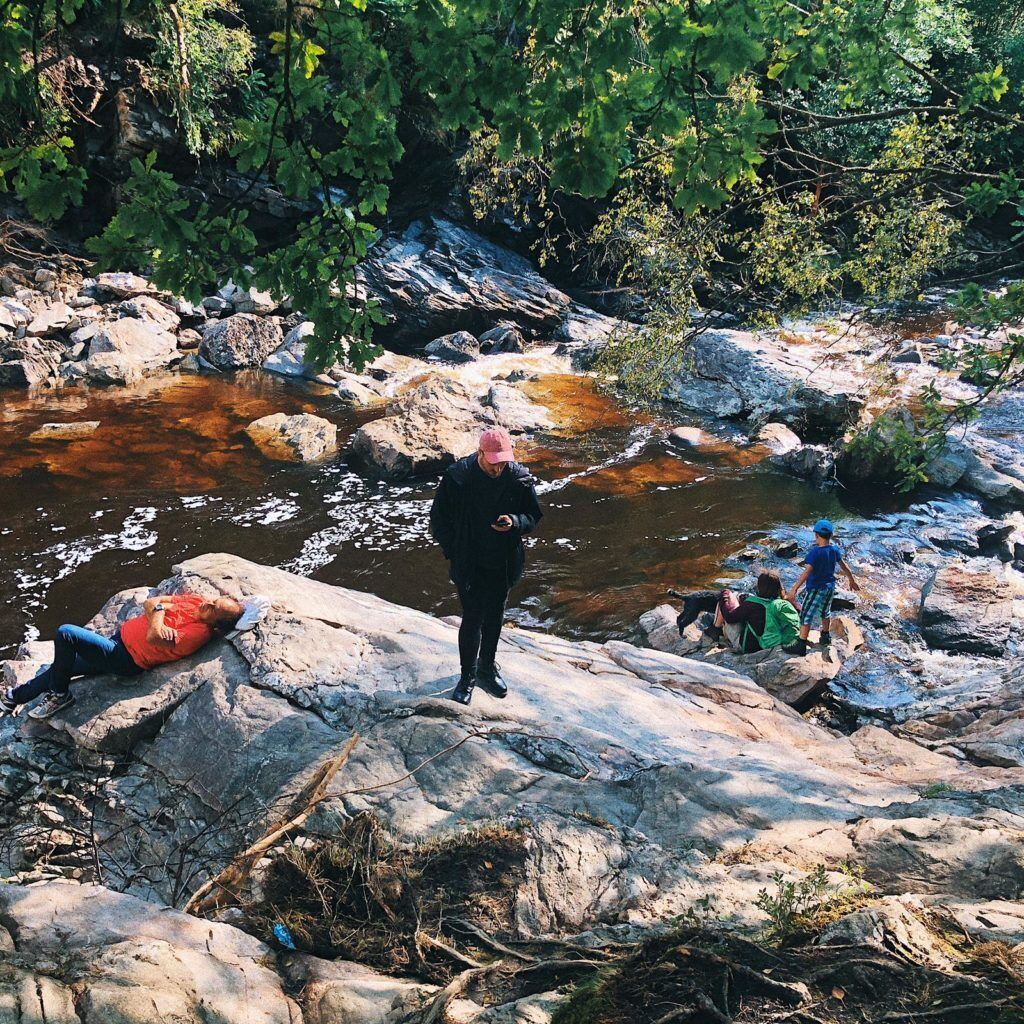 First draft sorted in the van on the way back to Cardiff, it was a week of rapid reviews and amendments, racing through mix and grade to get delivered on time and on budget (cue pointed finger and wink ??).
The reaction was immense.
Over 10 million views in 3 days on Twitter alone. Front page of Reddit. Plenty of news coverage using the piece. Client was happy as Larry!
We love a good challenge, and when it's with great people and an awesome team, it's a blast.