Sending a director with a fear of heights to the top of a huge bridge
Don't look down! This one demanded nerves of steel (possibly an over-dramatisation, there 👀)
In 2019, the Pontcysyllte Aqueduct and Canal celebrated its 10th anniversary since receiving World Heritage Site status. To help celebrate, we donned our party hats and created a suite of bilingual short films to showcase the outstanding natural landscape, engineering and modern-day function of the site as a tourism destination.
🎉
Our main aim was to present the World Heritage Site as a truly unique and special location to visit, demonstrating the variety of activities for people of all ages in the hope of attracting repeat visitors to the site. What better way to do that than a heart-felt, observational day-in-the-life style documentary!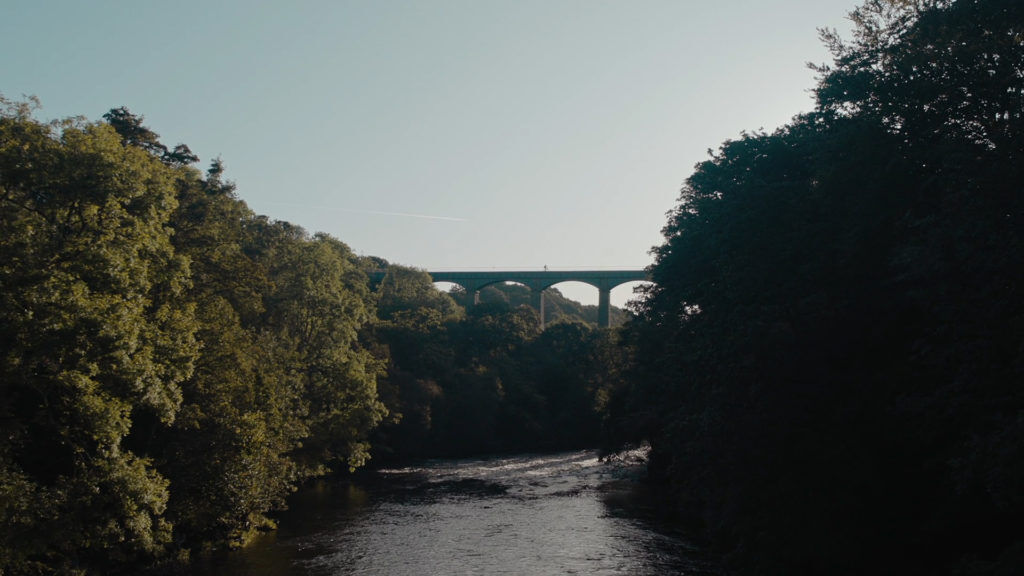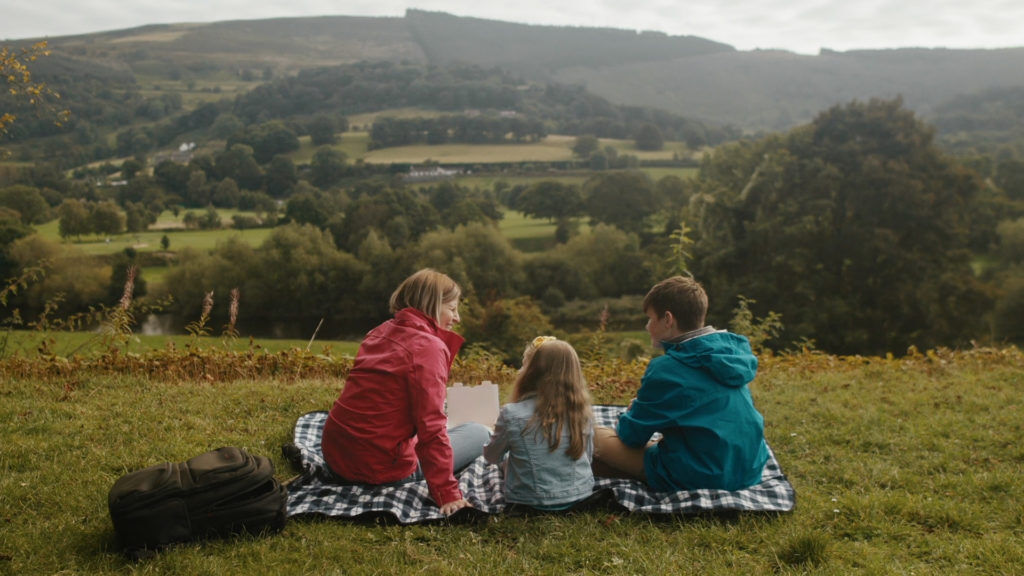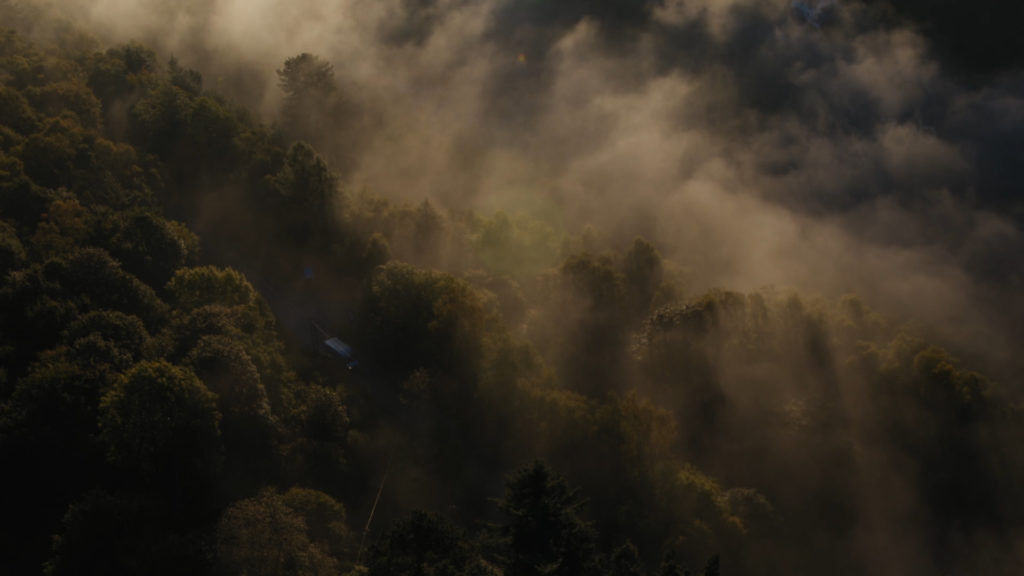 Walking boots on and snacks packed, Josh ventured out into the north-Walian wilderness to create "cinema gold" (his words, not ours). The shoot spanned over a very busy few days, going from dawn to dusk and spanning the entire length of the 11 miles of the heritage site. Suffice to say, blister plasters came in handy.
The films were delivered in both English and Welsh languages, grossing almost 15k views on the Pontcysyllte Facebook page.