Shooting a robot hoover is really hard.
If there's one thing that's better than feeling like you did a good job, it's someone telling you that you did a good job.
So when our pals over at Fearlessly Frank absolutely loved what we'd done with Focusrite and asked for something similar for their client we were pretty chuffed. And intrigued...
The client? TCL. You know… the 2nd biggest TV manufacturer in the world? 🤯 (You'll be forgiven if you're staring blankly—they're basically the Chinese Samsung)
TCL was set to be hosting their presentation 'Inspire Greatness' at CES Expo in Las Vegas and wanted a brand film that could set the tone and get the crowd going. The catch? The expo was on the 5th of Jan. We were in mid-November, and if we didn't want to cancel Christmas, timings would be a bit of a challenge.
But then again, we love a challenge.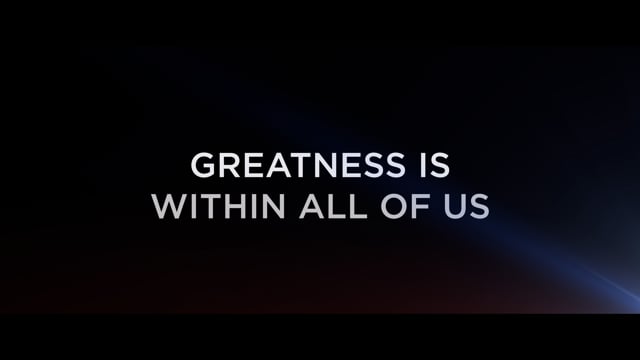 Luckily, we were able to hit the ground running as there was already a clear vision of what they wanted to create: a short film that expands on the 'Inspire Greatness' theme and shows how TCL products help facilitate this inspiration in a variety of ways and are integral to their customers' lives.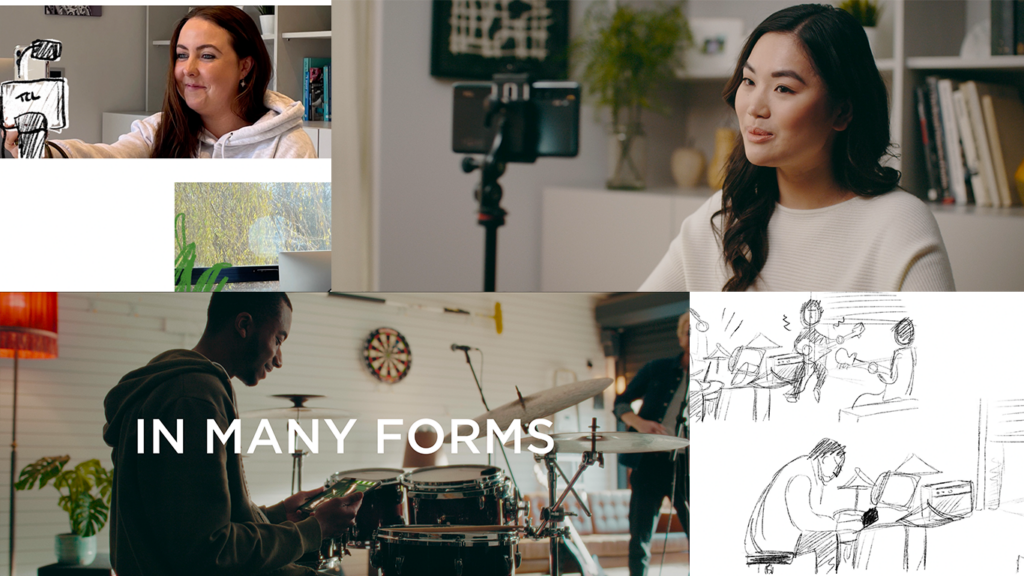 After sending over an example video filled with stock, our brief essentially then became "do this but with footage you've filmed". Simple enough. Once we'd secured what the scenes would be, who was free to be in them, and a house big enough, we were ready to go.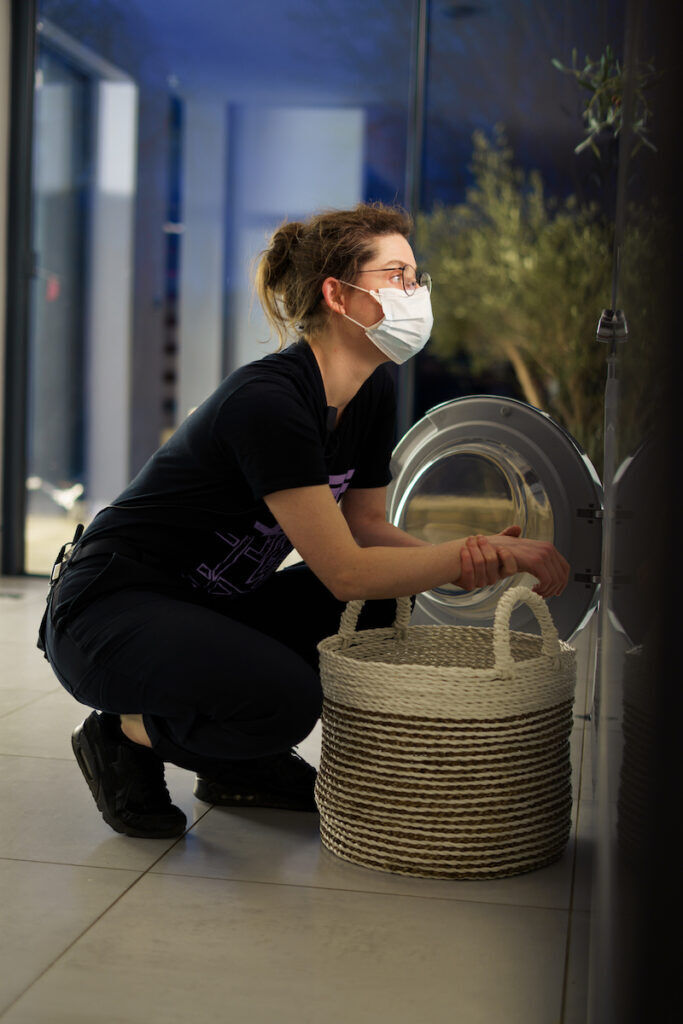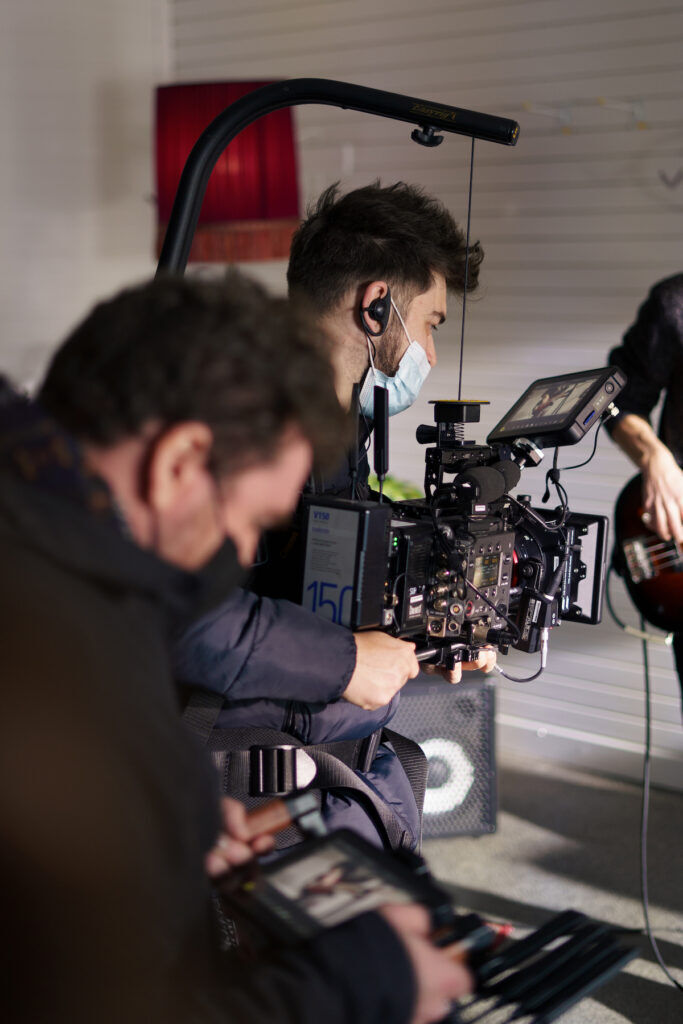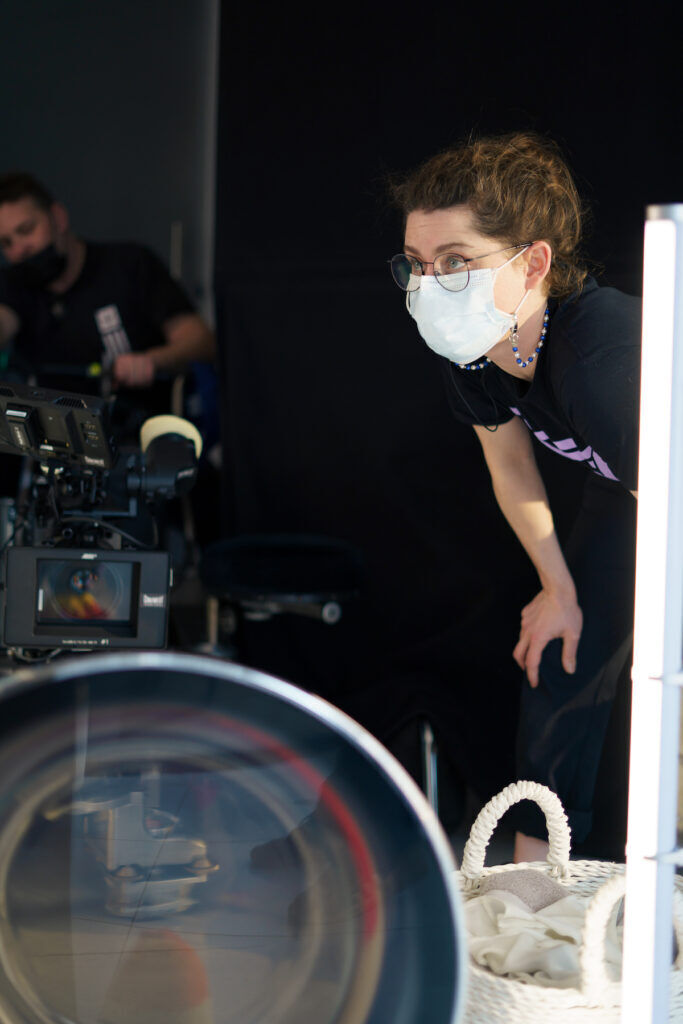 To TCL, an 'inspire greatness moment' is the moment in which one act of greatness is witnessed in the eyes of another. They wanted a visual motif to showcase these moments (quite literally) in the eyes of another to use and exist across future TCL campaigns, which—with Eryn's VFX skills—would be no problem at all.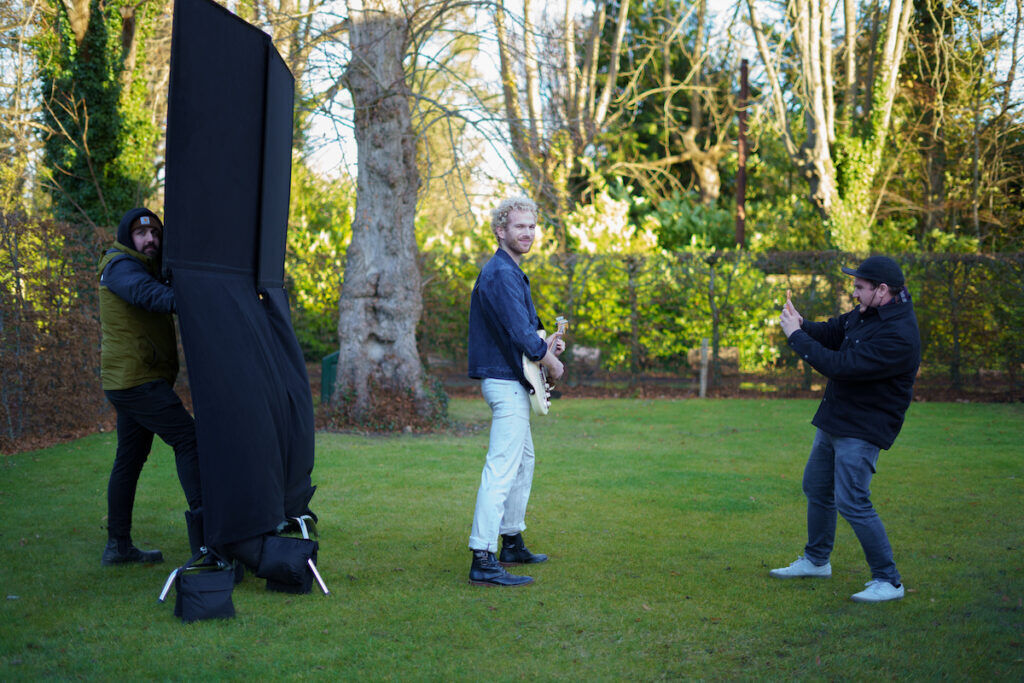 The 4-day shoot was pretty intense as there were lots of moving parts that had to seem like they were filmed in different locations. But thanks to some clever art direction and lighting setup, we transformed a singular house to make it seem as if six different people were living there. Changing Rooms, eat your heart out.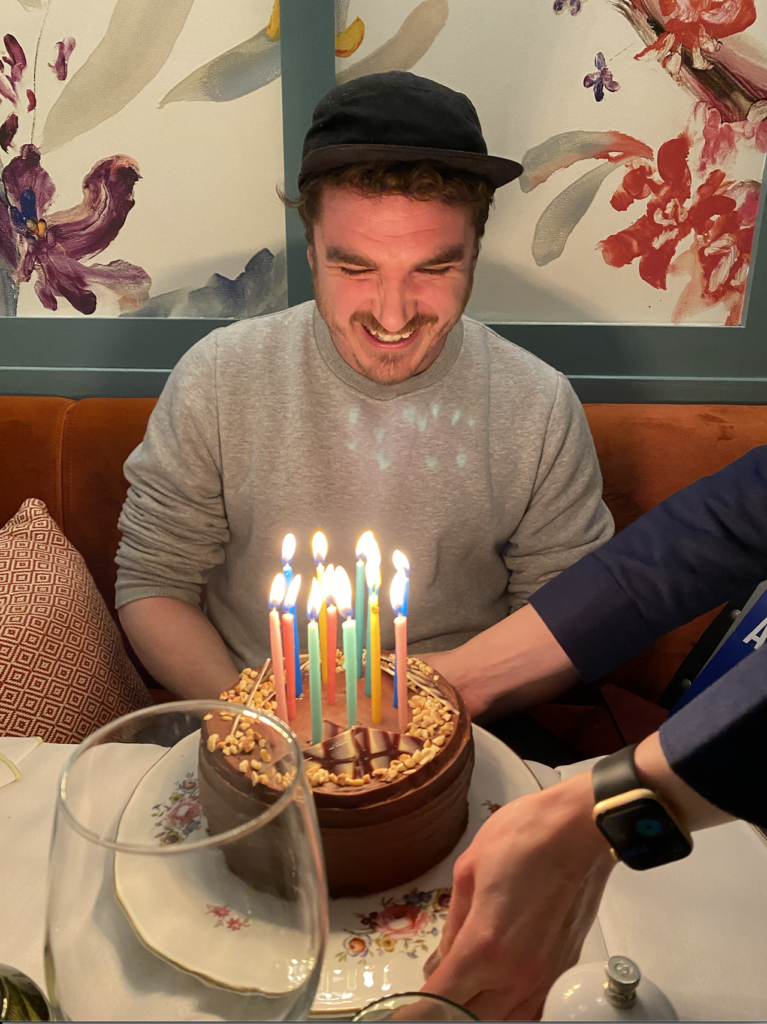 Lots of learnings on this one and a great project to be involved with. Thanks, Fearlessly Frank for having us. And remember: