The bastard's back again.
We worked alongside Golley Slater once again to develop a suite of content that explores the Money Monster's wider influence and haunting nature.
Whereas previously, we've seen him metaphorically sat on the shoulders of one student, we now learn that he is an omnipotent being—a constant, hidden terror that manifests itself in the most annoying and disheartening moments possible.
Covering a number of cases where money often gets in the way of university, such as doing a masters, part-time study or whilst juggling other commitments, our scenes capture the frustration of financial burden. Just when things are going right, the Money Monster steps in to ruin the moment.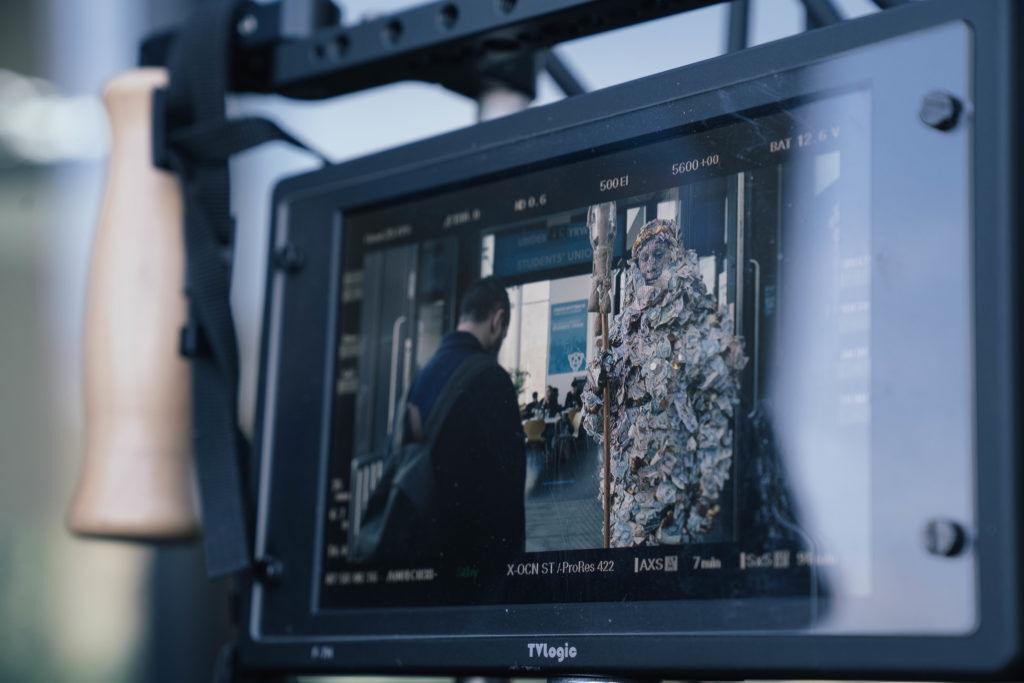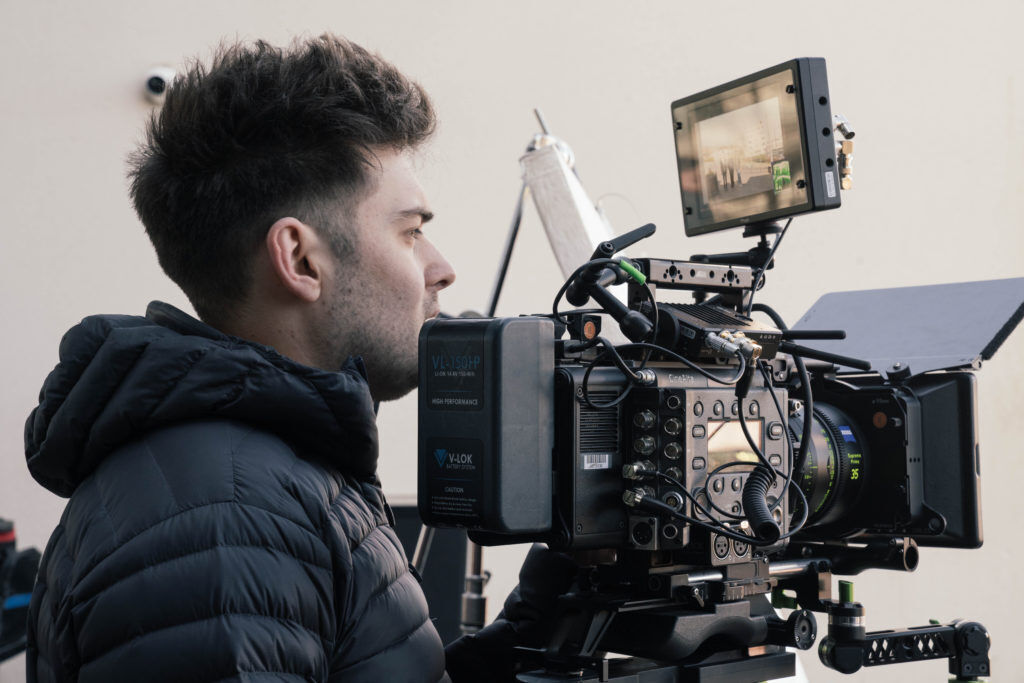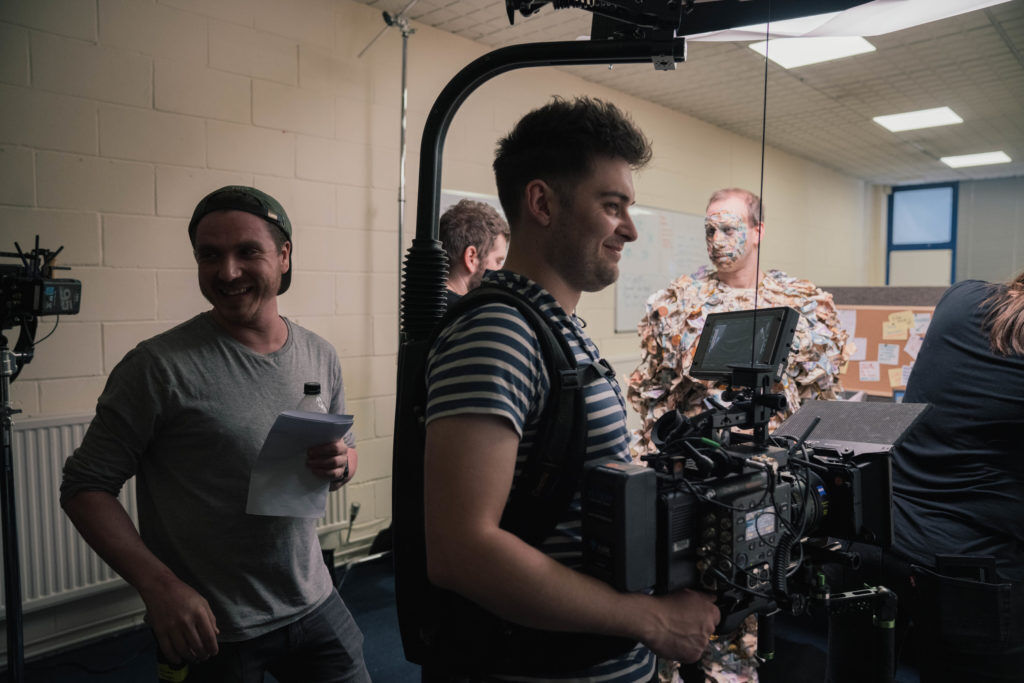 All cast and crew worked their butts off to get this over the line. Two busy days across four locations resulted in a bunch of content that we're dead pleased with. There's nothing quite like 20 people crowded around a monitor on set and belly laughing—that's the moment you know you're making something special.
What else lies in store for the Money Monster? Only time will tell...