Some treadmill-related Trouble...
Storm & Shelter was built on music.
With most of us being in bands ourselves, creating videos for the music industry it's a rich part of our history as a production company with some of us finding our love for video through playing around on cameras and filming our friend's live performances. As we've grown it's still an integral part of what we love to create with brands like Yamaha and Focusrite, but it's been a while since we've got our hands on a music video...which we kinda missed.
And by the power of affirmation, you'll never guess what. Our good friend Red Tubby got in touch with us to see if we wanted to help create a lil something for indie-pop sensation The Big Moon's latest single Trouble.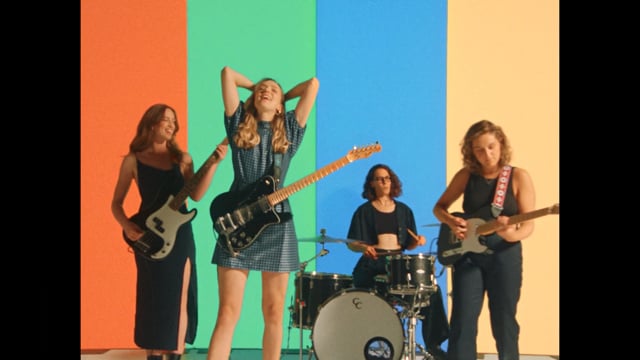 A late-summer bop, Trouble has an ease to it with a level of theatrics and so that was the direction we wanted to go in. The song starts off slow and explodes with the first chorus and we wanted to reflect that by having them step out of the silver screen into vivid technicolour. Think of the scene where Dorothy leaves Kansas and enters Oz for the first time.

The band were into it and after roping in some of our trusty crew we were ready to get going. We knew we'd be shooting a lot of different scenes and backgrounds in one day, so after our experience with Clogau, we knew we'd be able to create something pretty cool with some virtual environment techniques.
An LED wall, a treadmill, foreground sets and lots of practical effects later we created a series of scenes to create a wabi-sabi dreamscape to act as narrative points throughout the video amongst clips of the girls doing their thing.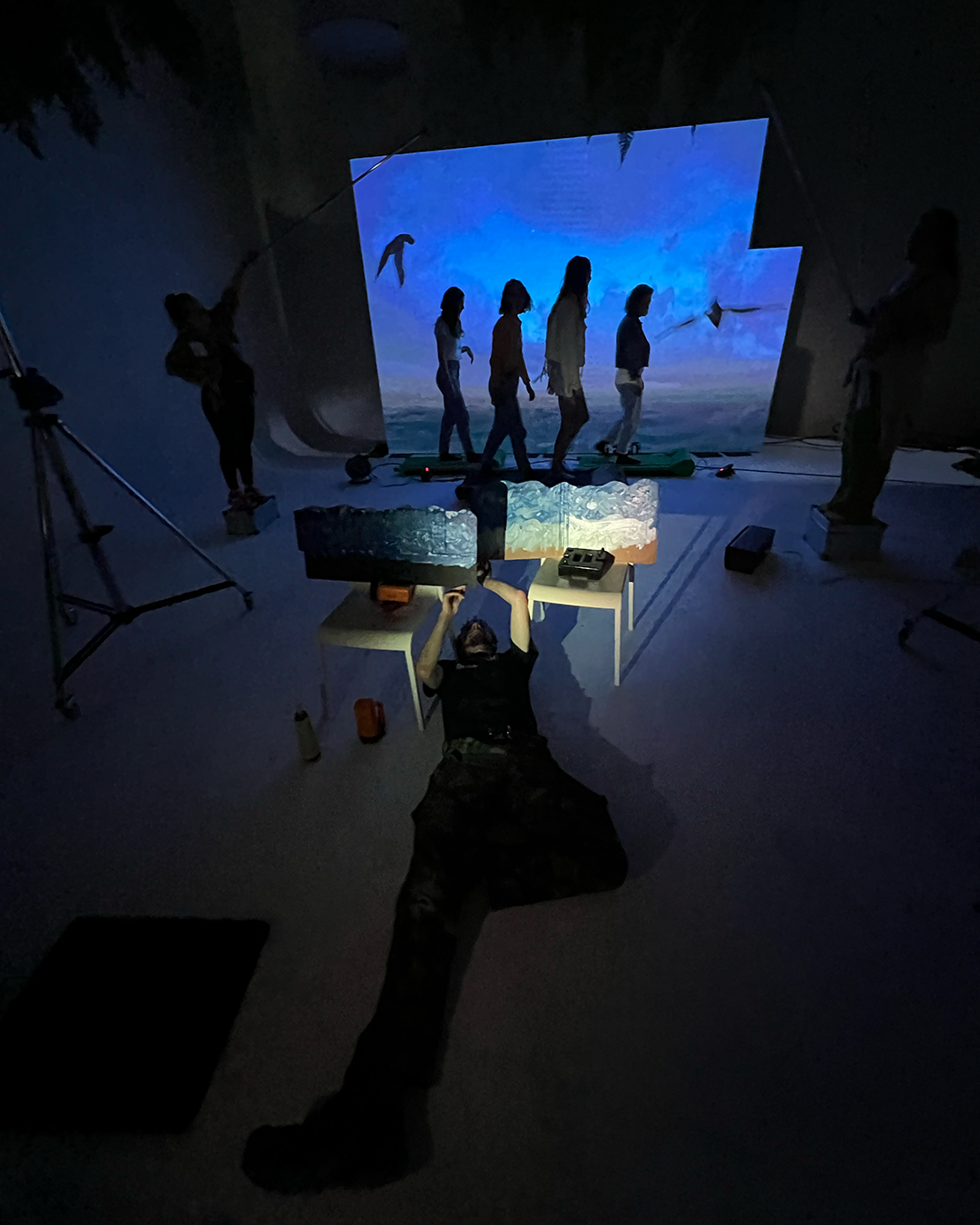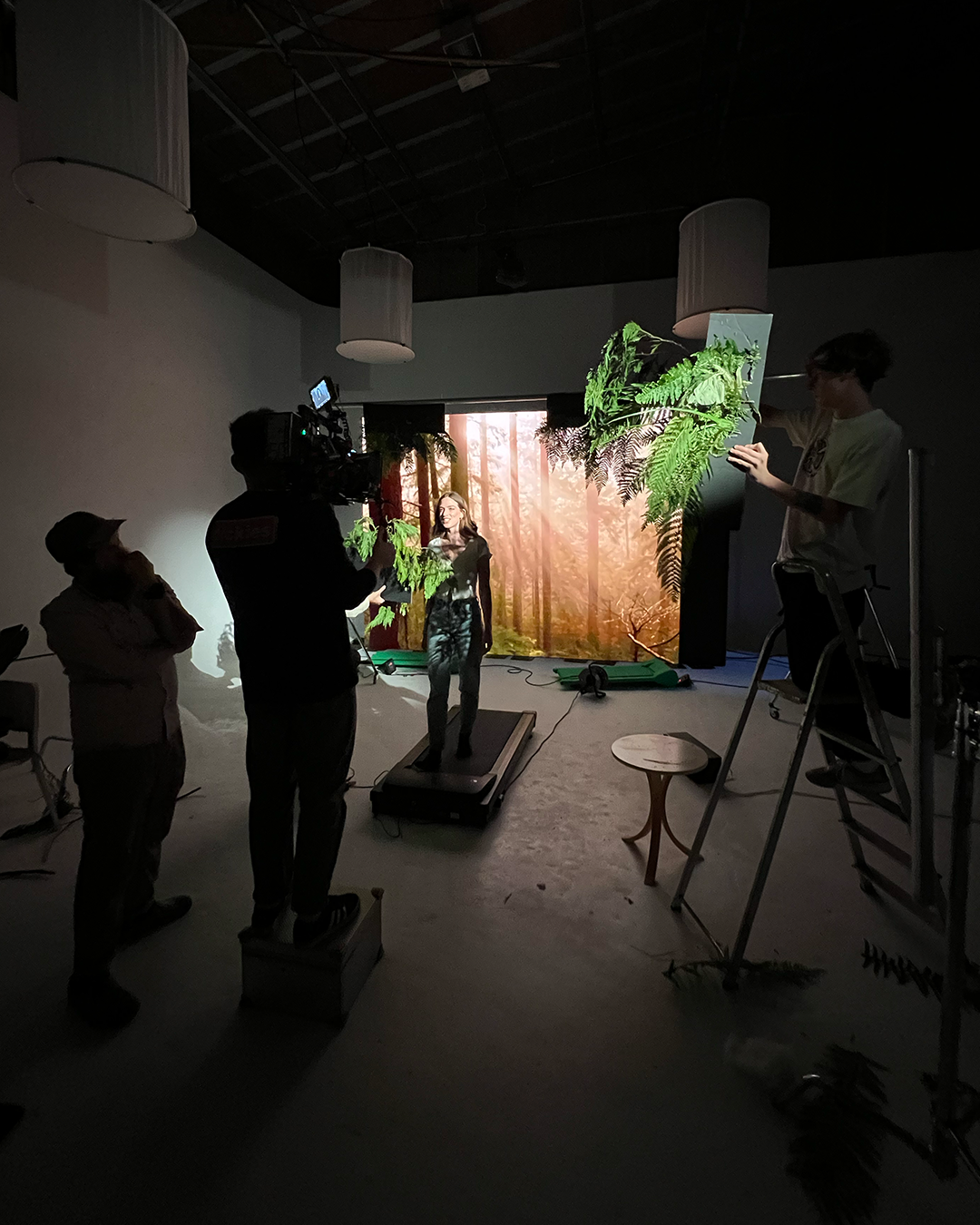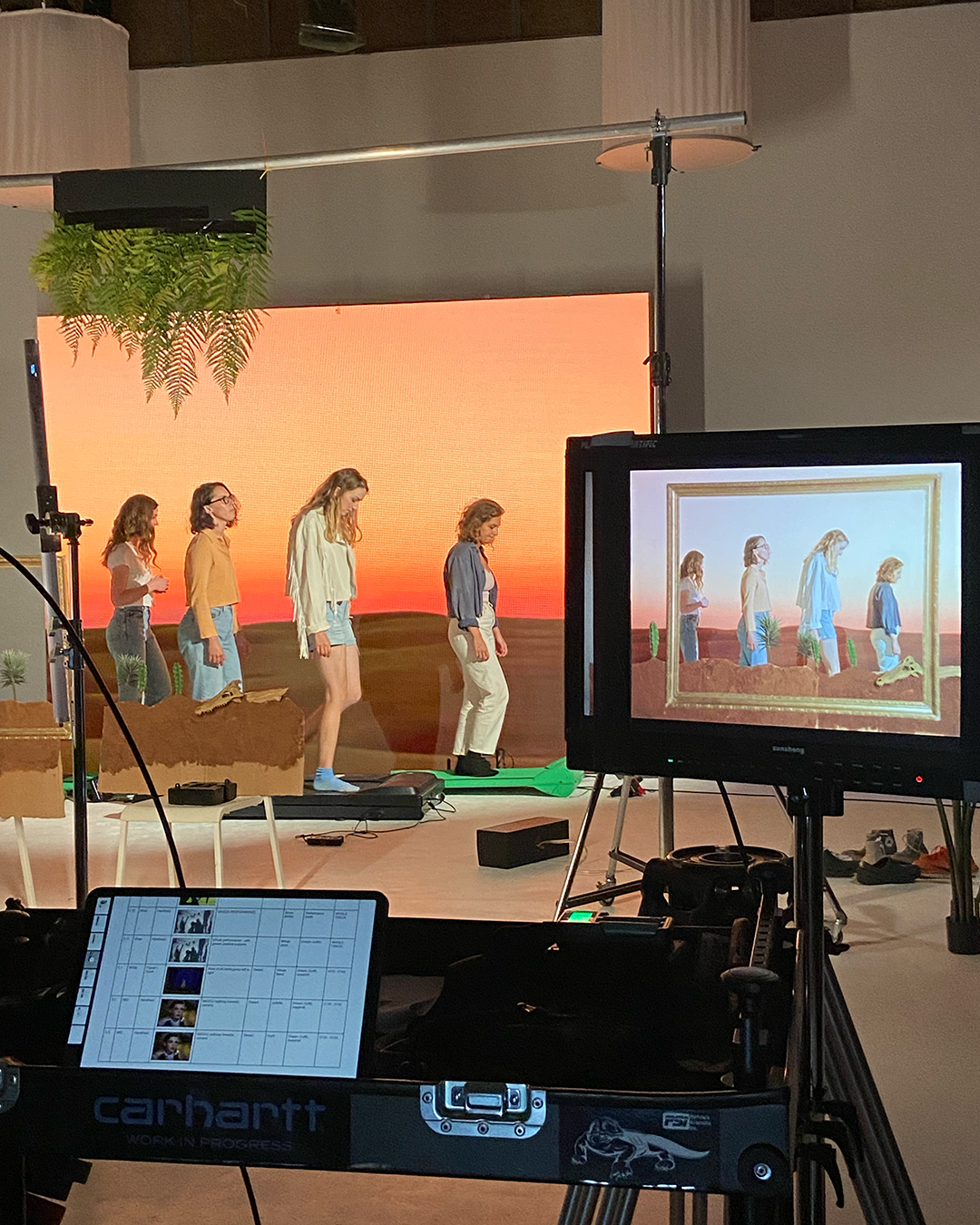 Overall this was a really sweet project to work on with a great crew and a great song. Lovely stuff.