This one was cute AF
You know what they say — Never work with children or animals... unless you're making an advert to encourage people to work with children (or animals).
We love a project for a good cause, so when our pals over at Golley Slater asked if we'd like to get involved with their latest campaign with We Care Wales to inspire people to step into a career in early years childcare, we were ready to hit the ground running.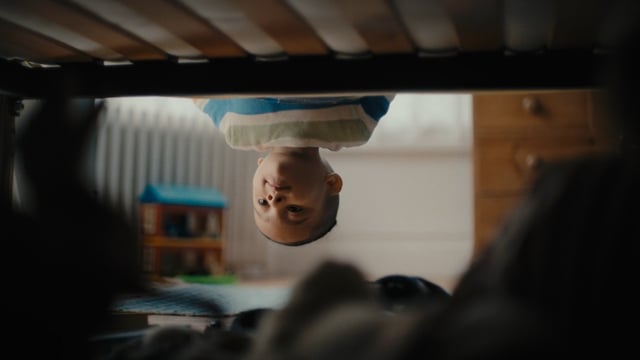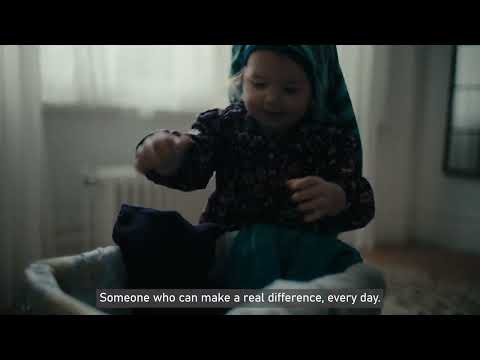 One of the main goals of the campaign was to encourage a wider range of people to consider working in the childcare sector, so it was important to make the children the focus of the advert to not inadvertently paint a picture and pigeonhole a certain group of adults.

Therefore it was just as important to have a director who knows how to get the best performances out of children on set. And we knew exactly the right person — Chris Thomas.
The ad centres around the concept of the children of Wales playing a big game of hide and seek on the hunt for new childcare workers and we wanted to invite the audience in and feel as if they were playing along. We did that through movement.
We used a mixture of fixed composition shots to feel like the viewer was observing from a distance while the children were looking, and shots with more free movement and energy as if the viewer was looking for something (or someone).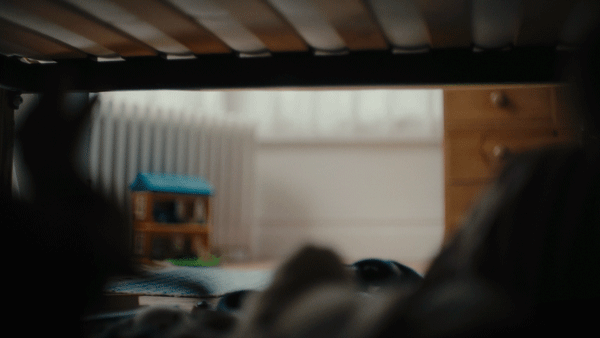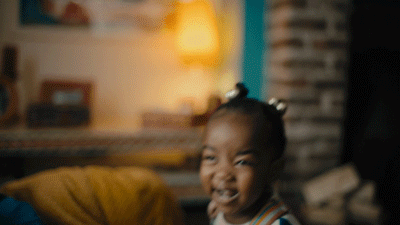 We also wanted everything to feel authentic. We reflected that with subtle but cinematic lighting, but it would really have to come through in the performance on the day, and when you're working with young children you need to be flexible as knowing what will happen is pretty hard to predict.
But the best (and only) thing we could do is prepare as much information as we could during a recce so that we knew our space inside out and be as fluid as possible once we were on set.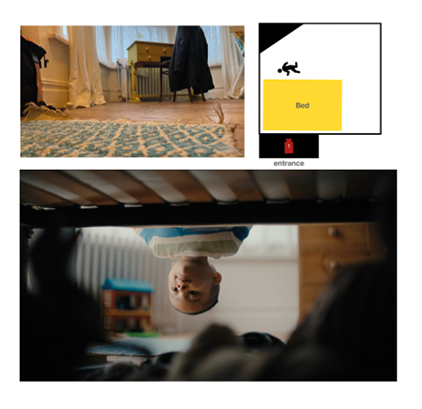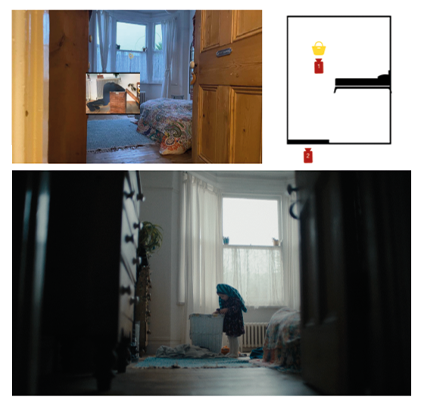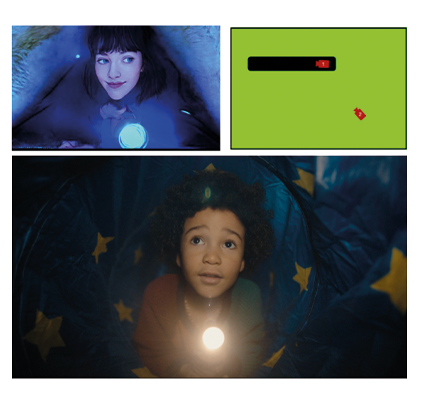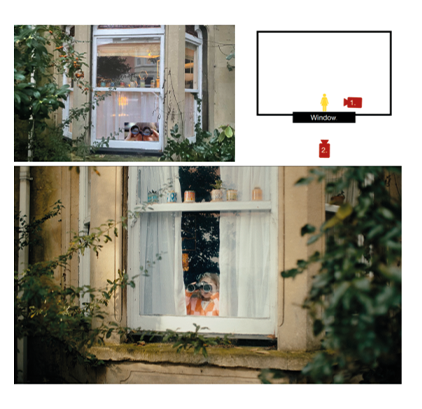 And good thing we did, because the shoot was gonna be tight. There were lots of moving parts and we'd be shooting nine scenes in one house (masterfully disguised to look like completely different locations) as well as accompanying stills campaigns within each set.
For context, that's roughly 20 mins per scene.
As we were going for genuine moments of playfulness, we followed our general advice when working with children i.e. 'let kids be kids'.
In the past, we've found that going in with strict instructions can either make them freeze, ham it up too much or simply just say no because they don't want to. So instead we like to go in with structure but leave room for the child to feel engaged and involved with what's happening, so they actually feel like they're playing rather than acting like they are.
After a successful first day, we went on to our second set at ​​St Mary's Catholic Church Nursery. It was much the same as day one, but we just wanted to give them a shout-out for being so wonderful and accommodating. Cheers :)
Back in the studio, we didn't want to go for your typical high-key 'commercial' look that you may expect from a governmental advert featuring children. Instead, we accentuated the performances with a more filmic and naturalistic tone, as well as an emotive soundtrack to really hit home that feeling like we were capturing a genuine moment that tugs on the heartstrings.
The client's response? The best we could hope for... close to no notes.
Perfect 👌
This was a genuine joy of a project to work on. Warm, cute, and just sentimental enough to make even the coldest member of the team's heart melt.