Social Content
Stop the scroll
Optimise for each platform, and each audience.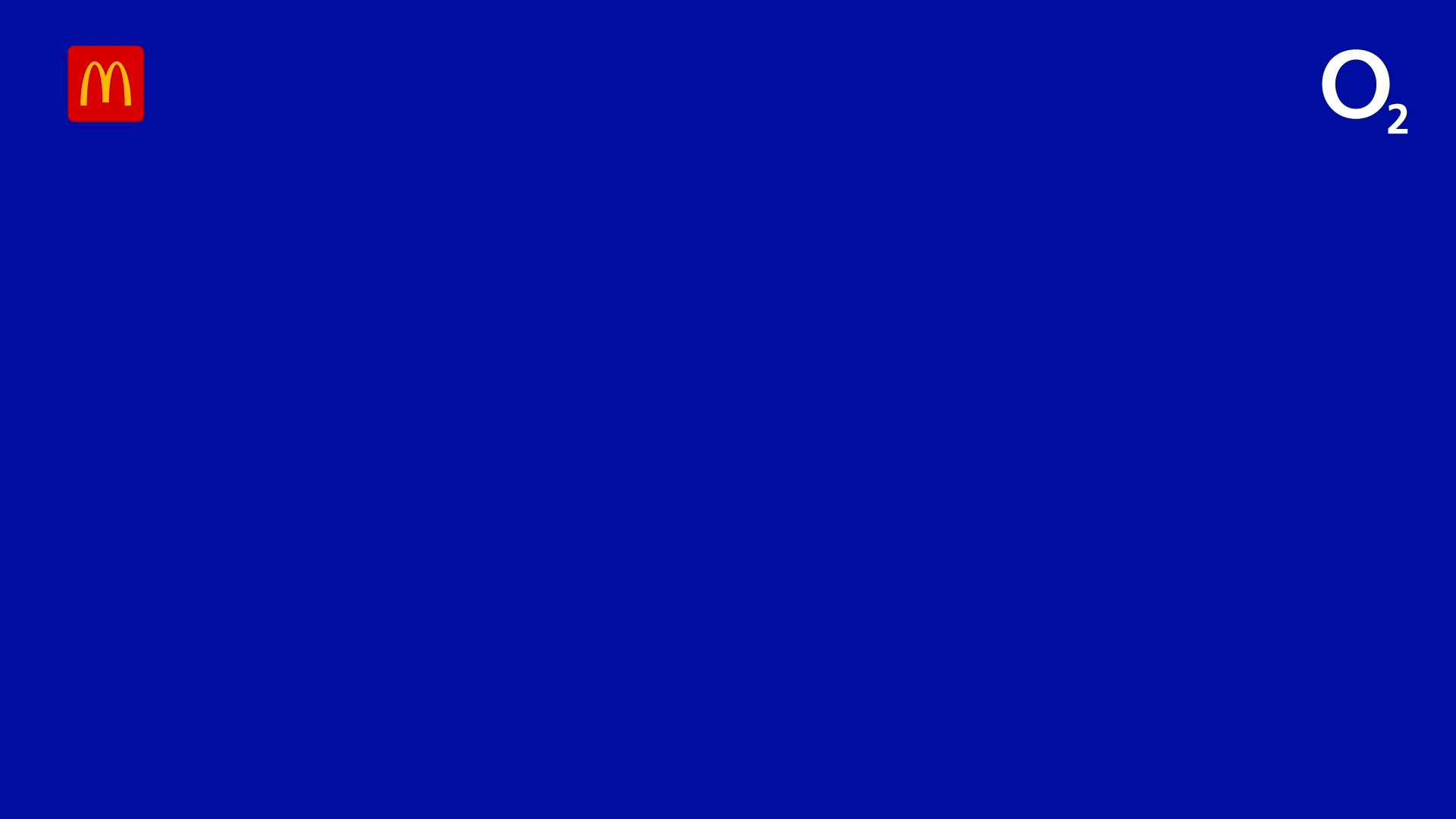 Speak to your audience where they are
Be adaptable
With a growing plethora of platforms to consider, you need to find the right approach to avoid the risk of the ever-dreaded scroll down the feed.
Keep it short and sweet
Let's face it people are busy and fighting for attention is difficult. You've got to capture attention immediately to get viewer buy-in, then entice them to find out more.
Create a suite of assets
It doesn't just end with a video. We can also help produce animations, GIFs and stills to bulk out that all-important social schedule.
Examples of our social content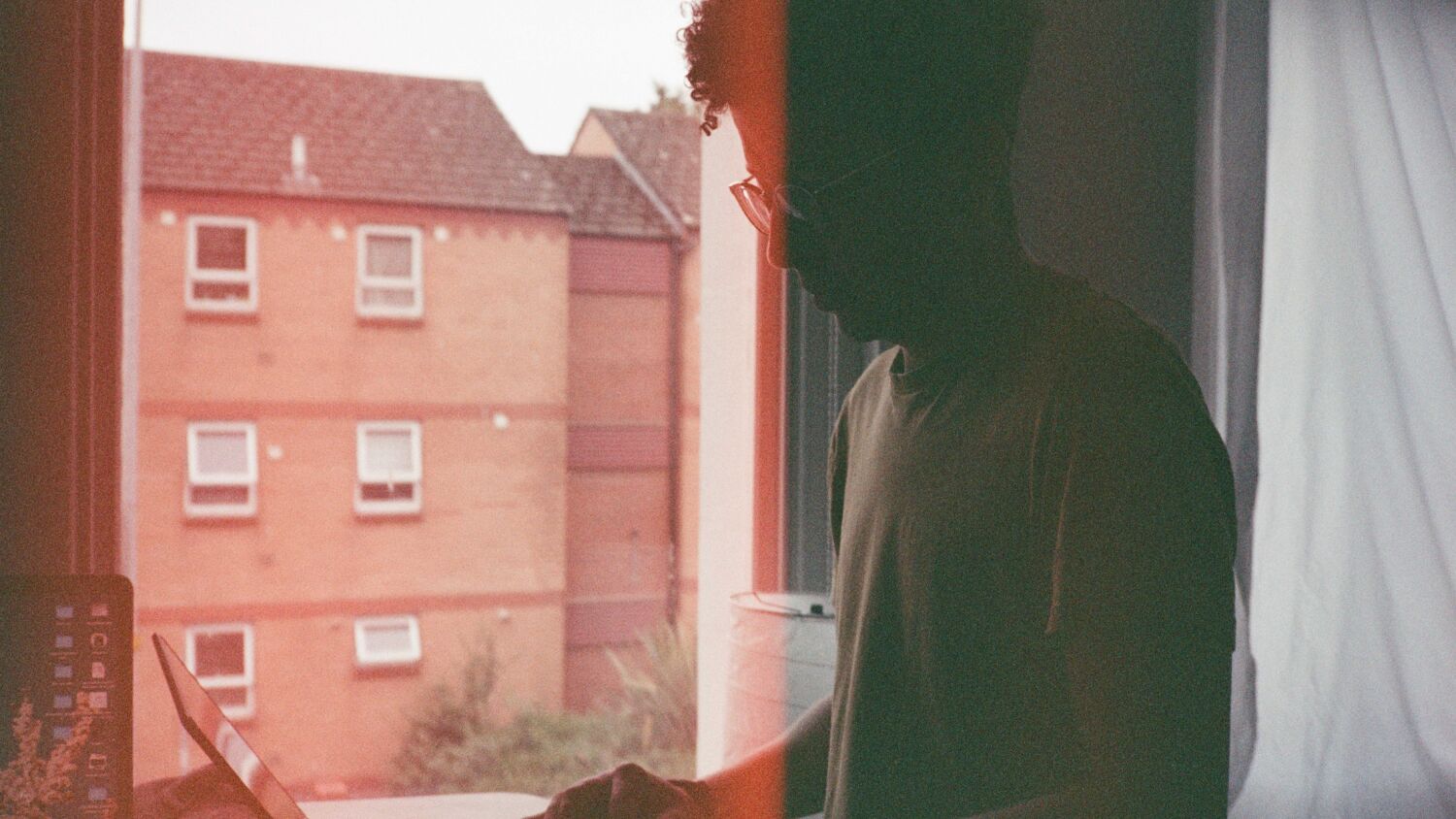 Coming up with ideas for a social campaign is the most fun we can have with our day
Call us sad, but seriously, we get off on this stuff. This kind of content exists to get people excited about 'your thing'. The concept has to be on point, balancing creativity with a solid strategy. Two things we happen to be pretty good at. We got this. Trust.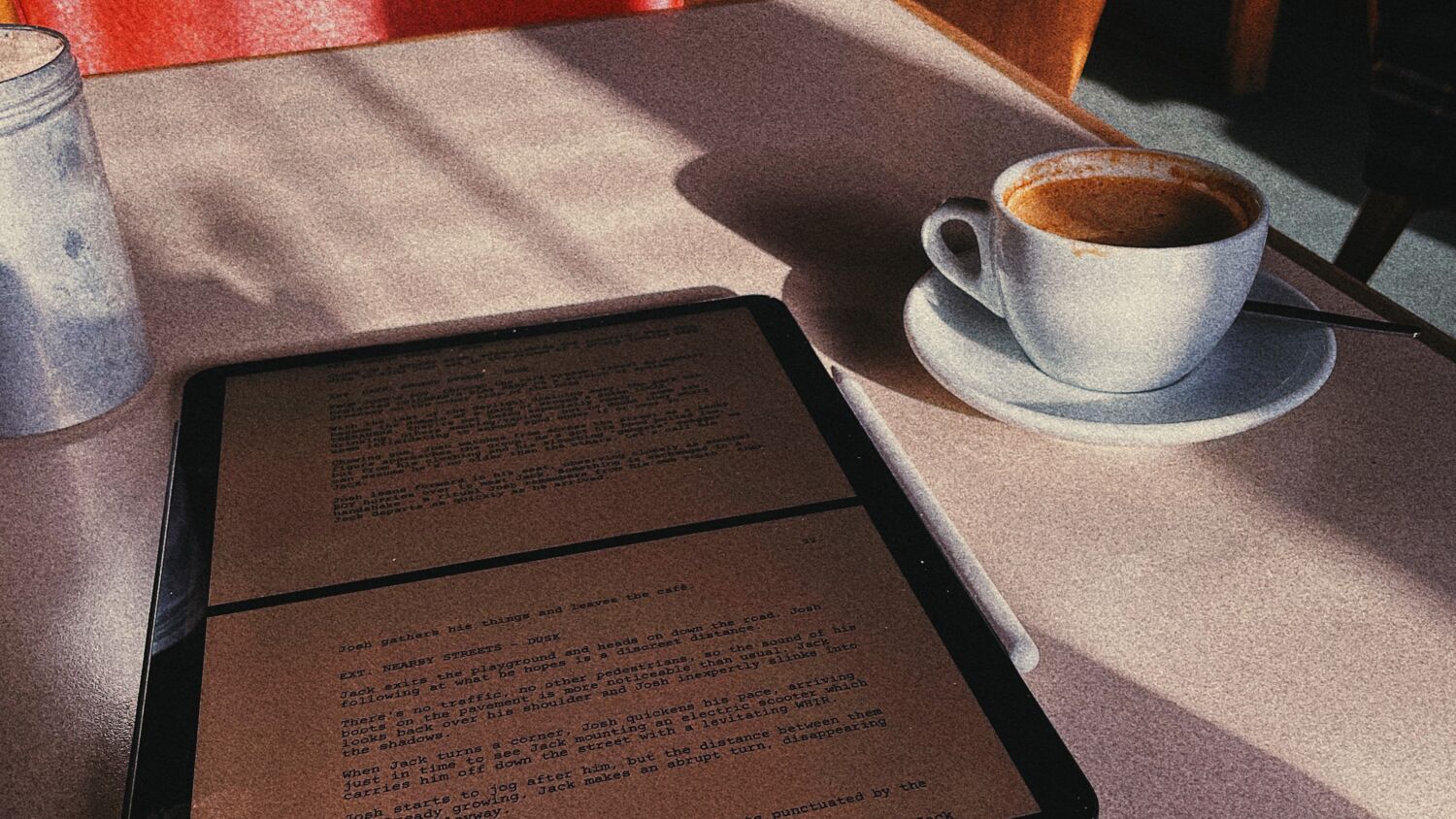 It ain't just pretty pictures. Getting that script nailed is a massive part of an effective animation that gets people talking—or even better—buying.
Those key messages, that selling point, and the way that special offer is communicated are mega important when it comes to painting your brand in the best light and making that thing you're advertising something viewers just can't miss out on.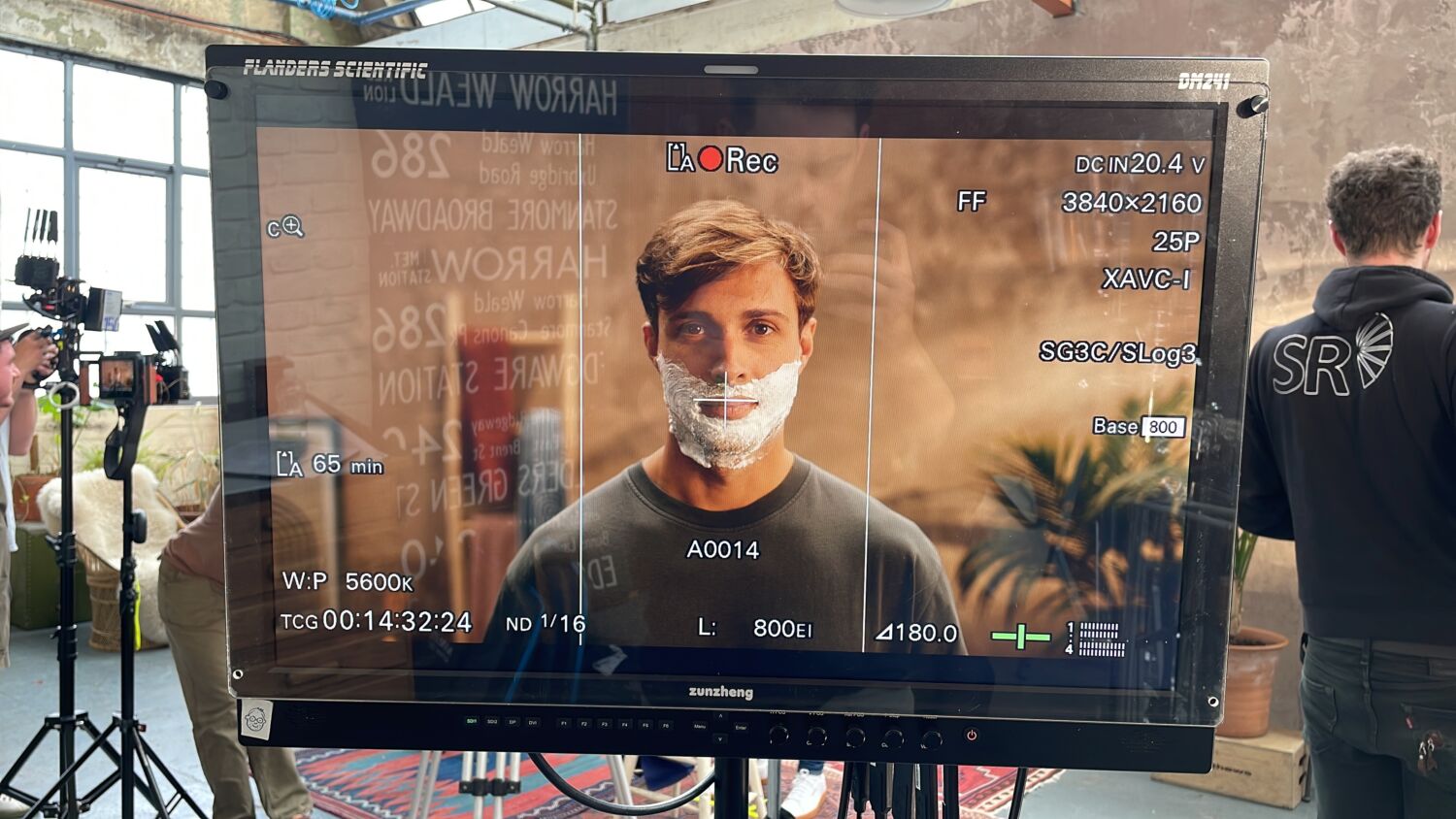 There's no point in spending a bunch of money on getting brand content made if the talent is lacklustre and doesn't sell your brand the way it deserves.
We're here to make sure that the people in your ad look and feel perfect for the role. Whether that be finding that incredibly well-spoken, beautiful hunk of a man or that creepy-looking old woman trained in stage combat, we make sure they'll hit the mark and look the part.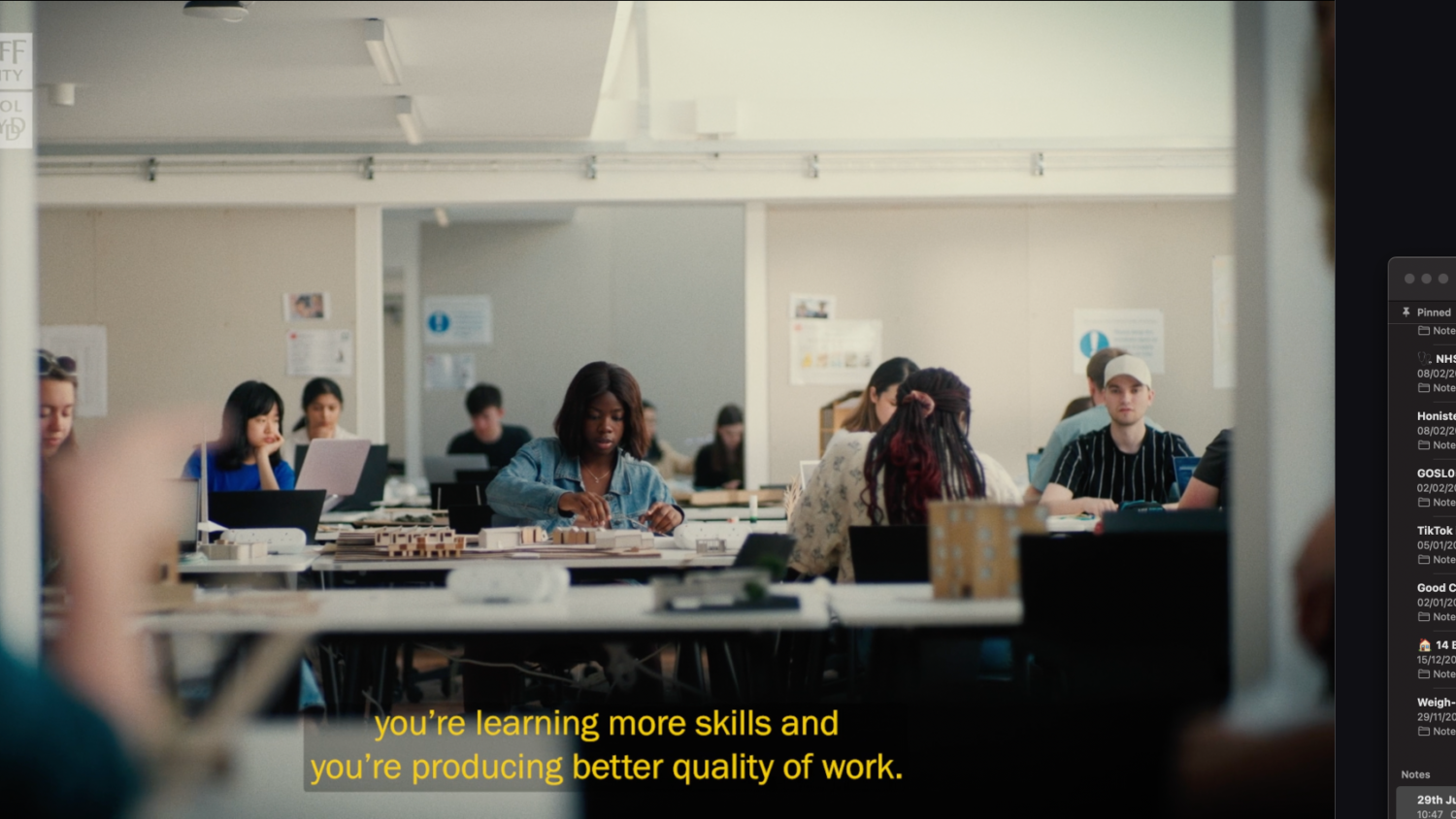 Sure it may look pretty, but you've got to make sure your script is seen as well as heard so audiences know what's going on.
Even if your animation does have some text on screen, we do suggest subtitling all your social media content to catch that audience who are relentlessly flicking through their timelines on mute. But don't worry, we can sort that out for you.
Don't just take our word for it
"They produced a series of top-tier video content for us to help launch a business. From taking the initial brief to delivering the final files they made the whole process a delight – we can't wait to work with them again."
Rich Tipple Digital Communications Manager, SoPro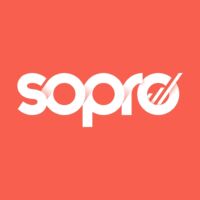 "As a client we can be demanding in a variety of ways. I'm always impressed, and grateful, for Nick and the team's incredible work ethic, skill at providing creative solutions and general good humour. I don't want to recommend them to you as I'd prefer to keep them for myself ;-)"
James Steel Head of Production and Editorial, O2