Case Studies
Take their word for it
Sometimes the most effective way to sell is just by having someone else say how good you are.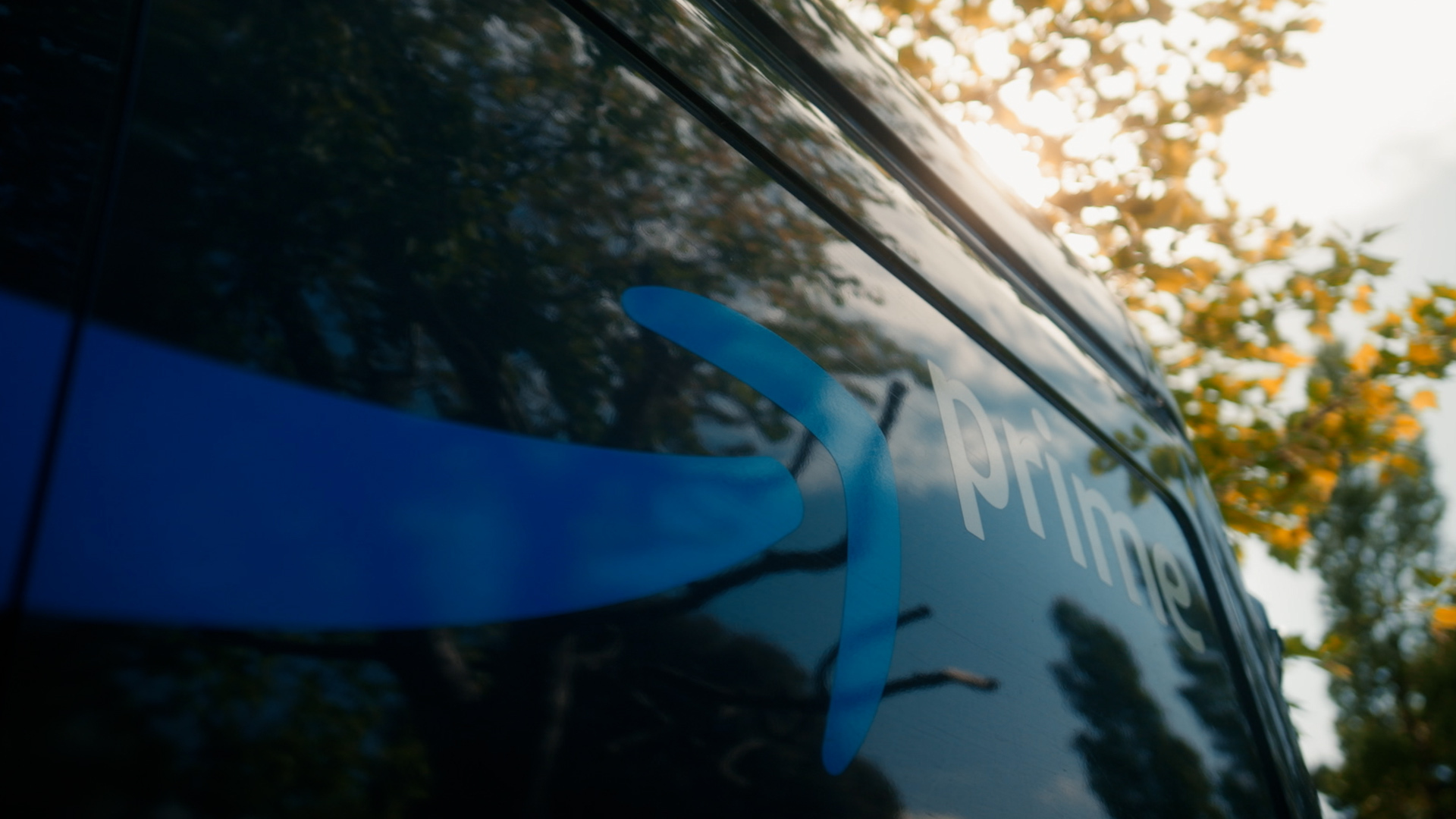 The (Social) Proof is in the pudding
Use real people with real opinions
Case studies are at their best when they feel genuine, and the best way is actually letting the actual people involved to do the talking.
Present your brand with context
Why present a long list of product features when you can tell a story instead? Make things simple and easy to understand by making placing them in the real world.
Double up your content
The beauty of case studies is that unless you change something pretty drastic they have a long shelf-life and can easily be repurposed across all of your channels.
Examples of our case studies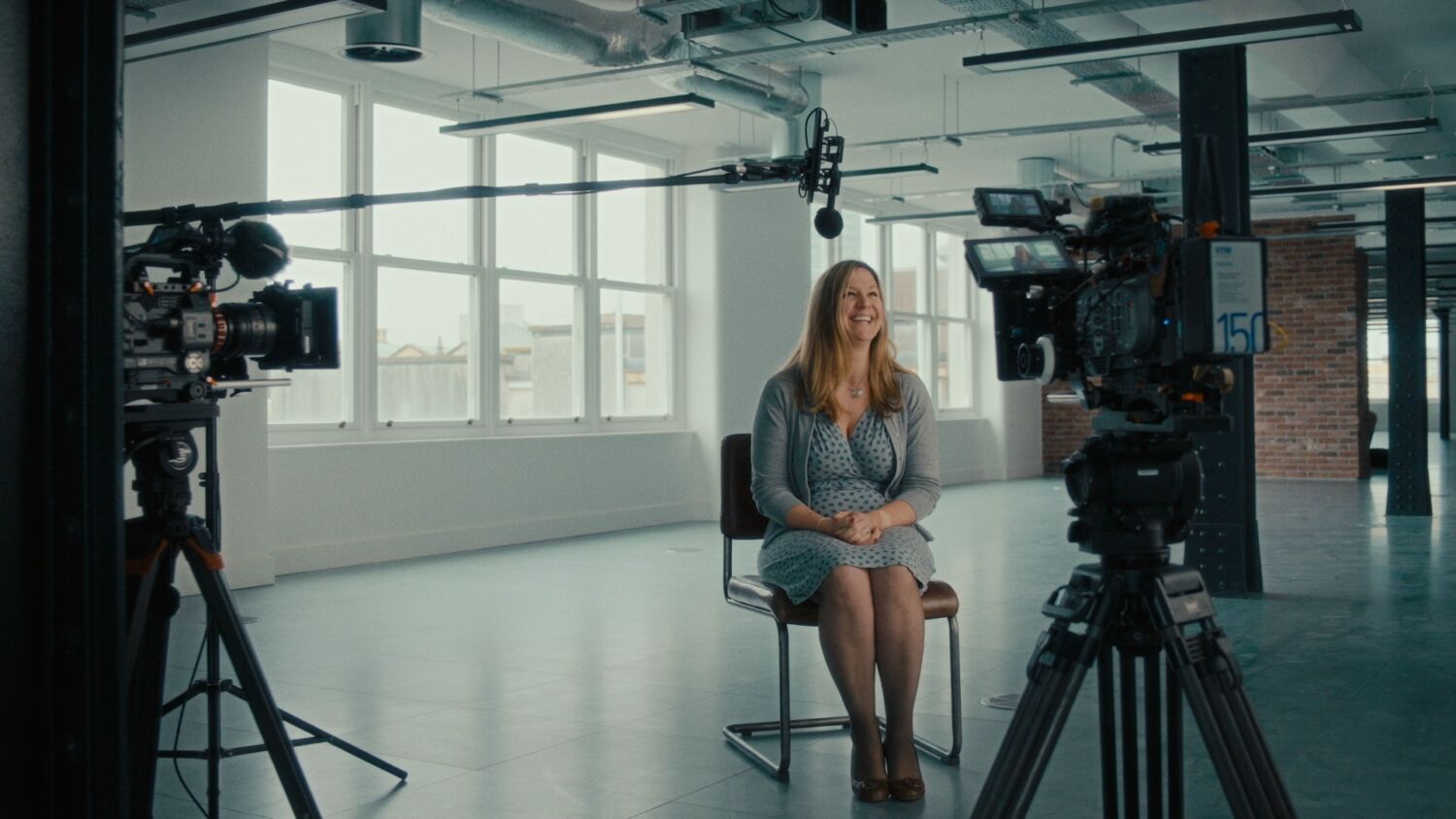 We make our contributors feel right at home.
When working with real people discussing personal issues, it can be pretty overwhelming if you haven't done it before. We're extremely sensitive with our approach and know how to get the best answers whilst making them feel comfortable, heard and reassured.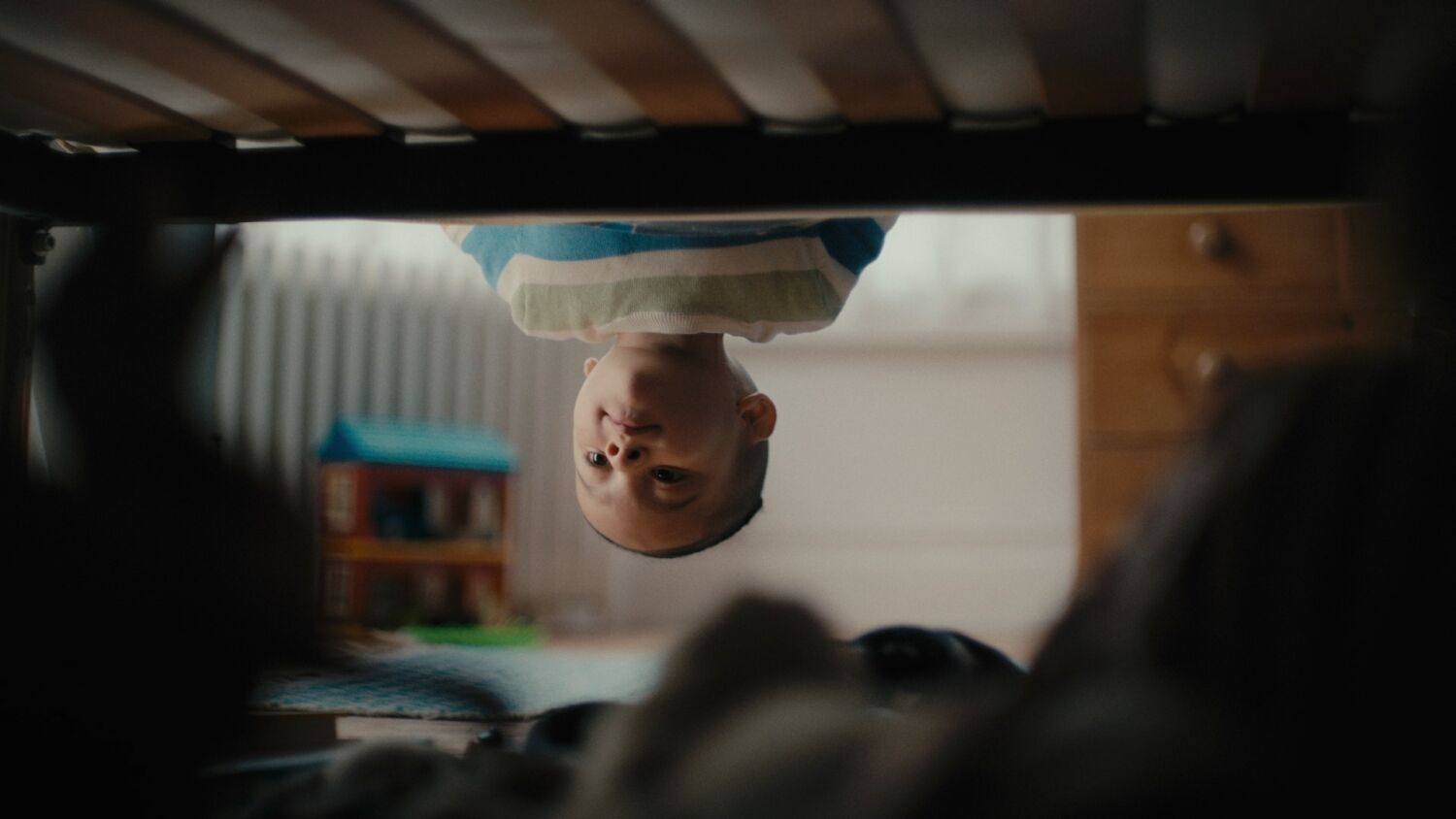 We're a silly bunch, but safeguarding is our top priority
Like all of our other production processes, we take working with children and young children very seriously. We'll work through the project, make sure all appropriate measures are taken, and give you all the proof you need.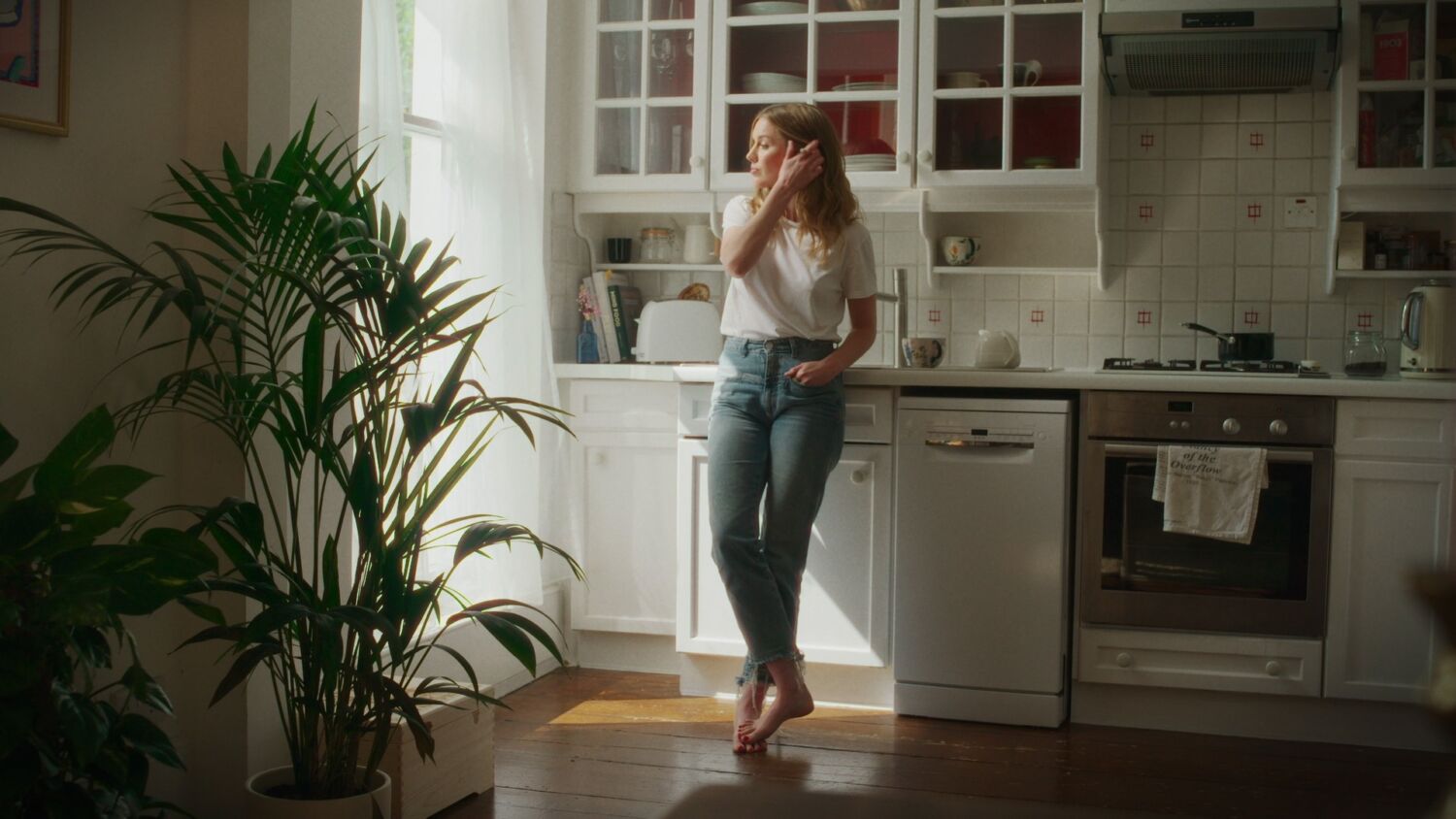 When you're trying to explain a point, it's always better to show as well as tell.
For interviews of any kind, contextual footage of what the speaker is referring to or the event itself helps make the video easier to understand, more engaging and generally more impactful. So we'll always grab some.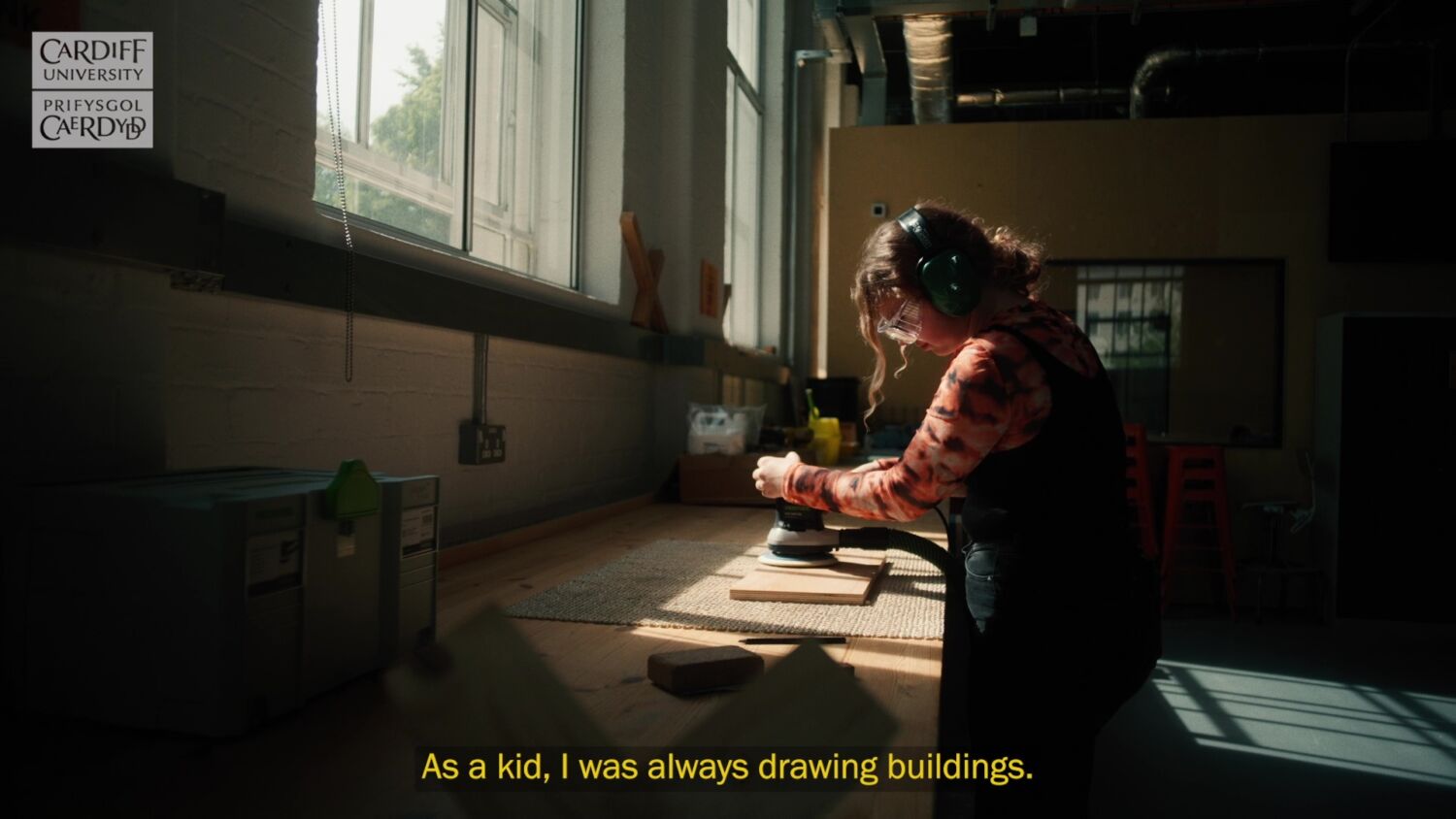 Sure it may look pretty, but you've got to make sure your script is seen as well as heard so audiences know what's going on.
Even if your animation does have some text on screen, we do suggest subtitling all your social media content to catch that audience who are relentlessly flicking through their timelines on mute. But don't worry, we can sort that out for you.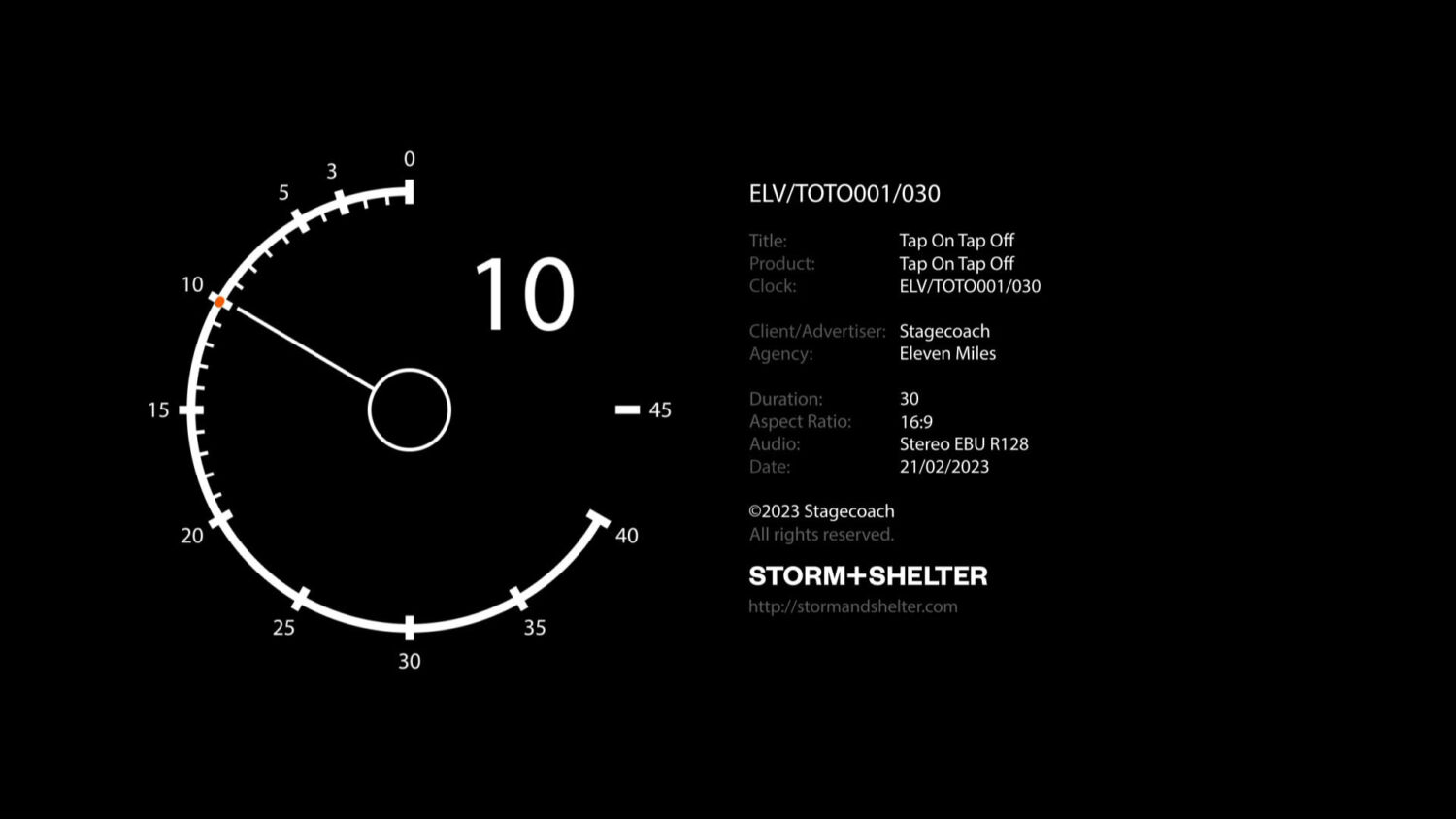 If your animation is being delivered for broadcast on TV, one of the biggest hurdles is clearance because of the tonne of rules for what you can and can't show on telly.
We work closely with Clearcast right from the initial stages of the project to make sure that the creative is suitable for broadcast, as well as nit-picking through annoying bits like legal supers (the small print) and substantiation of any claims you're making.
Don't just take our word for it
"Friendly, professional and collaborative, it was a real pleasure to work with them. The final edit is a work of art!"
Hannah Eastham Education & Outreach Officer, The Japan Society